The Ziva Character Detail That Has NCIS Fans Scratching Their Heads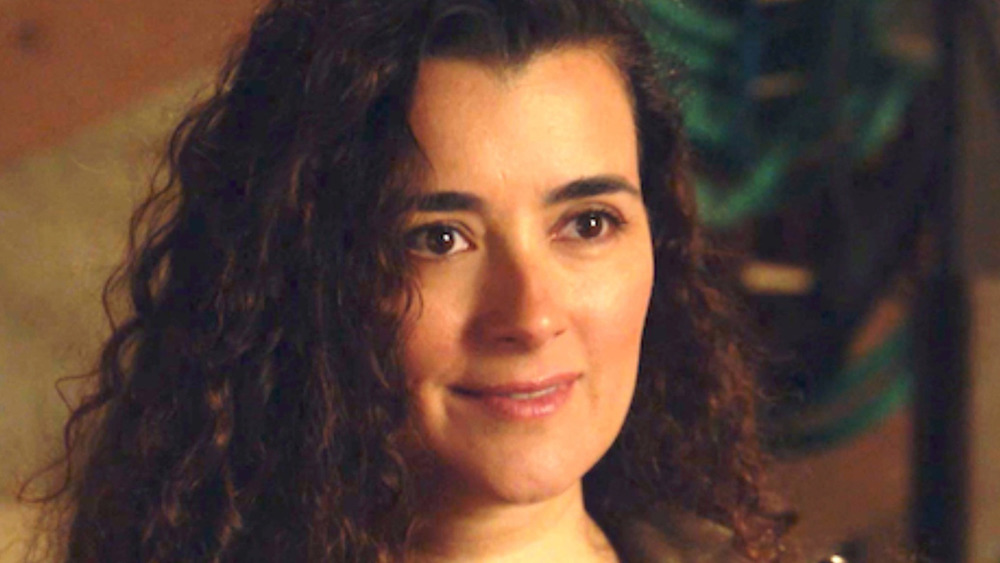 CBS
In the premiere of NCIS' third season, Ziva David (Cote de Pablo) joined the series' cast as a recurring character. Her tenure on NCIS would ultimately last through the entirety of season ten, after which Ziva would only return for sporadic appearances.
As her character is introduced, Ziva is an agent for Mossad, which is Israel's equivalent of the CIA. Her work with the Naval Criminal Investigative Service begins while still employed by Mossad as a go-between for the two agencies. However, a few seasons into her tenure on the series, she makes the decision to resign from Mossad and join NCIS full-time. In both capacities, Ziva appears in nearly every episode of seasons three through ten, cementing her status as one of the more prominent characters in NCIS history.
Despite her number of on-screen appearances, certain aspects of Ziva's characterization were not always consistent. Throughout the series, Ziva has been seen practicing certain Jewish customs and traditions, a kosher diet among them. However, Ziva's kosher diet is not something to which she strictly adheres but rather is an occasional rule, depending on the episode.
Ziva's kosher diet is inconsistent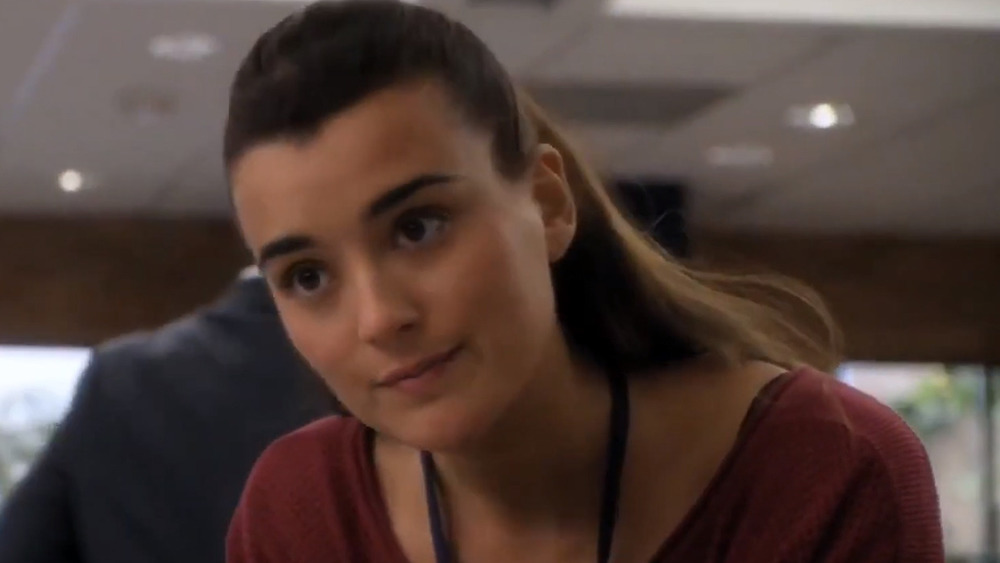 CBS
Ziva has kept kosher in certain episodes while being seen eating non-kosher meals in others on NCIS. This isn't necessarily unrealistic, but it does require some explanation.
A kosher diet has nothing to do with kosher salt. Rather, adhering to a kosher diet requires following a long list of rules based on passages from the Torah. Among the rules is forbidding using the same sets of tableware for dishes with beef and those that have dairy. Furthermore, the beef must come from a facility certified kosher by a qualified rabbi. And while a given slaughterhouse or ranch may theoretically adhere to kosher guidelines, certification cannot be granted without a rabbi's approval.
Thus, keeping kosher isn't as simple as the decision to eat or not eat certain foods, but extends to where food comes from as well as the plates on which it's served. Keeping kosher is a considerable undertaking, likely predicated by a certain level of religious devotion. Ziva isn't depicted as particularly religious, but given that connections to Judaism aren't always or exclusively defined by religious practice, Ziva could simply be looking to connect to her Jewish ancestry in moments she eats kosher while adhering to a more secular lifestyle in scenes where she eats non-kosher meals. 
Equally possible is that the NCIS writers only ever thought to have its Jewish protagonist keep kosher on certain occasions. In either case, barring an explanation, Ziva's diet remains one of the show's enduring inconsistencies.