The House Actors You Never Noticed In As Good As It Gets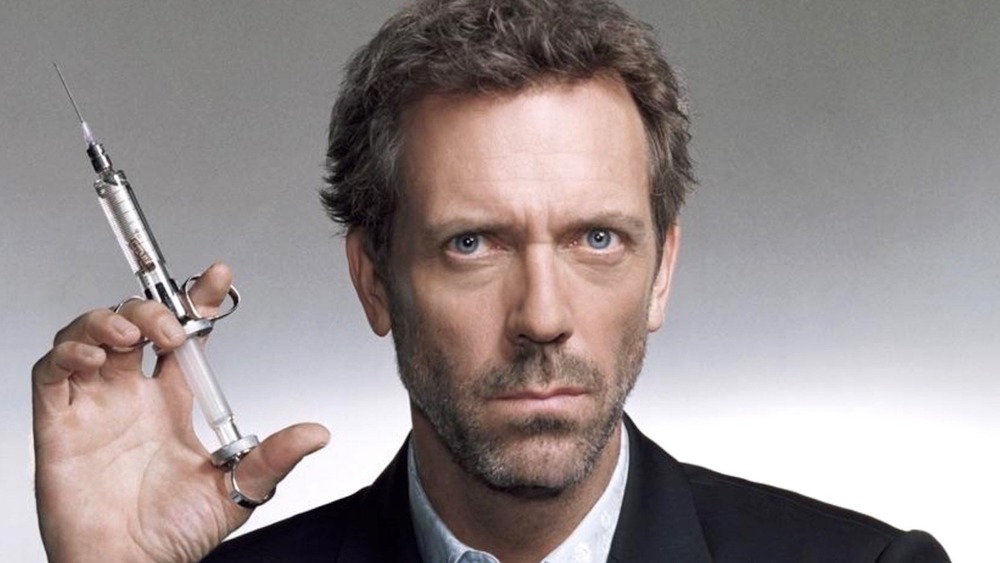 NBC/Universal
As Good as It Gets earned Oscars for Jack Nicholson and Helen Hunt in 1998, during an award season that was absolutely dominated by Titanic. Greg Kinnear was also nominated for Best Supporting Actor, while Cuba Gooding Jr. was hailed for his performance in the movie as well. The critically acclaimed film also featured Shirley Knight and Harold Ramis, and while all of these household names were well-established when the movie debuted, some other actors who weren't so famous at the time had minor roles.
The film will turn 24 at the end of this year, and those who enjoyed it the first time around might consider giving it a rewatch if they haven't already. As Good as It Gets has a handful of actors who were unknown at the time, but have since made quite a name for themselves since. A second viewing would be especially exciting for House fans who would find two of the series biggest stars among the movie's cast.
Dr. Cuddy and Dr. Taub shared the screen long before House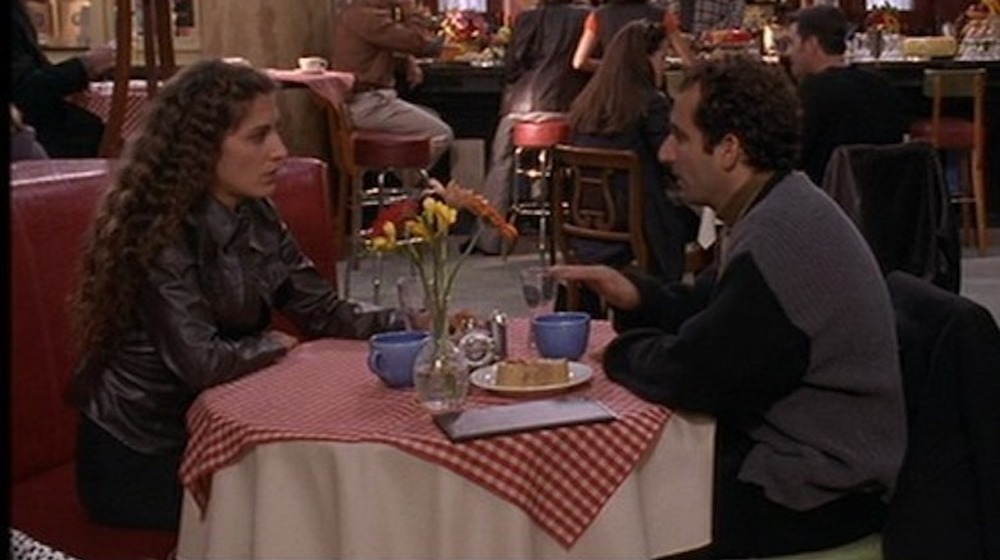 TriStar Pictures
Not only did two the House cast members play minor roles in As Good as It Gets, they shared a scene together. Jack Nicholson's character, Melvin Udall, struggles with Obsessive Compulsive Disorder in the film, and he happens upon a man and a woman sitting at his table in his favorite restaurant. These unlucky restaurant-goers are none other than Lisa Edelstein and Peter Jacobson, who portrayed Dr. Cuddy and Dr. Taub, respectively, on House. The pair were enjoying a nice lunch before being interrupted by Melvin, who ends up making antisemitic remarks about their appearances in an effort to get them to leave. His repulsive behavior causes the duo to get up and exit the restaurant disgusted, ultimately giving Melvin the table.
Edelstein and Jacobson have a few lines of dialogue between them, which are mostly background noise and muffled. The actors are credited as "Man at Table" and "Woman at Table" on the movie's IMDB page. It would be seven years before Edelstein would land her major role on House, where she portrayed Dr. Cuddy for seven seasons. Jacobson joined the House cast a little bit later in Season 4 and stayed until the show ended in 2012.