Star Trek: Discovery Casts Three Klingon Roles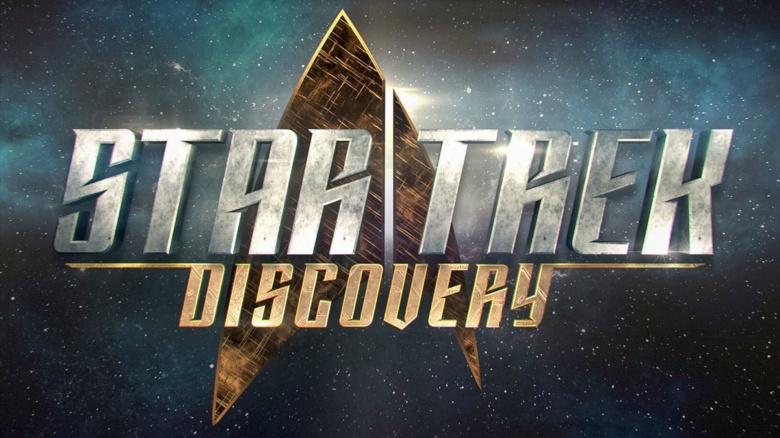 Despite the setbacks to Star Trek: Discover so far, the cast is filling up at a steady pace.
Entertainment Weekly reports that three actors have been added to the cast of the CBS All Access series, and they're all playing Klingons.
The first is Chris Obi (Roots) as T'Kuvma, who will play a leader trying to unite the Klingon houses. The second is Shazad Latif (Penny Dreadful) as Kol, a Klingon Commanding Officer, and a protege of T'Kuvma. And the third is newcomer Mary Chieffo who will play L'Rell, the Battle Deck Commander of a Klingon ship.
As Deadline points out, there was a character named Kol in the Deep Space comics, but it's not yet clear if that's the inspiration for Latif's character.
The actors join already announced cast members Michelle Yeoh, who will play Captain Georgiou, the Starfleet Captain aboard the Starship Shenzhou; Doug Jones (Hellboy) as Lt. Saru, a Starfleet Science Officer and member of a new alien species in the Star Trek universe; and Anthony Rapp (Rent) as Lt. Stamets, a Starfleet Science Officer aboard the Starship Discovery. The show's lead character, a female lieutenant on the Discovery, has not yet been cast.
It was recently revealed that Bryan Fuller (Hannibal), who previously stepped down as showrunner, is no longer involved with production of the series. The debut of the series has been delayed from January 2017 to May.