Here's Why The Muppet Show Has A Disclaimer On Disney+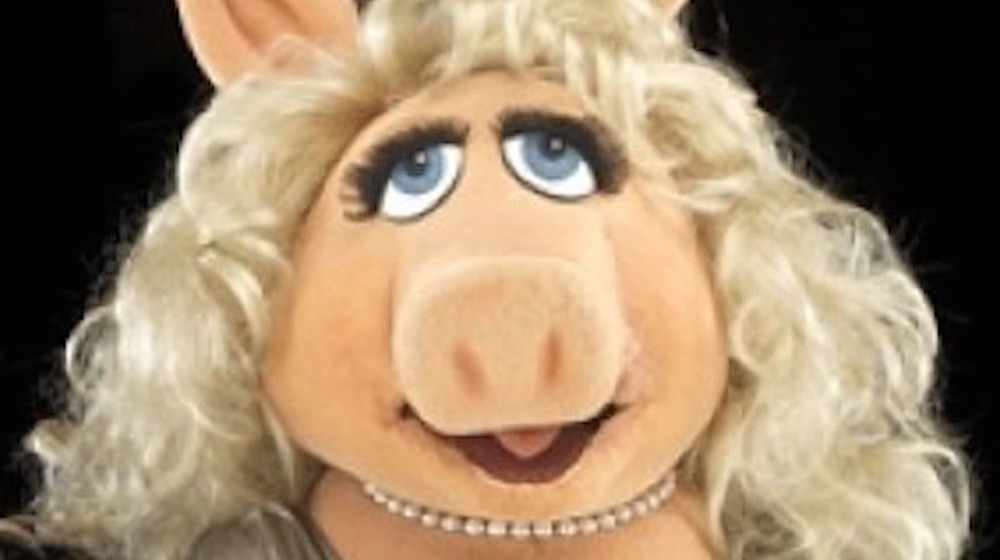 ITV
Here's a Muppet newsflash for you: Comedies from the '70s can be pretty problematic.
Disney+ has added a "negative depictions" disclaimer to the details page of The Muppet Show. The streaming service is home to content made throughout the history of film and television. While some movies may feel outdated in production methods or tone, there are also a number of projects that rely on hoary stereotypes about cultures and groups of people. Disney has flagged The Muppet Show as including "negative depictions and/or mistreatment of people or cultures," as the disclaimer reads.
The new disclaimer is part of Disney's broader Stories Matter initiative. According to the initiative's website, Disney has asked outside experts to review the company's content. Other titles slapped with the "negative depictions" advisory — according to The Hollywood Reporter – include The Aristocats, Dumbo, Peter Pan, and Swiss Family Robinson.
The Stories Matter initiative states that it wants to use these harmful depictions of people and cultures to start a dialogue. "Rather than removing this content, we see an opportunity to spark conversation and open dialogue on history that affects us all," the site reads.
Some episodes of The Muppet Show are missing altogether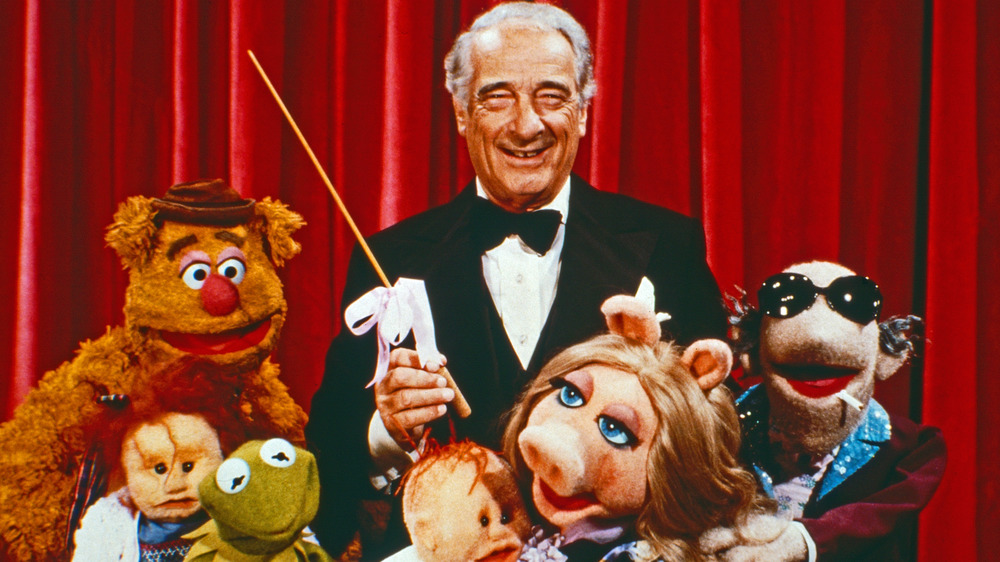 United Archives/Getty Images
Disney+ has not yet commented on what material was deemed negative on The Muppet Show. Muppets creator Jim Henson always insisted that the Muppets were for adults, but "adult" humor doesn't necessarily mean "harmful." 
The show, which ran from 1977 to 1981, models itself after an old vaudeville program. Vaudeville was the incubator for comedy as we know it today, unfortunately including many of its ethnic and gender stereotypes. Another Disney+ show, The Simpsons, parodied vaudeville's old racist tropes in the Treehouse of Horror segment "King Homer." Mr. Burns says that a three hour giant ape show will conclude with "the ethnic comedy of Dugan and Dershowitz," alluding to the form's reliance on jokes about Irish and Jewish stereotypes.
Disney+ is keeping these negative depictions of cultures in the library, but other episodes of The Muppet Show are missing from the streaming service entirely. According to Entertainment Weekly, certain escapades of Kermit and the gang are being held in legal limbo. As a musical variety program, The Muppet Show includes multiple musical numbers in every episode. Some of those numbers cannot be added to the streaming service due to issues with the sync rights. Some episodes have segments removed, while others are gone entirely. Some of these lost segments may return as rights issues are settled, but that's a whole other can of worms.