The Crime Drama Series Hidden Gem You Can Stream On HBO Max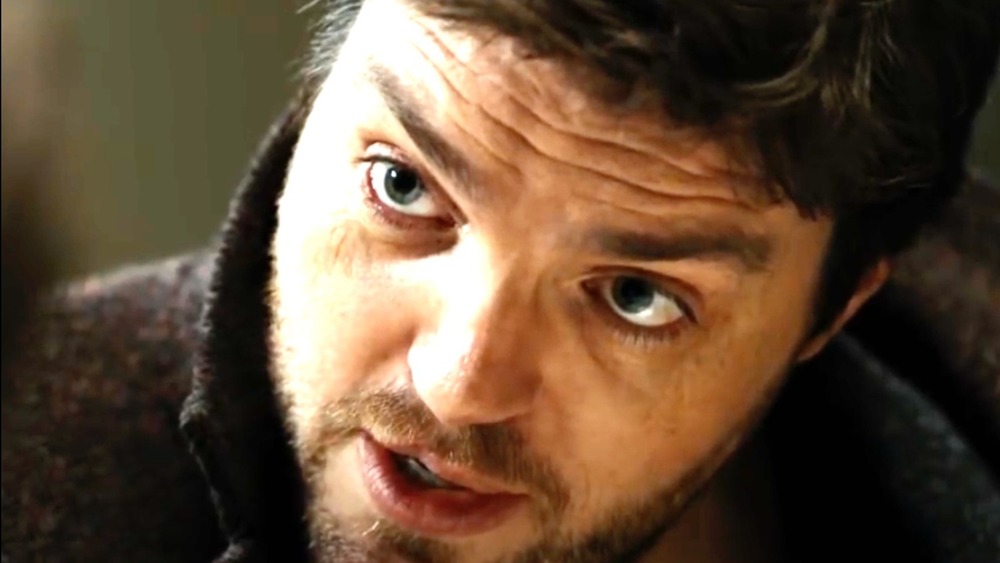 BBC
What you've got right here is Strike, also released as C.B. Strike, a crime program based on a series of novels called Cormoran Strike. The books were written by Robert Galbraith, an author better known as J.K. Rowling, who presumably penned the five original stories in the scant free time allotted to her between all-night sessions spent tweeting and fleshing out the logistics of how wizards go to the bathroom.
The series, appropriately enough, follows Cormoran Strike, played by Tom Burke of The Musketeers. Strike is a troubled former investigator for the British military police who returns home from service, injured and traumatized, and starts working as a private eye, diving into the cases that local law enforcement can't quite seem to wrap their heads around. Joining him in his quest for justice is Robin Ellacott (Bonnie and Clyde's Holliday Grainger), a secretary temp who Strike winds up with after learning about her agency's refund policy. As tends to happen, she becomes the Watson to his initially hesitant Holmes, providing research assistance, vigilance, and compassion to the proceedings.
Strike follows in the footsteps of a few other British crime dramas, with each season furthering an interconnected story across episode counts that you can keep track of with one hand. Now, you can watch all four series in their entirety on HBO Max.
Critics agree that Strike hits home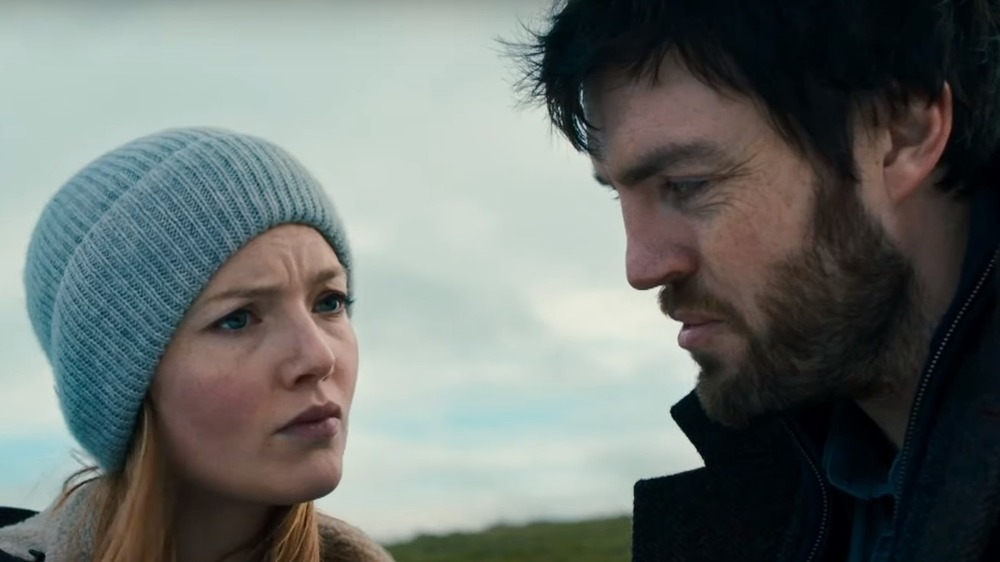 BBC
So far, Strike consists of four seasons, each based on a separate J.K. Rowling novel. The first, The Cuckoo's Calling, sees Strike and Ellacott investigating the death of a supermodel whose fall from a balcony has been ruled a suicide by the police. A concerned relative's assertion that she was actually murdered, combined with Strike being flat broke, is cause for an old-fashioned investigation. In The Silkworm, the duo attempts to track down a missing person, a once-successful author whose newer work has fallen on deaf ears. Career of Evil puts Robin in the crosshairs of an obsessed stalker, while Lethal White, adapted for the screen in 2020, introduces two combatting parties: one says he's witnessed a murder, the other says that the first guy is crazy. Who to believe?
The series has been warmly received by critics, landing a 93 percent audience approval rating on Rotten Tomatoes, but has yet to take off in an enormous way stateside. If the escapades of Cormoran and Robin catch your attention, there's good news: In a BBC interview in 2017, Rowling recounted her first meeting with series star Tom Burke, and recalled stating "I hope to God you do enjoy playing this character because I think I've got at least another 10 books in me, so you could be locked in for quite a few years here." That's right, there could be more than a dozen seasons of the program by the time all is said and done. Talk about Striking gold.