The Terrible Thing DiNozzo Did In NCIS Season 2 That You Might Have Forgotten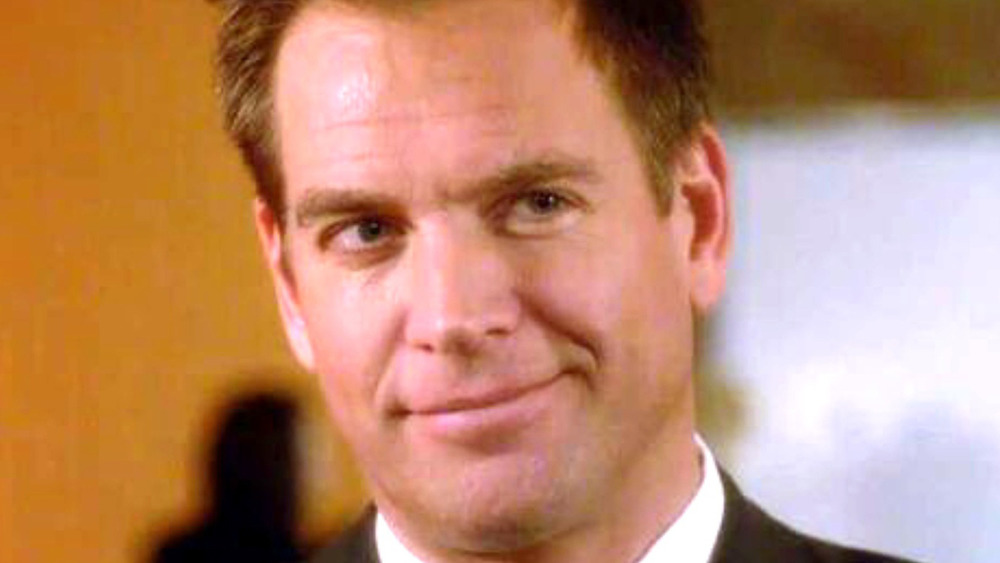 CBS
Naval Criminal Investigative Service, or NCIS, just premiered its 18th season in November 2020, making it one of the longest-running network dramas of all time, behind only Law & Order, Law & Order SVU, and Gunsmoke. The CBS procedural has aired over 400 episodes during those seasons.
One sign that NCIS has been on for a really long time is that the world is a much different place than it was when the show premiered in 2003. Characters whose behavior was sorta-acceptable in 2004, (not really), wouldn't make it anywhere near a network drama today, hopefully. The charming investigative style of NCIS Senior Field Agent Anthony DiNozzo Jr. (Michael Weatherly) is an example.
As a character, DiNozzo is an insecure man-child who loves hookups and doesn't care much for boundaries, often hitting on his co-workers or even witnesses in his cases. But he's apparently such a skilled investigator that his constant misdeeds are worth putting up with. Playing the character definitely wasn't a stretch for actor Michael Weatherly, either. In 2018, CBS paid Weatherly's Bull co-star Eliza Duskhu a $9.5 million settlement after she filed a sexual harassment lawsuit against him. 
DiNozzo had many terrible moments over his arc, and NCIS overall has had its share of missteps over the years. Yet, this is one the producers probably would like to have back.
He's such a good cop, he's worth the constant lawsuits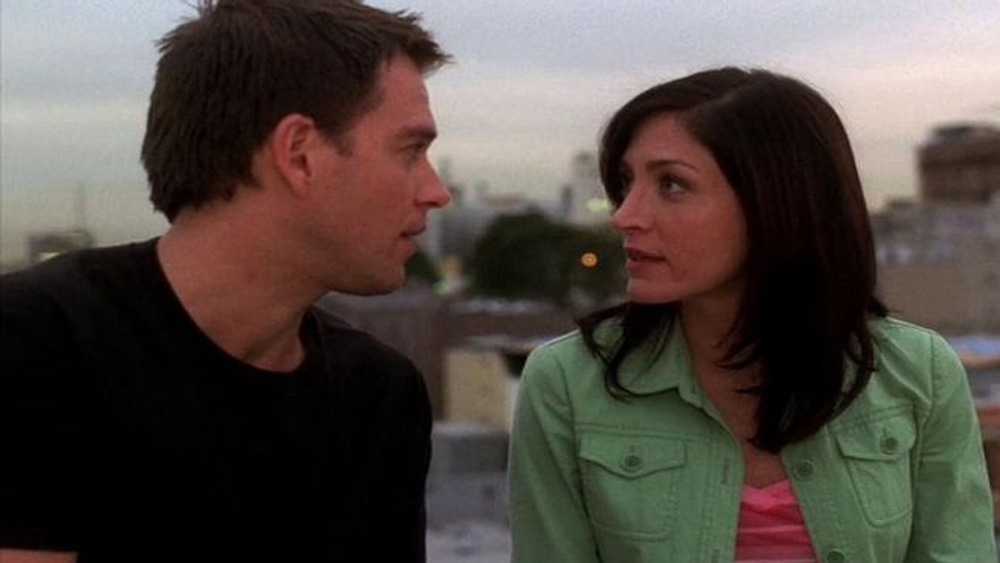 CBS
During the first two seasons, DiNozzo and one of his fellow agents, Caitlin "Kate" Todd, had a mostly adversarial relationship that sometimes veered into romance. In the episode "Bikini Wax" from the show's second season, which aired in 2005, DiNozzo and Todd were investigating the death of a woman who died during a bikini contest in Virginia Beach. Later, DiNozzo linked up with some old fraternity buddies and headed to Panama City, Florida, to celebrate spring break. Because who would college students rather party with than a bunch of 40-something federal agents?
In a Panama City bar, DiNozzo discovered a secret from Todd's past: a photo of her on the wall winning a wet T-shirt contest in 1994. In retaliation for Todd earlier learning his fraternity pledge name, DiNozzo took a photo of Todd's picture and repeatedly showed it to her for the rest of the episode, while also threatening to show it to their co-workers. When Todd asked him to delete it, he tried to blackmail her for sex. It's all played off as a joke, and in the next episode DiNozzo and Todd accidentally send the photo to their boss, Gibbs.
DiNozzo and Todd had an on-again, off-again relationship for the remainder of season 2, at which point her character was killed off. DiNozzo, meanwhile, would remain on the show for another 11 seasons and date multiple co-workers. None of his convictions were ever thrown out due to misconduct, that we know of.