Here's How You Can Watch Every Episode Of Fullmetal Alchemist: Brotherhood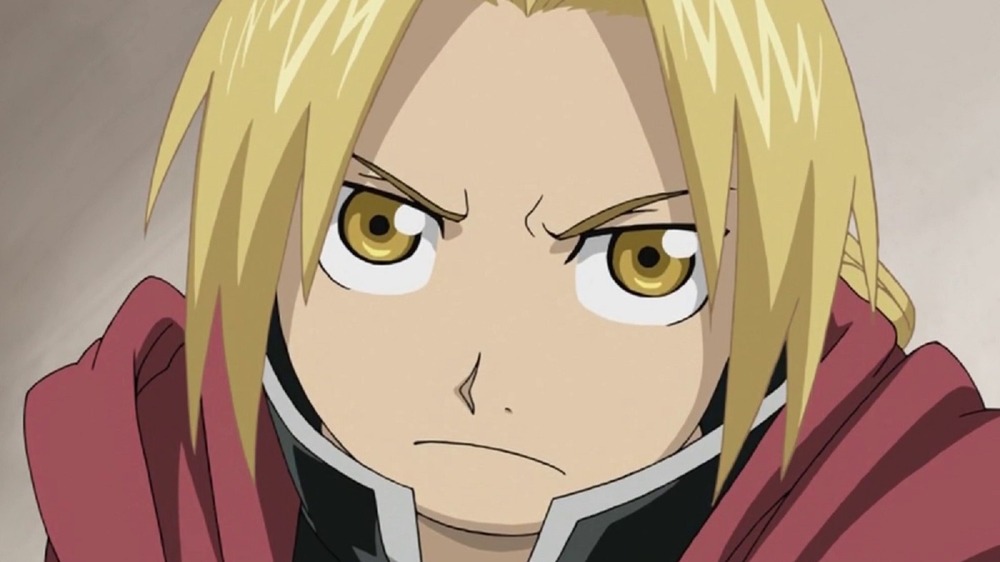 Bones Inc.
Despite its initial debut 20 years ago, Fullmetal Alchemist remains one of the most well-known animes that still continues to dazzle audiences today. Created by Hiromu Arakawa, the series began as a manga that first found its footing in Square Enix's Monthly Shōnen Gangan in 2001. The series follows Edward and Alphonse Elric, two brothers who are capable of using powerful alchemy to manipulate the world around them. After tragically losing their mother, the two brothers try to use alchemy to revive her, but their plan backfires, causing Alphonse to lose his entire body and Edward to lose an arm and leg. Focusing on themes of loss, family, and political conspiracy, Fullmetal Alchemist is a touching and oftentimes dark tale.
An anime adaptation of Fullmetal Alchemist made its debut in 2003, while the manga was still ongoing. This television series followed the source material up until a certain point, but soon surpassed the manga a la Game of Thrones, forcing the TV writers to come up with a new plot to middling results (also a la Game of Thrones). Later on, once Arakawa completed the manga, fans demanded a more accurate anime adaptation. This became Fullmetal Alchemist: Brotherhood, which closely follows every event from the manga without too much divergence.
Fullmetal Alchemist: Brotherhood made its debut in 2009, and ran all the way through 2010. It is now seen as the definitive version of the manga, and remains one of the best ways for first-time viewers to enjoy everything the series has to offer. Here's how to binge the whole run.
Fullmetal Alchemist: Brotherhood is available on four streaming platforms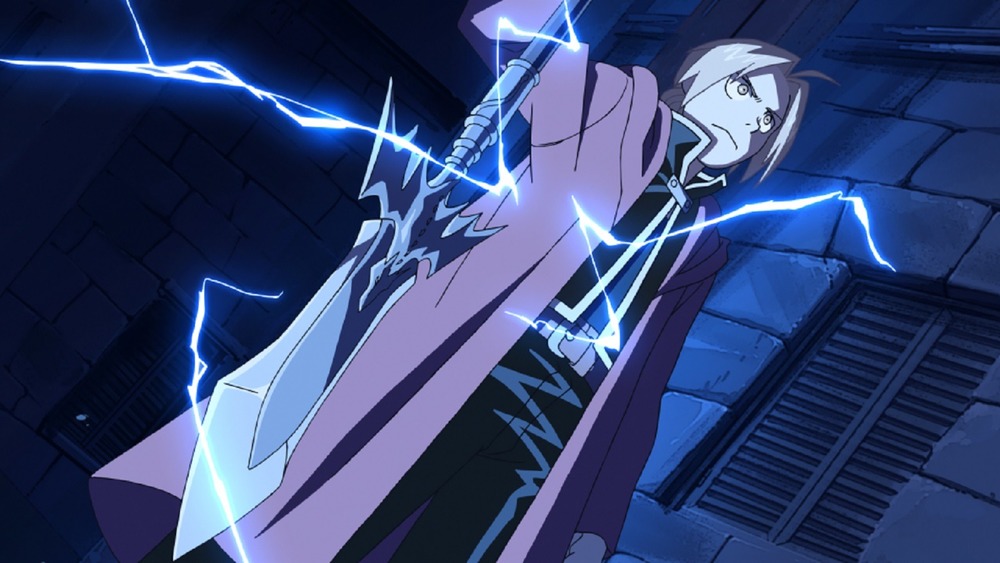 Bones Inc.
Currently, all 64 episodes of Fullmetal Alchemist: Brotherhood are available on four major streaming platforms. Of these platforms, three of them require a paid subscription, but one of them is available for free, with ads. With such a wide array of viewing options, Fullmetal Alchemist: Brotherhood is definitely one of the more accessible animes out there.
Anime fans with a subscription to Hulu, HBO Max, or Netflix are in luck. Every episode of Fullmetal Alchemist: Brotherhood, including the subbed and dubbed versions of the show, are on all three platforms. However, it should be noted that Hulu streamers may be forced to sit through ads depending on what subscription package they have. For those who are looking for an ad-free viewing experience of Fullmetal Alchemist: Brotherhood, HBO Max and Netflix are going to be the best options.
However, for viewers who don't want to dish out cash for a streaming service subscription, there is an alternative. Crunchyroll currently streams every subbed and dubbed episode of Fullmetal Alchemist: Brotherhood for free. The only catch is that if you don't have a premium subscription to the platform, you'll have to sit through a bunch of ads.