Here's How You Can Watch Every Movie In The Ocean's Series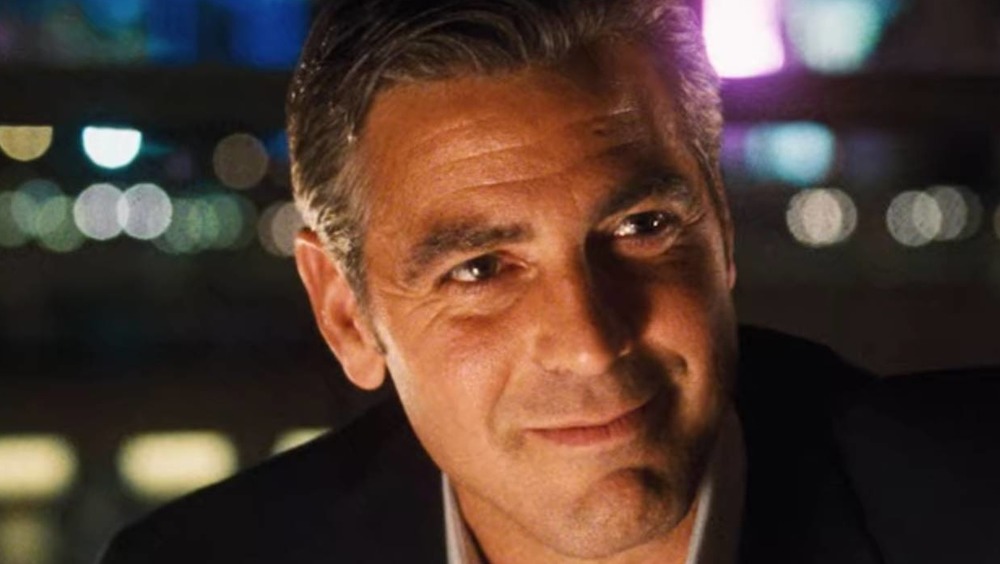 Warner Bros. Pictures
Two decades ago, 2001 was a pivotal moment in the film industry. The year featured the very first movies in both The Lord of the Rings and the Harry Potter franchises, which would go on to solidify Hollywood's obsession with intellectual property. It also saw the first installments in what would go on to become new blockbuster properties, such as Shrek and The Fast & the Furious. You wouldn't necessarily think a remake of a 1960 heist film would be able to break through the noise of all these high-profile titles, but then again, most remakes aren't like 2001's Ocean's Eleven. 
Naturally, it helps a great deal the movie starred some of the biggest names in Hollywood at the time, including George Clooney, Brad Pitt, Julia Roberts, and Matt Damon. The film went on to gross $450 million and spawned two sequels as well as one reboot in the form of 2018's Ocean's 8. It also popularized many of the conventions that would go on to define the heist genre in the 21st century, such as having the heist itself play out in real time without explaining it initially, much to the chagrin of Rick and Morty. 
If you want to watch good-looking people carry out crimes with stunning cinematography, then it's time for an Ocean's rewatch. Luckily, it's fairly easy to do. 
You can find the main Ocean's trilogy on Netflix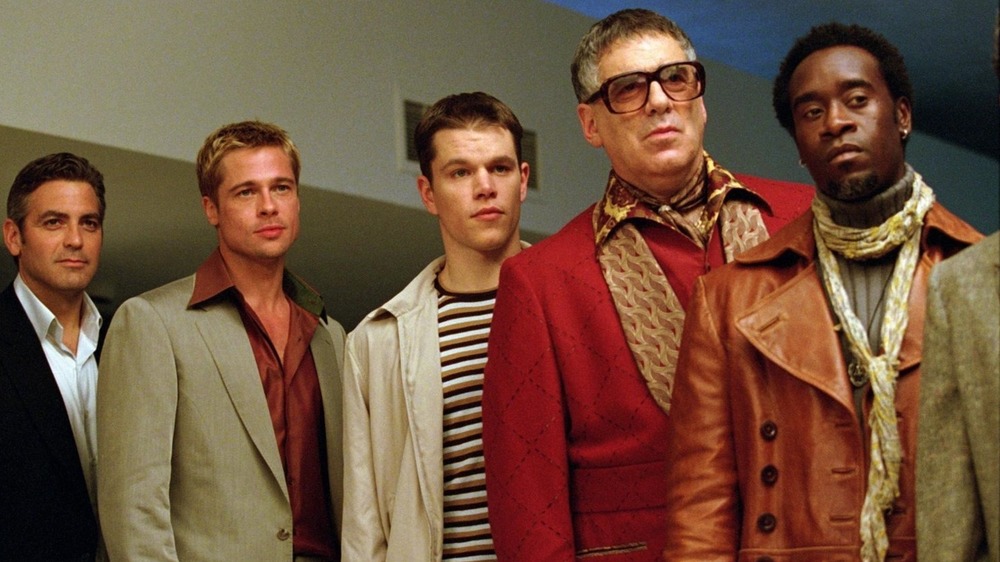 Warner Bros. Pictures
It's intriguing to look at the trajectory of the Ocean's trilogy. The first was a sleek heist flick that culminates in the crew stealing a bunch of money while the follow-up, Ocean's Twelve, largely focuses on what happens when a heist turns south. The sequel wasn't as well-received as the first, but it did well enough to warrant a third film to round out the trilogy, which got back to the basics of stealing money from a casino. All in all, it's a worthwhile trio of movies to watch, and you can find all of them in one place on Netflix. 
Years later, the reboot Ocean's 8, brought in an all-female crew led by Danny Ocean's (Clooney) sister, Debbie (Sandra Bullock). The incredible cast also included the likes of Cate Blanchett, Helena Bonham Carter, and Anne Hathaway, but you're going to have to look around for it if you want to add it to your Ocean's marathon. It's available to watch on HBO Max, or you can also find it if you have a subscription to TVision, a streaming platform available exclusively to customers who use T-Mobile. 
You're going to have the most difficult time trying to watch the original 1960 Ocean's Eleven, starring Frank Sinatra, Dean Martin, and Sammy Davis Jr. It occasionally plays on TCM if you catch it at the right time, or you could rent it off Amazon for just $2.99. It's not exactly essential viewing with only a 48 percent on the Tomatometer with many critics saying how it's pretty boring until the actual heist occurs. However, if you ever become interested in checking out all the Rat Pack films, it's out there. 
The main Ocean's films starring George Clooney have held up incredibly well, so if you're looking for your next movie binge-watch, then you can check them all out in one weekend if you wish.