Game Of Thrones Actor Peter Vaughan Dead At 93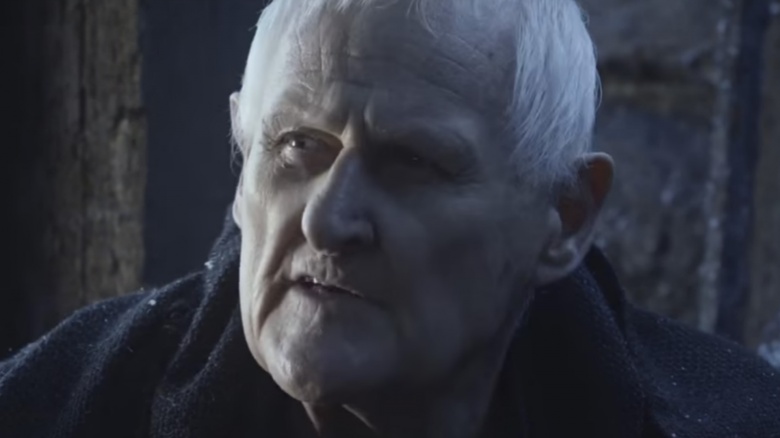 Peter Vaughan, the British actor who played Maester Aemon Targaryen, died Tuesday (Dec. 6), according to statement released by his agent. He was 93.
Deadline reports that Vaughan passed away "peacefully with his family around him."
Born Peter Ohm in 1923 in Shropshire, U.K., Vaughan started his career in theatre, specifically with the Wolverhampton Repertory. After serving as an officer in the British army during World War II, he returned to acting and made his film debut in The 39 Steps in 1959. His breakthrough came five years later with a lead role in 1964's Smokescreen.
During the '70s, he received recognition for his role on the BBC sitcom Porridge, and he later starred on the '80s series Fox. Director Terry Gilliam cast him in Time Bandits (1981) and Brazil (1985), but he found mainstream acclaim for his role as William Stevens in the 1993 adaptation of The Remains of the Day.
At the age of 90, he was cast as Maester Aemon, the blind master of the Night's Watch on Game of Thrones. Vaughan, who was also partially blind, appeared on the show during its first five seasons.