20% Of People Think These Star Wars Characters Should Be Cut Out Of The Original Trilogy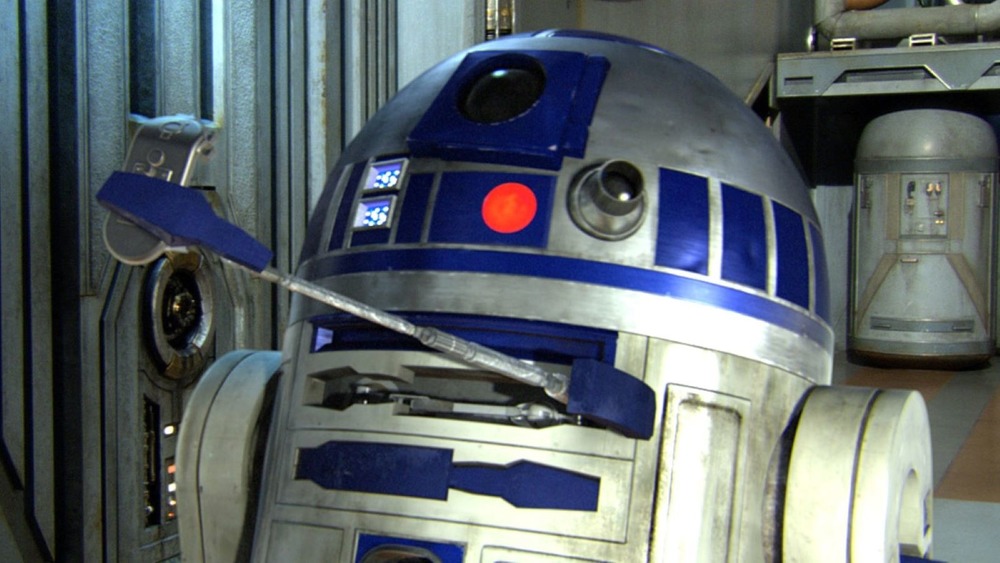 Lucasfilm/Disney
Apart, "star" and "wars" are just words; but together, they're more powerful than you can possibly imagine. That power stems from many sources, from John Williams' supremely hummable score, to iconic locations like Tatooine and Mustafar, to the many memorable alien species encountered along the way.
Of course, as wonderful as all that is, Star Wars wouldn't be the galaxy-wide success that it is without its colorful cast of characters. There's Obi-Wan Kenobi (Ewan McGregor/Alec Guinness) of "Hello there" fame, Din Djarin (Pedro Pascal) of streaming hit The Mandalorian, the fascinating and terrifying Darth Vader (James Earl Jones/David Prowse)... and the list goes on. Naming them all would take longer than the collective number of years between each of the franchise's three trilogies.
With so many characters to choose from, it can be fun to debate over favorites, but it's also interesting to think about what characters you'd be okay cutting out as cleanly as a lightsaber could. Looper conducted a survey of 650 people to see who those characters might be — specifically from the original trilogy (A New Hope, The Empire Strikes Back, and Return of the Jedi).
Not the droids fans are looking for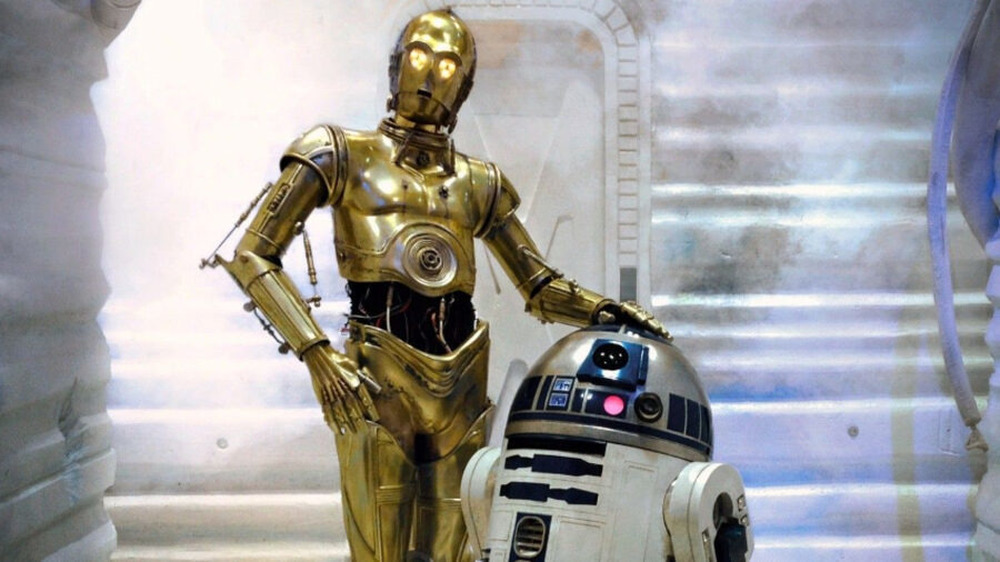 Lucasfilm/Disney
20.62% of those polled chose the pair of astromech R2-D2 (Kenny Baker) and protocol droid C-3PO (Anthony Daniels) to exit stage left. The Star Wars universe is chock full of memorable droids, from the sequel trilogy's BB-8 (voiced by Ben Scwartz and Bill Hader, operated by Dave Chapman and Brian Herring) to The Clone Wars' legion of hilarious battle droids (Matthew Wood). But it was R2 and 3PO who started it all, providing the template for the many who succeeded them. They may not be the most essential characters in the films, which could account for the high percentage of fans that would cut them, but there's something to be said about them appearing in every single one (as of February 2021) except for Solo: A Star Wars Story.
A surprising 22.15% of respondents selected Princess Leia (Carrie Fisher) over the droids, followed by 13.54% who chose the man who knows she loves him, Han Solo (Harrison Ford). Fourth place goes to the self-exiled sage Yoda (Frank Oz) with 12.92%, and 11.23% of the poll is attributed to the Jedi he trains on Dagobah: Luke Skywalker (Mark Hamill).
The remaining 19.54% represents a grab-bag of Star Wars characters, ranging from the walking carpet himself, Chewbacca (Peter Mayhew), to the silent-but-deadly bounty hunter Boba Fett (Jeremy Bulloch/Temuera Morrison), to the Ewoks. And perhaps unsurprisingly, a number of respondents said no character should be removed — which makes sense, but the question is nothing more than a fun hypothetical. The next time you boot up Star Wars, we promise everyone will still be there, droids and all.