The Russo Brothers Reveal Their Favorite Moment From Avengers: Endgame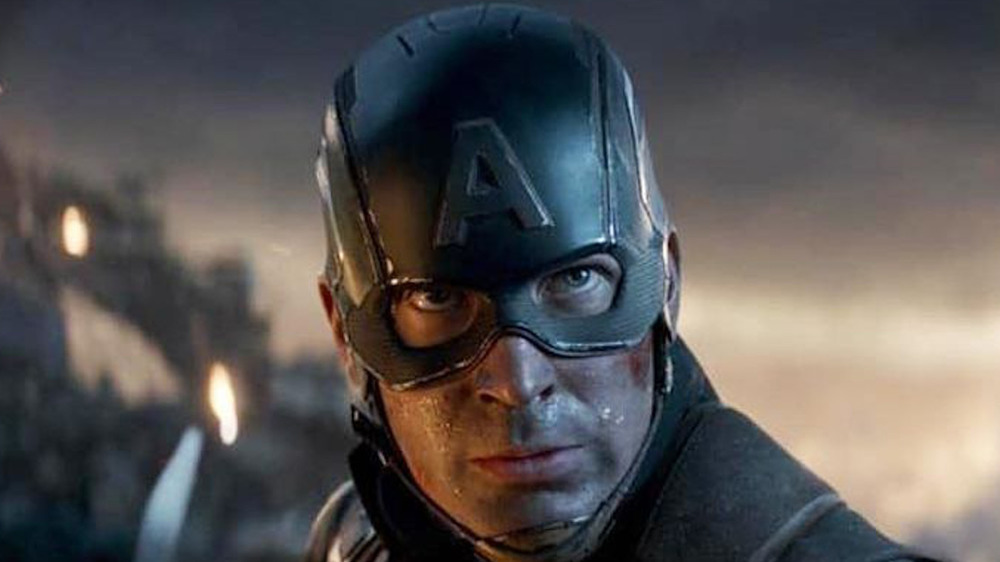 Marvel Studios
Directors Joe and Anthony Russo have revealed their absolute favorite moment from Avengers: Endgame... and it's a preference they share with a lot of Marvel fans.
In the epic 2019 conclusion to 2018's Avengers: Infinity War, the Avengers — including Captain America (Chris Evans), Natasha Romanoff (Scarlett Johansson), Tony Stark (Robert Downey Jr.), and Thor (Chris Hemsworth), among others — who survived Thanos' (Josh Brolin) life-erasing snap must band together to try to revive their fallen colleagues. After building a time machine with the help of Scott Lang's (Paul Rudd) portal to the quantum realm, they realize they must find all of the Infinity Stones before Thanos can add them all to his all-powerful gauntlet.
As the Avengers gather for their final stand against Thanos, the MCU's most high-stakes battle begins, and throughout the climactic fight, there are a ton of unforgettable moments. However, the Russo Brothers' favorite is one that many fans also love — here's the moment the Russos love in Avengers: Endgame, and why it's their absolute favorite.
The Russo Brothers love Captain America's game-changing moment in Avengers: Endgame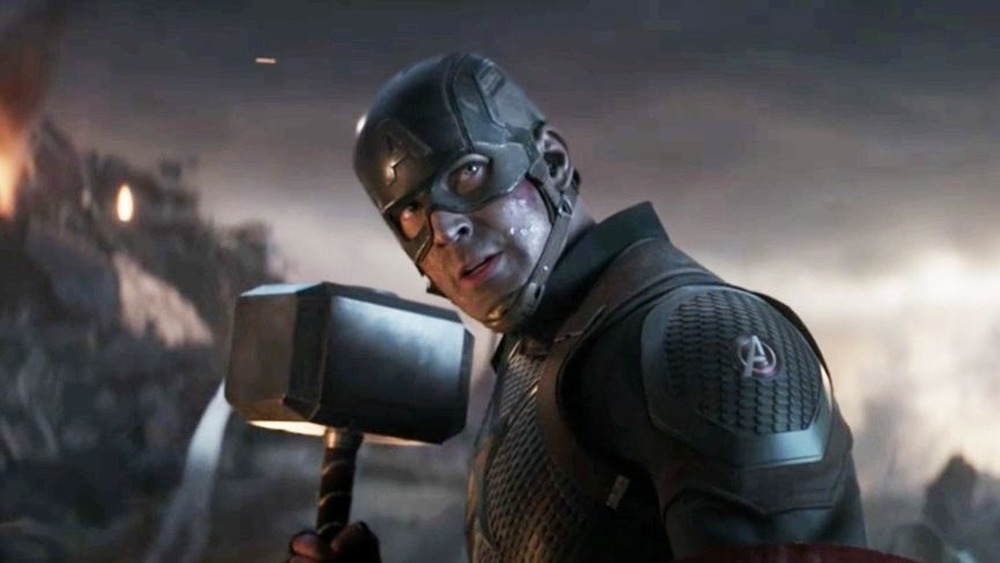 Marvel Studios
When asked about their favorite Endgame moment on the Lights Camera Barstool podcast (reported by ScreenRant), the Russos answered pretty quickly: they love when Captain America finally wields Thor's magical hammer, proving his worth to the gods.
"Probably Cap with the hammer, because that's the full circle for us," Joe said. "We worked with that character for a long time, and it was a great payoff for him as a character. The way Evans played that character has such integrity. It's one of the great characters in movie history because of his performance that, you just want to see him win, you know? You just want to root for this guy. And that moment turned the tide in that fight, and you know, it's like Rocky getting up off the mat in round 12. It just inspires you."
This epic moment — which delighted fans in theaters across the world — was also the beginning of Captain America's sendoff, as Steve Rogers ultimately decides to travel back in time and live out his life, hanging up his shield for good... or so it seemed. Rumors have swirled recently that Evans may be returning to the MCU before long, but nothing is confirmed quite yet. Meanwhile, Thor's next standalone film, Thor: Love and Thunder, is filming now.
You can stream every epic second of Avengers: Endgame on Disney+.