Bryan Fuller 'Not Involved' With Star Trek: Discovery Production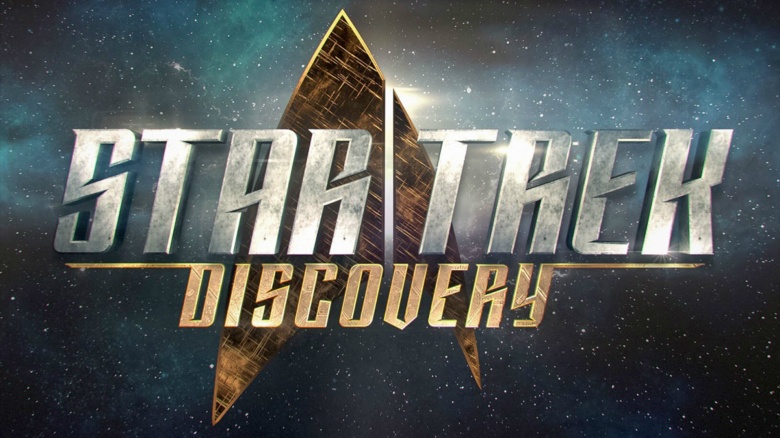 The takeoff of Star Trek: Discovery has been a bumpy one, to say the least.
Back in October, showrunner Bryan Fuller (Hannibal, Pushing Daisies) stepped down from the role, but said he would remain an executive producer for the CBS series. However, Fuller revealed in an interview with Newsweek that he's actually removed himself from the production so that he can finish work on his other new series, American Gods.
"Ultimately, with my responsibilities [elsewhere], I could not do what CBS needed to have done in the time they needed it done for Star Trek," Fuller said. "It felt like it was best for me to focus on landing the plane with American Gods and making sure that was delivered in as elegant and sophisticated a fashion as I could possibly do."
As for Star Trek, it seems that Fuller's contributions will be limited to what he's already done, which included writing the first two episodes and the story arc for Season 1. "I'm not involved in production, or postproduction, so I can only give them the material I've given them and hope that it is helpful for them," Fuller said. "I'm curious to see what they do with it."
He did, however, leave the door open for a return in Season 2. "They have my number and if they need me I will absolutely be there for them," he said.
Meanwhile, there's been some news on the cast of the show: CBS All Access announced that Doug Jones (Hellboy, Falling Skies) will play Lt. Saru, a Starfleet science officer and member of an alien species new to the Star Trek universe; Anthony Rapp (Rent, Road Trip) will co-star as Lt. Stamets, another science officer who is an "astromycologist"; and Michelle Yeoh (Crouching Tiger, Hidden Dragon) will play Captain Georgiou, the Starfleet Captain aboard the Starship Shenzhou.
The premiere has been pushed from January 2017 to May.