You'll Barely Recognize Eden Wood From Toddlers & Tiaras Now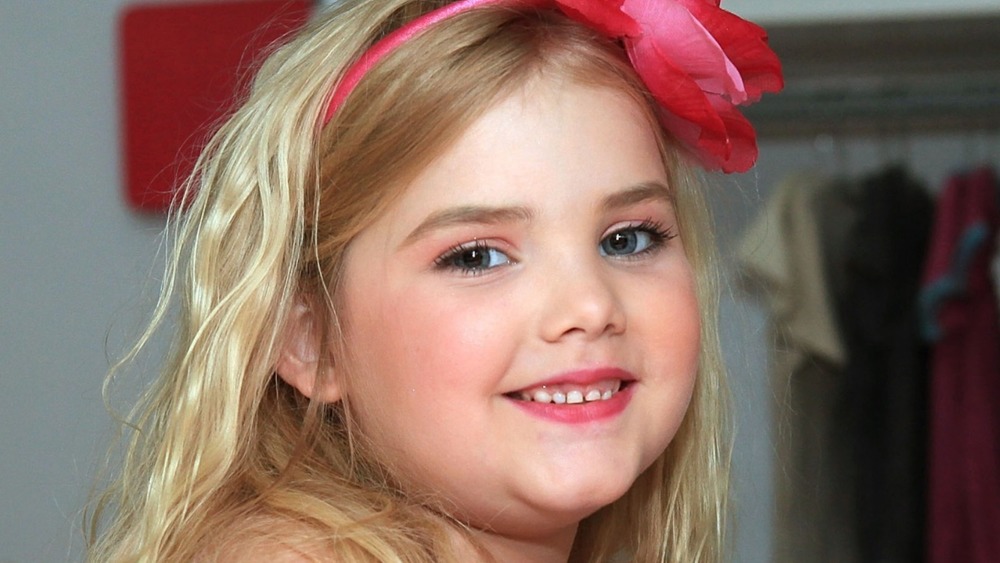 Robin Marchant/Getty Images
For a period of time, Toddlers & Tiaras was one of the most controversial shows on television, and it's easy to see why. While there were plenty of funny and heartwarming moments on the series detailing various young girls' experiences in beauty pageants, the show also had a tendency to generate a lot of uncomfortable moments. Case in point: that one time a mom thought it was a good idea to dress her daughter up as Julia Roberts' character in Pretty Woman. 
It's understandable some people were worried about the toddlers who grew up in such an environment, which is why a new series seeks to answer some of those lingering questions about their well being. Discovery+, a new streaming app, promises to shine a light on what these tykes have been up to in the three-part series Toddlers & Tiaras: Where Are They Now. 
Numerous girls were featured on the original series, and many of them have come back for this special look. By all accounts, it seems like many of them have done well. Isabella Barrett has her own jewelry line, while Madison Berg studies education at college. Then you have Eden Wood, who's star seems to only be getting bigger with each passing year.
Eden Wood has tried out acting, modeling, and singing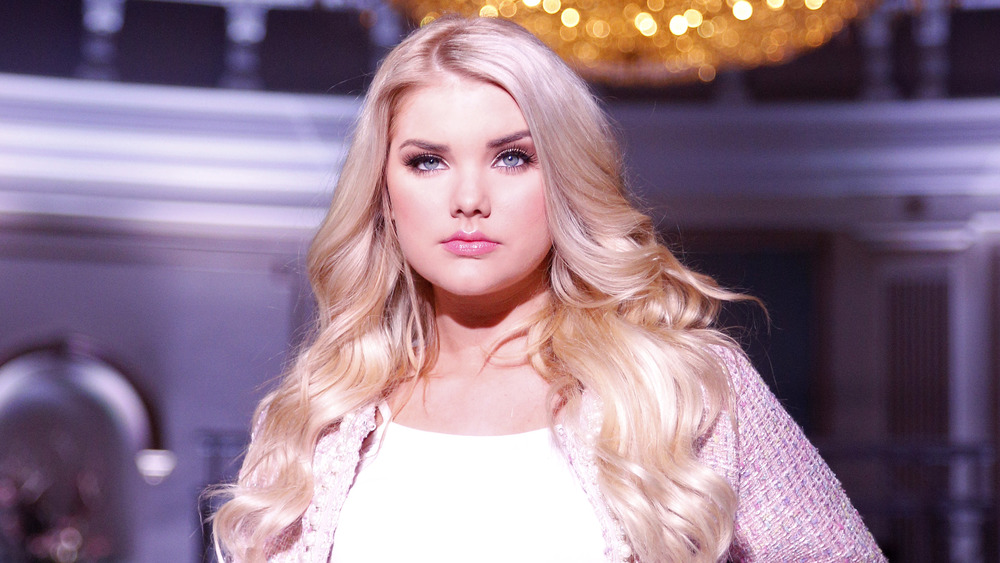 Lars Niki/Getty Images
Following her time on Toddlers & Tiaras, Wood launched her own spin-off series, Eden's World, which was canceled after a single season. However, the beauty pageant star wasn't deterred; she went on to put her acting talent to the test as Darla in 2014's The Little Rascals Save the Day. Lately, she's mostly been growing her brand as an influencer across social media with a strong presence on Instagram and TikTok. 
She's also gone from beauty pageants to the runway. Wood showed off a pink and purple ensemble for the Wanda Beauchamp show that was part of New York Fashion Week in February of 2020. She also seems interested in pursuing a potential music career; she recently launched her first single, entitled "Keep Dream'n." In an Instagram post promoting the song, Wood wrote, "I am so excited to share what I have been working on! This is what a collaboration during the pandemic looks like — everything was done remotely."
While she has a lot on her plate, she's still just a 15-year-old girl at the end of the day. According to her website, she maintains a 4.0 GPA in high school where she's an active member of Fellowship of Christian Athletes, Future Business Leaders of America, cheerleading, choir, and band. She also hasn't ruled out a return to the pageant circuit, as she stated in an interview with Entertainment Tonight back in 2016: "I know that I'm going to do pageants when I'm older because that'll just be fun. But I have bought some dresses, and maybe I'll wear 'em in a pageant."
One thing is abundantly clear — the future is very bright for the multi-talented star.