The Forgotten Ben Stiller Flop That's Getting A Second Chance On Netflix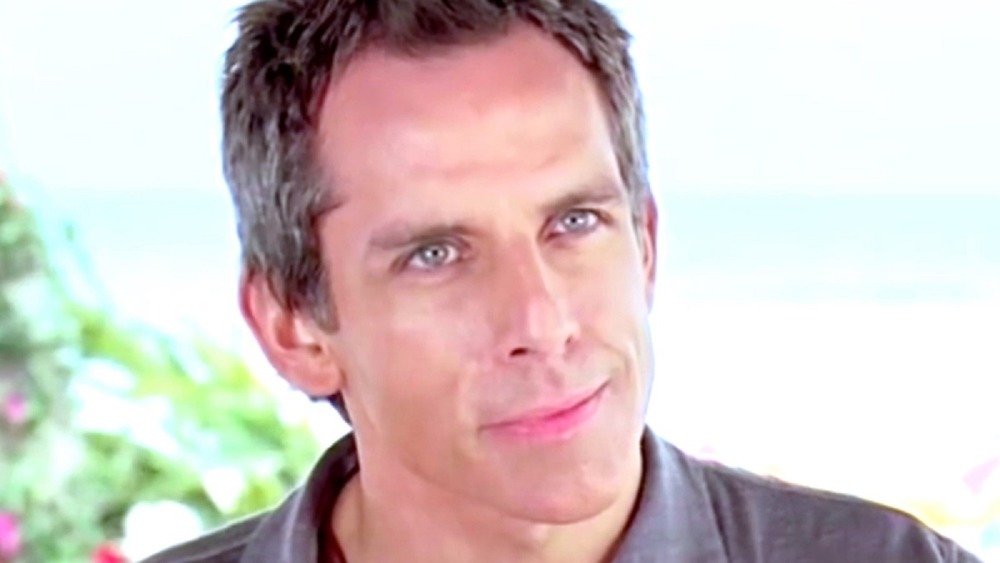 Paramount Pictures
Ben Stiller's comedy reign during the '90s and '00s consisted of a slew of movies that varied in quality. While his iconic role as Greg Focker in the Meet The Parents trilogy was unforgettable, he did have some flops here and there. One of these unfortunate films is The Heartbreak Kid, which features him in the leading role as Eddie Cantrow, a lonely and self-absorbed sporting goods store owner. Based on the original 1966 short story entitled "A Change of Plan" by Bruce Jay Friedman, this film follows Eddie as he realizes that he's not in love with his wife and attempts to pursue another woman while on his honeymoon.
As gloomy as the plot sounds, the film brightens up due to many of the jokes and Stiller's trademark neurotic antics. Eddie's wife Lila (Malin Åkerman) is a bombshell beauty who's actually quite irritating, as illustrated by one scene which features her singing for several hours during the car ride to the honeymoon resort in Mexico. In another gag at Lila's expense, she insists on applying baby oil as sunscreen, which leads to intense burns that essentially incapacitate her. Due to her annoying qualities, Eddie finds himself completely infatuated with Miranda (Michelle Monaghan), who couldn't be more different from Lila. 
Despite Stiller's best efforts and the promising plot, the movie was a massive flop at the box office. Fortunately for fans, it's finding new life on Netflix.
The Heartbreak Kid didn't deliver at the box office, but it's still great Ben Stiller fun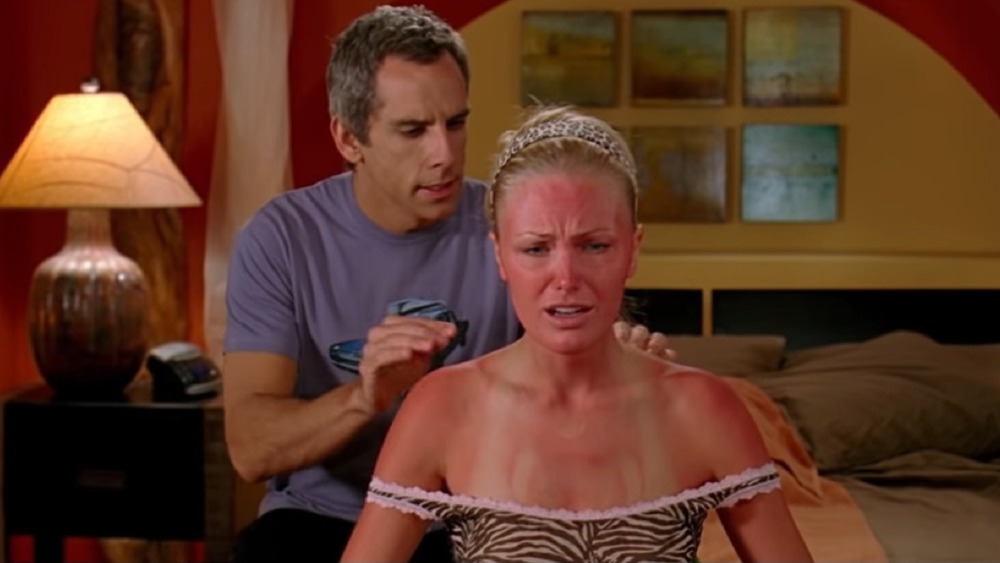 Paramount Pictures
The Heartbreak Kid didn't go over too well with fans or critics. It boasts an unenviable 29% rating on Rotten Tomatoes. The film was heavily criticized at the time for its inability to elevate the source material. Richard Corliss from Time Magazine highlighted this issue, stating, "Its big problem is that it doesn't really go anywhere. It just sort of lies there, like dumb Lila on the beach, waiting to turn gold." Fans expressed similar frustrations, with many regarding the film as being unfunny and sometimes even sexist.
While the film didn't bring much to the table at the time of its release, it most certainly isn't the worst comedy film ever made. According to one particular audience review, The Heartbreak Kid is "Ben Stiller ridiculousness with an unexpected ending." Fans who enjoy Stiller's brand of comedy — or even his previous films such as Meet the Parents or Dodgeball – are sure to get a chuckle or two out of this movie. Despite the critiques, an easy, comedic film can occasionally make for a great watch, and now that The Heartbreak Kid is on Netflix, potential viewers can easily sit down and decide for themselves how well this Stiller classic holds up today.