Here's How You Can Watch Every Silence Of The Lambs Movie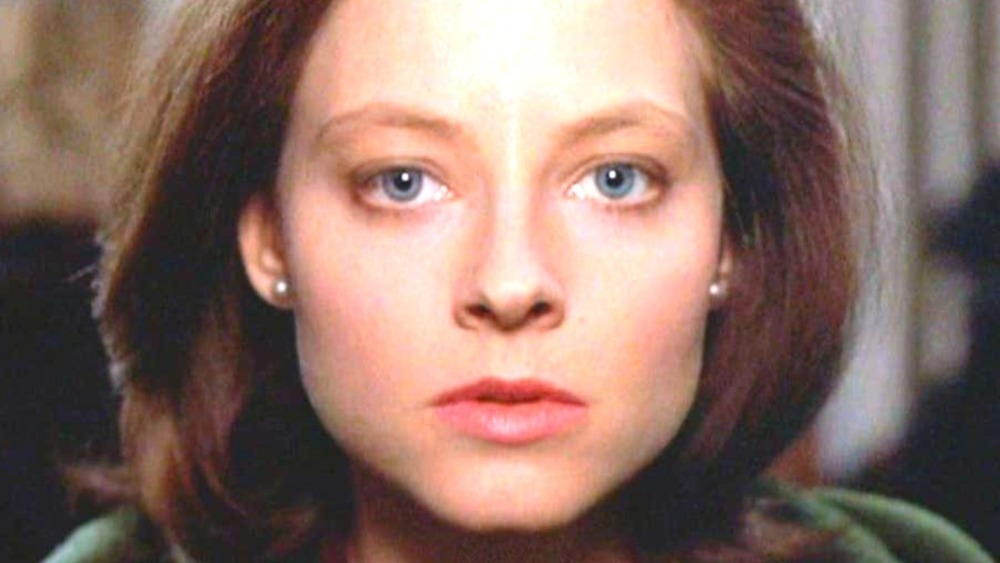 Orion Pictures
With all the buzz surrounding the upcoming CBS series Clarice, it just might be time to revisit the cannibalistic Dr. Hannibal Lecter in his dingy prison cell. Let's just hope he's properly masked. 
On the new series, FBI Agent Clarice Starling (Rebecca Breeds) won't be mentioning Hannibal by name — CBS doesn't control the rights to the character — but the horrifying events of The Silence of the Lambs will certainly hang over the special agent like an albatross, making Lecter arguably the most impactful contractually absent character in the history of TV.
It's no surprise that Dr. Lecter has had such an enduring impact. Jonathan Demme's 1991 horror classic The Silence of the Lambs won several Oscars and continues to be cited as one of the greatest movies of all time. Since then, it's had its own sequel and prequel treatment, all of which were based on Thomas Harris' novels, but none of which were received as well as the original. Still, they fill out more of the infamous cannibal's story.
No single streaming site has them all, but they're available to rent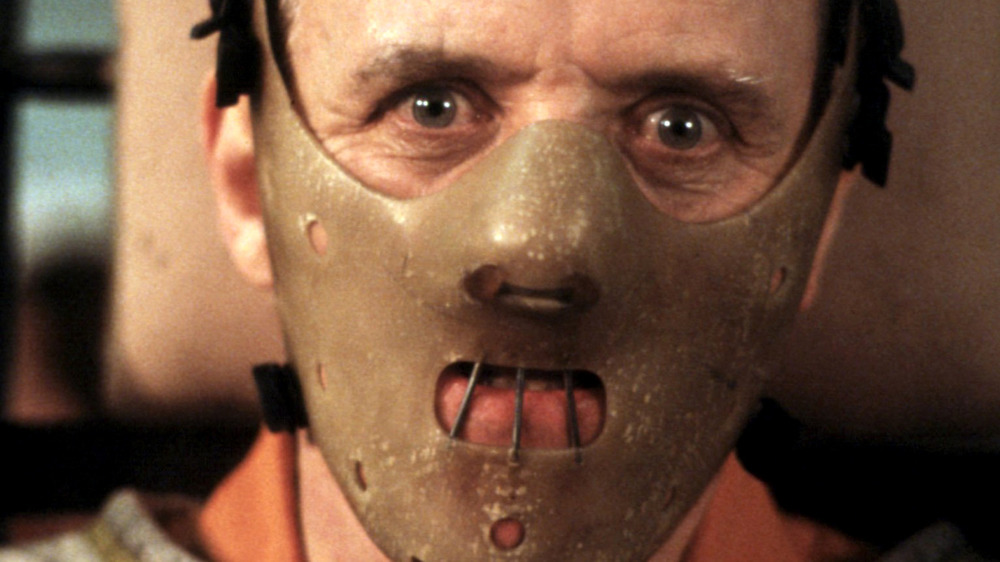 Orion Pictures
All four Silence of the Lambs movies are available to rent for $3.99 or to purchase on Amazon Video, except for Hannibal Rising, which can't be rented, only bought. Plus, both The Silence of the Lambs and Hannibal are also available to watch on Hulu free of additional charge with the Starz add-on. The sequel Hannibal, directed by Ridley Scott, brings back Anthony Hopkins as the titular serial killer, but recasts Clarice with Julianne Moore in place of Jodie Foster. It takes place a decade after Silence of the Lambs, in both Italy and the U.S., when a disgraced Clarice tries to apprehend the escaped Hannibal.
Red Dragon, meanwhile, goes back to before Hannibal (still Hopkins here) met Clarice, and instead entangles him with FBI Agent Will Graham (Edward Norton). Hannibal Rising then ventures even further into the character's past to show a young Hannibal, now played by Aaran Thomas and Gaspard Ulliel at different ages, on his path to become both a doctor and a killer. Out of the three films, Red Dragon has the highest score on Rotten Tomatoes.
However, if the sequel and prequels aren't tickling your fancy, there's still the Hannibal TV series that's garnered critical acclaim of its own with its focus on Hannibal (Mads Mikkelsen) and Will (Hugh Dancy) before the former is found out as a serial killer. Its three seasons are available for streaming on Netflix and Hulu. The newest addition to the story, Clarice, will premiere on CBS on Thursday, February 11, so it's a great time to brush up on the lore.