Yellowstone Prequel Y: 1883 - What We Know So Far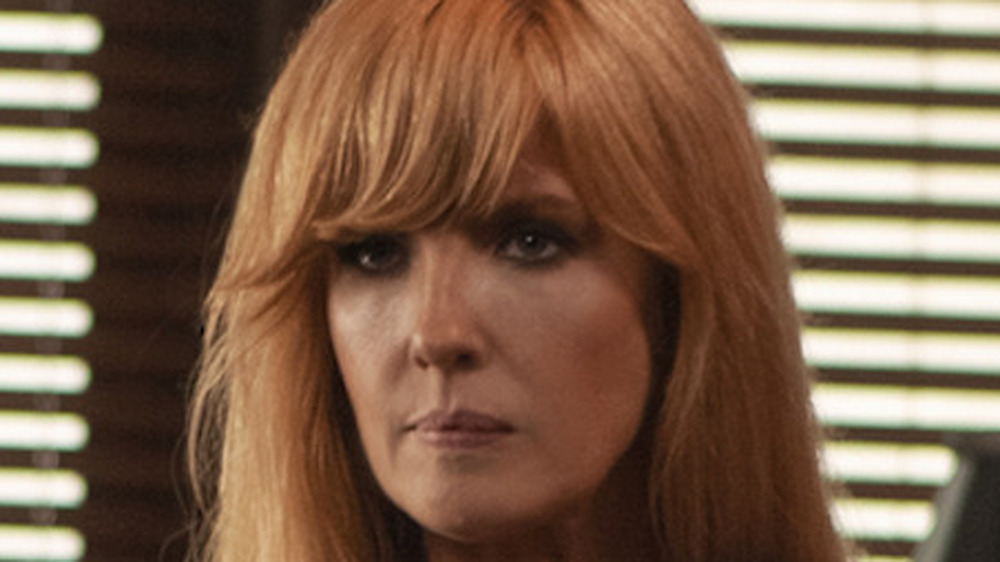 Paramount Network
Fans of Yellowstone can't get enough of the drama the series has dished up over the past three seasons. Now, it sounds like we'll be able to enjoy even more of the Dutton family, albeit in a much different context. That's right: The Yellowstone franchise is expanding.
A prequel to the immensely popular Paramount series has been announced, and it's coming sooner than you may think. Y:1883 will, fittingly, take place in the titular year, and its premiere will help ensure that Yellowstone fans have plenty of exciting content to keep them engaged, even after the original series has run its course. 
For those who've become enthralled by the saga of the Dutton family and their enormous hereditary ranch, the arrival of Y: 1883 marks an exciting new chapter — a chance to delve even deeper into the family's story, and potentially find out how one family came to own a sizable chunk of southern Montana. Here's everything we know so far about the prequel, including whether it has a release date, and what news has been announced regarding the cast and the plot of the new series.
Does the Yellowstone prequel have a release date yet?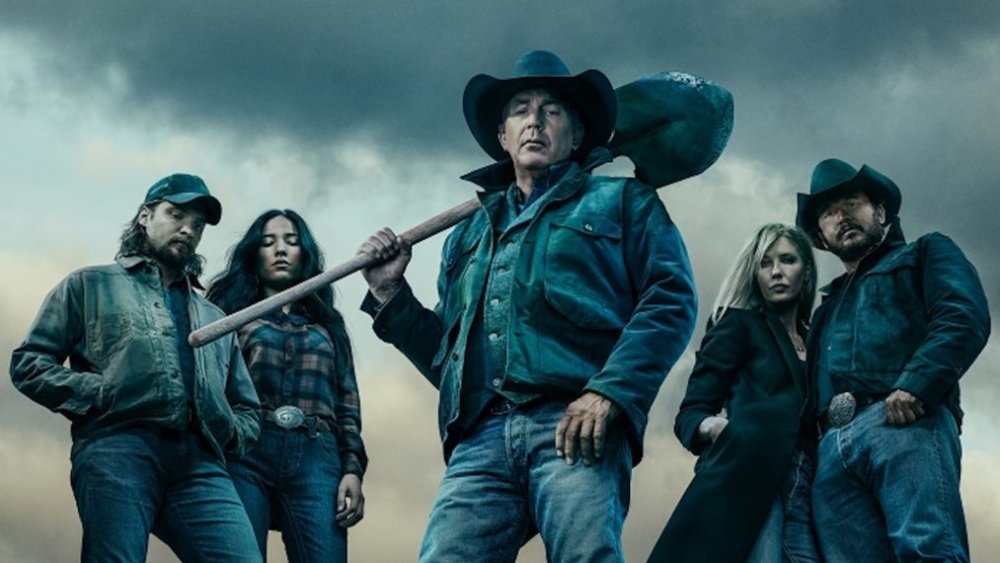 Paramount Network
The details surrounding Y: 1883's rollout are still a bit vague. The prequel was announced as part of a huge five-year deal between ViacomCBS, MTV Entertainment Group, and Yellowstone showrunner Taylor Sheridan. It is the first of several projects they'll bring to our screens, and it will be available exclusively on Paramount+ (via Deadline).
Y: 1883 is slated to begin airing by the end of 2021. What's not clear is an exact premiere date. There's also no telling yet whether or not the prequel's premiere will coincide with new episodes of Yellowstone. Despite production delays related to COVID-19, the fourth season of the flagship series is currently scheduled to premiere in June 2021, which might set Y:1883 up for a fall premiere following the season 4 finale of its progenitor. 
While fans may be curious as to when Y: 1883 will officially become a part of the bigger Yellowstone 'verse, what's even more intriguing is what — and who — we can expect to see when the series premieres.
Who will be in the cast of Y:1883?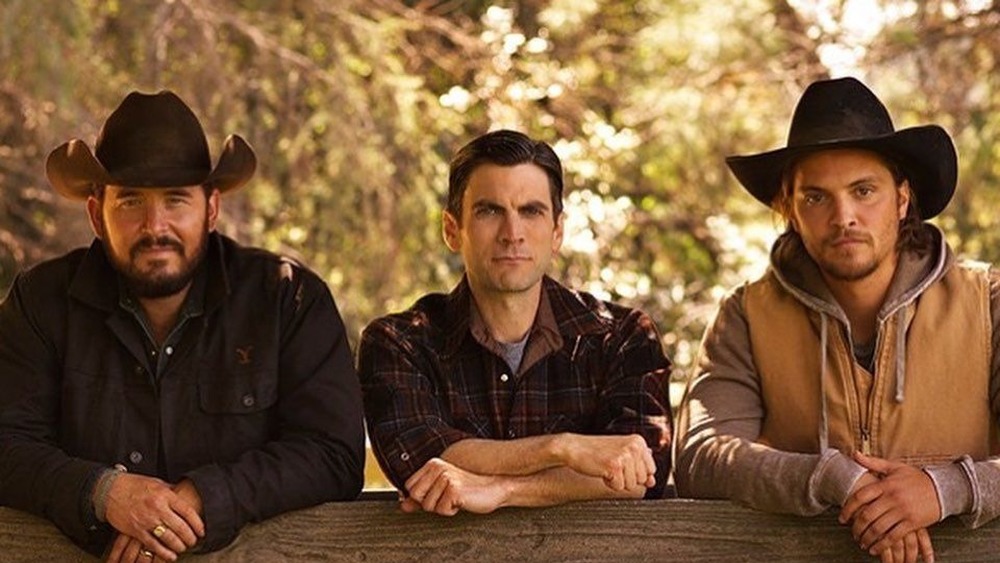 Paramount Network
Some series prequels, like Fear the Walking Dead, end up focusing on an entirely different storyline. It doesn't appear that will be the case with Y: 1883. According to Deadline, the new series will keep the focus on the Dutton family's dramatic story — albeit over a century earlier. No announcements regarding casting for the series have been made yet.
It's too early to completely rule out any casting crossover between Yellowstone and Y: 1883. The huge time gap between the two series doesn't exactly lend itself to shared cast members, though a flash-forward situation isn't outside the realm of possibility. It's certainly difficult to imagine Kevin Costner, Luke Grimes, Kelly Reilly, and the rest of the main actors doing double time on both series, however.
Regardless of who ends up playing the Dutton ancestors in Y: 1883, it seems inevitable that they'll be bringing plenty of dramatic moments to our screens.
What will Y:1883 be about?
According to a statement from Paramount+, Y: 1883 will serve as the Dutton family's origin story, and will be "a stark retelling of Western expansion, and an intense study of one family fleeing poverty to seek a better future in America's promised land — Montana" (via Esquire).
Paramount+ has also given us a tantalizing hint of what we can expect to see in Y:1883. A ten-second teaser, due to air during the Super Bowl, fixes on a signpost displaying the series' title seemingly in the midst of a frozen tundra. An as-yet-unidentified disembodied voice sets the tone for the series by saying, "I don't care if you live or die, but should you live, you tell 'em about me."
With that one quote, the Y: 1883 team has set a decisively somber and ominous tone for the upcoming series. So while there's still a lot we don't know about the prequel, it's safe to say there's plenty more drama and turmoil still to come.