Ubisoft To Give Away Free Downloads Of Assassin's Creed 3 In December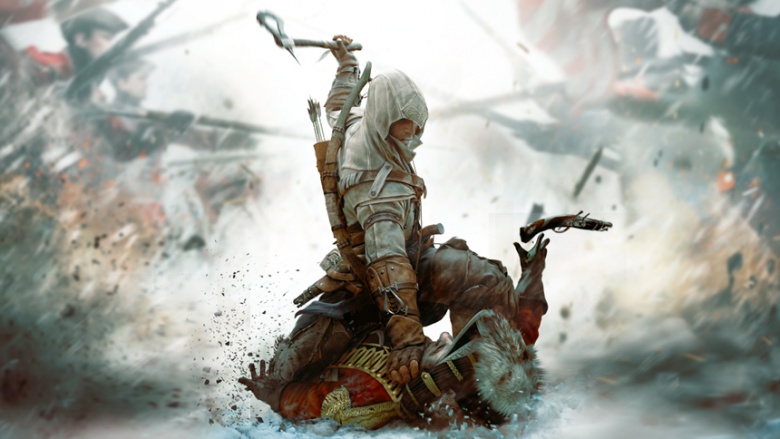 Ubisoft
Ubisoft is making Assassin's Creed 3 available as the final giveaway game in the yearlong celebration of its 30th birthday.
According to Polygon, the game will be available for Ubisoft Club members to download on December 7, 2016 on PC. All interested players need to do is register for a Uplay account and then download the 2012 action-adventure game once it's available.
In case you needed a refresher, the game revolved around Desmond Miles exploring the memories of one of his ancestors, Connor Kenway. This Assassin lived around the time of the American Revolution and played a big part in a lot of the events of the era. As an Assassin, you'll get to explore Colonial America and see the early days of the United States, which was rife with bloodshed and conflict.
If that sounds like your cup of tea, sign up for a Uplay account and wait until December 7, 2016 to grab a digital copy for your PC. Until then, check out what other games you can get for free in December.