What the Rogue One cast looked like as kids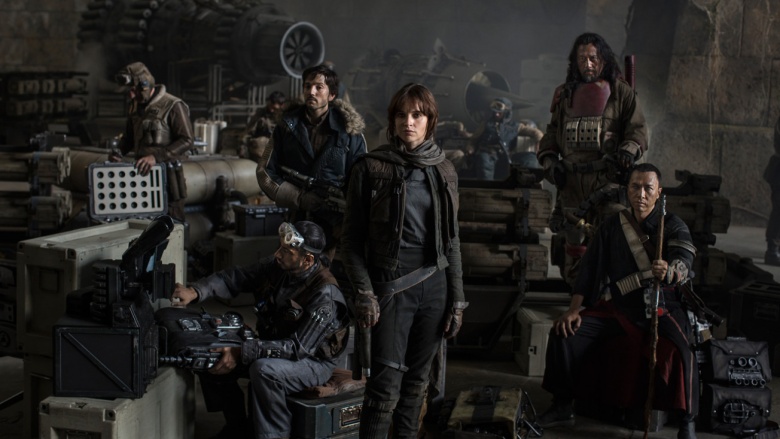 Everyone is on their edge of their seat waiting for the release of Star Wars: Rogue One, the prequel to the original film that shows a group of Rebels attempting to steal the plans for the Death Star. The film follows last year's Star Wars: The Force Awakens, which broke box office records at every turn and went on to become the third highest-grossing film of all time.
The cast, mostly unknowns with background in indie films and cult TV shows, is about to be launched into mega-stardom with the December 16 release. You can get used to seeing them looking fabulous on red carpets from now on, but here's what the cast of Rogue One looked like before they were stars.