Why Jared Padalecki Postponed His Break From Acting To Make Walker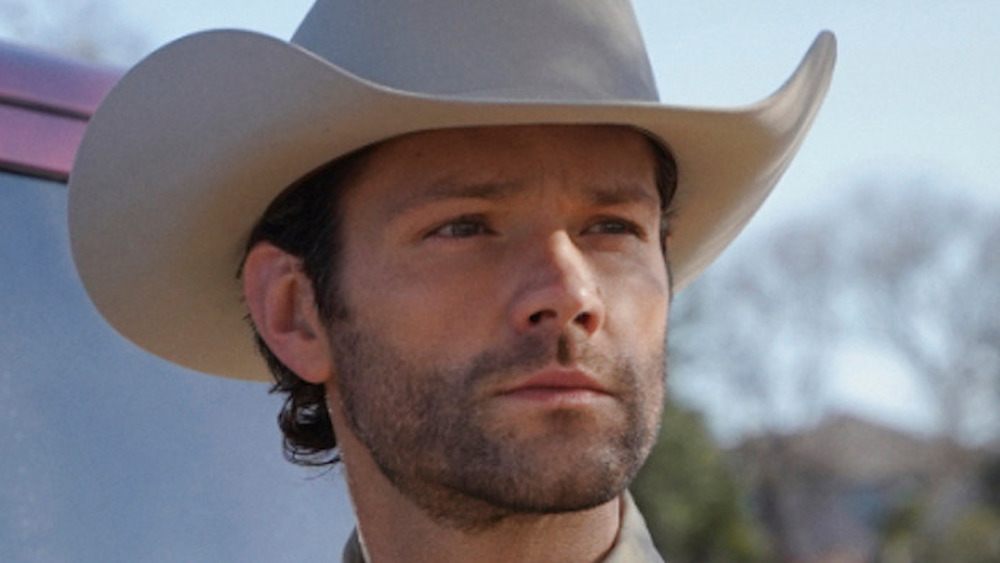 The CW
Jared Padalecki currently stars as Cordell Walker in the new CW drama series Walker, a reimagining of the popular '90s TV show Walker, Texas Ranger, which ran for eight seasons and famously starred Chuck Norris. After spending 15 seasons saving people and hunting things on Supernatural, Padalecki finally hung up his flannel and packed away his research materials for good when the show about the monster-hunting Winchester brothers ended in November 2020. The actor had signed on to the series, which also starred Jensen Ackles, way back in 2005, right on the heels of spending a few seasons on the WB dramedy Gilmore Girls. If anyone deserved a break, it was Padalecki. So how then did he end up playing the lead on yet another CW series?
In a new interview with TVLine, Padalecki admits he's wanted to take a break from acting after his long tenure on Supernatural, but he says the opportunity to portray Walker is something he just couldn't pass up. Walker was recently renewed for a second season alongside the rest of The CW's lineup, which means it's going to be a while before Padalecki gets some much-needed time off. But it doesn't sound like he minds too much.
Jared Padalecki reveals why Walker is so special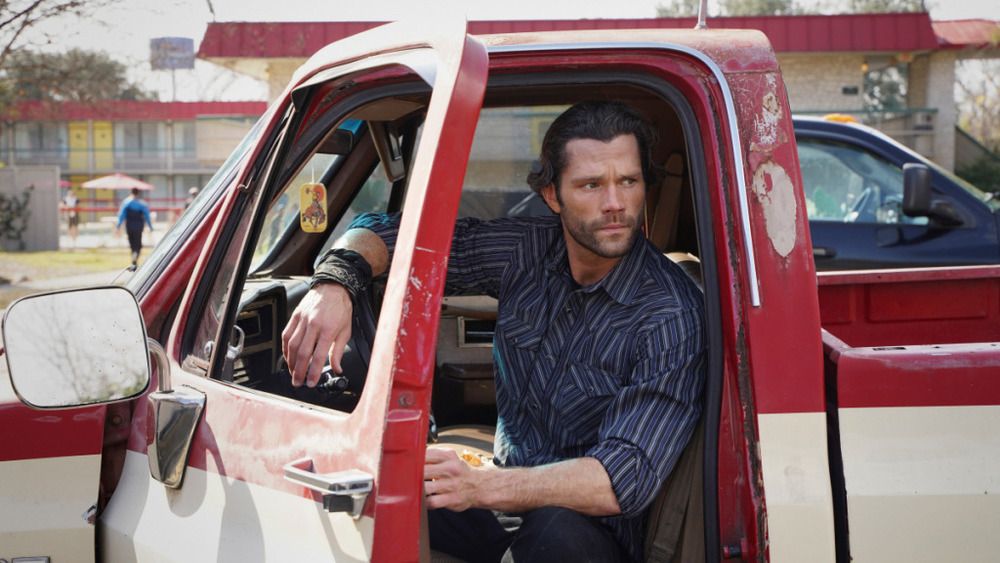 The CW
"I did want to take a break. I did. I do," he says. "But then when this story and this character started to develop, I was like, 'Aw, sh*t. I love this. I would kill to be a part of this,'" Padalecki told TVLine. "At this point in time in my life, if I wouldn't beg to be a part of the show or a movie or whatever, then I'm just not interested," he continues. "But with Walker, with what was going on [in the world], with being involved from day one, I was like, 'Well, God, this is a really cool show that deals with really cool issues that I haven't had the opportunity to explore yet and to portray yet.'"
After everything the Winchesters went through over the years on Supernatural, including stopping multiple apocalypses and surviving hell, it seems impossible that there is anything Padalecki hasn't done yet. But if he says that's the case, then it must be true. "I know I've been very lucky," Padalecki said of his success, "But I wouldn't have come out of hiding for any show other than this one.'" No word on Ackles' inevitable guest spot on Walker; until then we'll just have to look forward to him appearing on The Boys.