The Superpowered Nat Wolff Flop Getting A Second Chance On Amazon Prime Video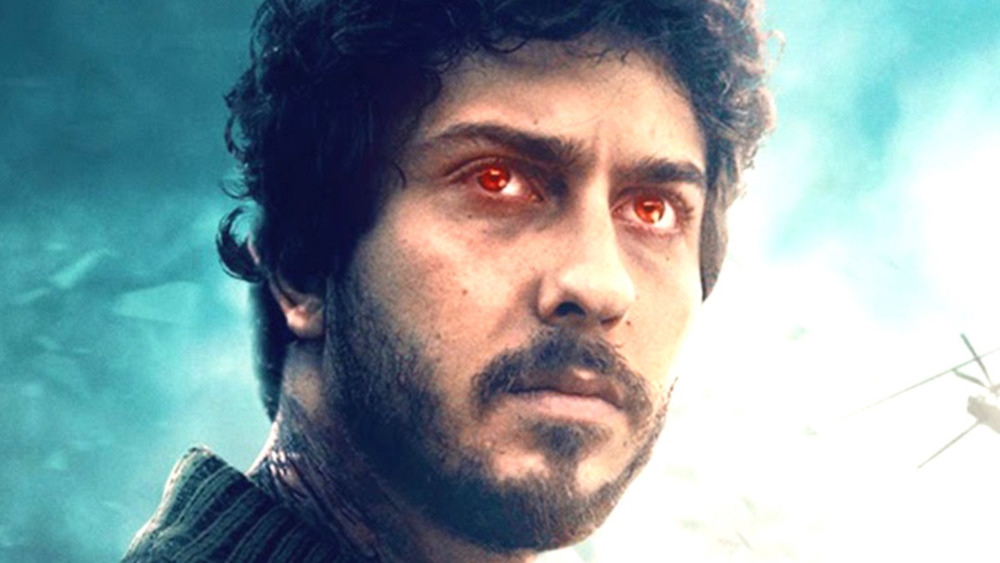 Saban Films
We may receive a commission on purchases made from links.
Director André Øvredal's filmography is relatively small but nevertheless includes some films that gained notoriety outside of his home country of Norway. For example, Trollhunter, released in 2010, has been touted as a great hidden action movie gem on Netflix. (It's no longer on the streaming platform, however.) Later on in his career, Øvredal took his talents to Hollywood and ultimately directed the 2019 film adaptation of Scary Stories to Tell in the Dark. Though details are scare, the film performed well enough to warrant a Scary Stories to Tell in the Dark 2.
Øvredal's most recent job as director was a film once again produced in Norway, Mortal. That said, he took a little bit of Hollywood back with him, casting one-time Nickelodeon star Nat Wolff as the film's lead. Much of its dialogue is in English as well.
Mortal was released in Norway in February 2020, prior to the ongoing pandemic causing widespread quarantine conditions in the United States and certain other parts of the world that had yet to respond to COVID, and has seen only limited release since. Those who never had a chance to see it can now stream it on Amazon Prime Video.
Critics and fans are divided in their opinions of Mortal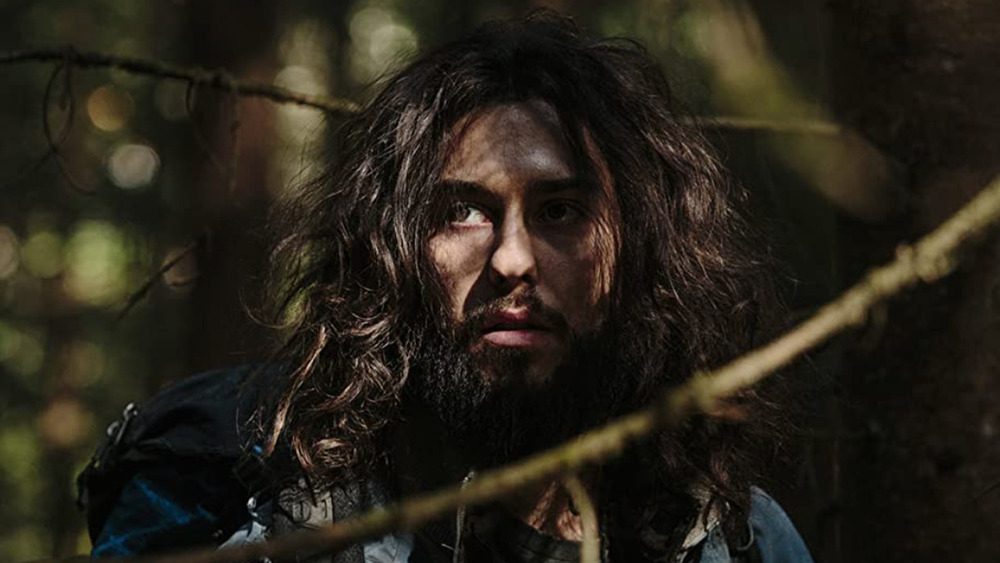 Saban Films
In Mortal, Nat Wolff plays a young man with mysterious powers. Why he has been granted these powers is central to the film's mystery, and its explanation requires story spoilers. Øvredal may ultimately have been responding to a certain major film company that got some key details wrong about Norse mythology. Upon its release, the overall critical assessment of Mortal was that it was a misfire from the otherwise skillful Øvredal.
In a write-up for RogerEbert.com, writer Odie Henderson, in the opening paragraph of his review, described Øvredal as "the man who previously gave us the far more entertaining Scary Stories to Tell in the Dark." He went on to criticize the film's central romance as having a "lack of even a platonic chemistry," making dramatic moments between its central characters "not only nonsensical but infuriating." Writing for Variety, Guy Lodge described Mortal as a film in which "director André Øvredal's sense of playfulness deserts him." He states later on that "there isn't much here to compel the audience's continued investment." These and other critical reviews were aggregated into a Rotten Tomatoes score of 55%.
That said, the opinions of fans on Amazon who have had a chance to assess the movie anew upon its addition to the streaming service are considerably more varied. Its average rating is around four stars, with the majority of reviews granting it a perfect five out of five. Given its recent streaming availability, viewers can now easily find out for themselves how Mortal stacks up against its clashing receptions from critics and its audience on Amazon.