Star Trek: Discovery Casts Hellboy And Rent Actors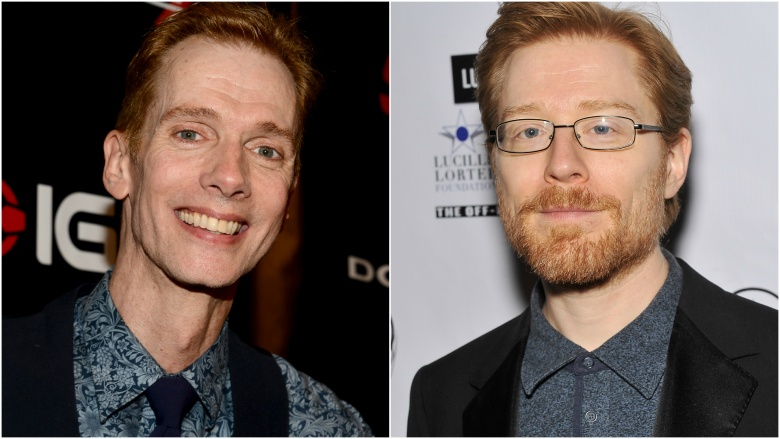 Getty Images
The deck of Star Trek: Discovery is quickly filling up.
CBS Access announced (via Entertainment Weekly) that a pair of prominent roles have been cast for the upcoming series.
Doug Jones (Hellboy, Falling Skies) will play Lt. Saru, a Starfleet science officer and member of an alien species new to the Star Trek universe. Jones is accustomed to portraying strange and unusual non-humans. He played Abe Sapien in the Hellboy series along with Fauno and the incredibly creepy Pale Man in Pan's Labyrinth.
Meanwhile, Anthony Rapp (Rent, Road Trip) will co-star as Lt. Stamets, another science officer who is an "astromycologist" and fungus expert. Stamets will be an openly gay character, a TV first for the franchise. Of course, Lt. Sulu (John Cho) was revealed to be gay in Star Trek Beyond, but that move came late in Sulu's history and was never a factor during the character's backstory in the original Star Trek series.
CBS All Access also confirmed that Michelle Yeoh (Crouching Tiger, Hidden Dragon) will play Captain Georgiou, the Starfleet Captain aboard the Starship Shenzhou.
The pre-launch phase of Star Trek: Discovery hasn't been all that smooth. Bryan Fuller recently stepped down as showrunner (he'll remain a producer), and although the series was originally slated to premiere in January, it's been pushed back five months.