Will We Ever See Escape Plan 4?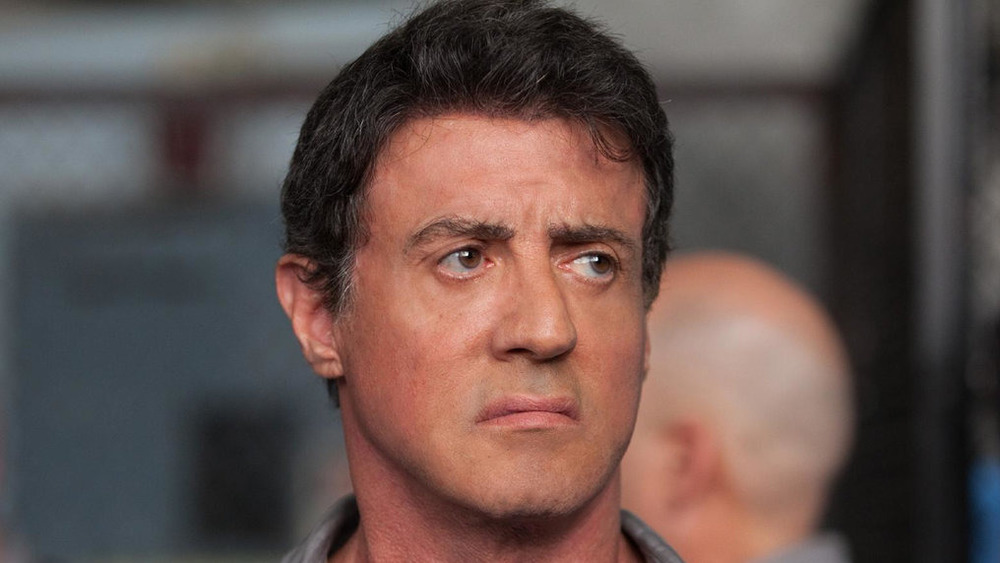 Summit Entertainment
2013's Escape Plan was noteworthy for being the first film ever starring Sylvester Stallone and Arnold Schwarzenegger in co-leading roles. They appeared together throughout The Expendables franchise, but Schwarzenegger had a far smaller part in those films compared to his co-star. The two were titans of 1980s action movies, and seeing them onscreen together, kicking an equal amount of butt, proved to be a fruitful collaboration, as Escape Plan went on to gross $137 million worldwide (via Box Office Mojo) with a good chunk of that coming from China. 
No doubt, the starpower between the two leads helped bring audiences in to watch this story of Ray Breslin (Stallone) getting double-crossed by his partner, leading to his imprisonment in a high-security prison. On the inside, he joins forces with Emil Rottmayer (Schwarzennegger), and together, they develop a plan so that they can both win their freedom. 
It's perfect for people who love movies like The Shawshank Redemption, and similar films about people trying to escape from a dire situation. Thanks to a decent showing at the box office, the film went on to spawn two sequels — Escape Plan 2: Hades, and Escape Plan: The Extractors. Schwarzenegger hasn't come back for any of the follow-ups, but Stallone still brings the heat with new co-star Dave Bautista (Guardians of the Galaxy, Blade Runner 2049), who plays Trent DeRosa. The sequels went straight-to-video in the United States, but they still clearly have their fans. 
With a low budget, it's easy to think Escape Plan 4 could easily be in the works, but as of right now, there's no confirmation about any more films in the series. But that doesn't mean the franchise is dead in the ground. 
Sylvester Stallone has said it only took 17 days to film Escape Plan: The Extractors, so a follow-up may not need a lot of preparation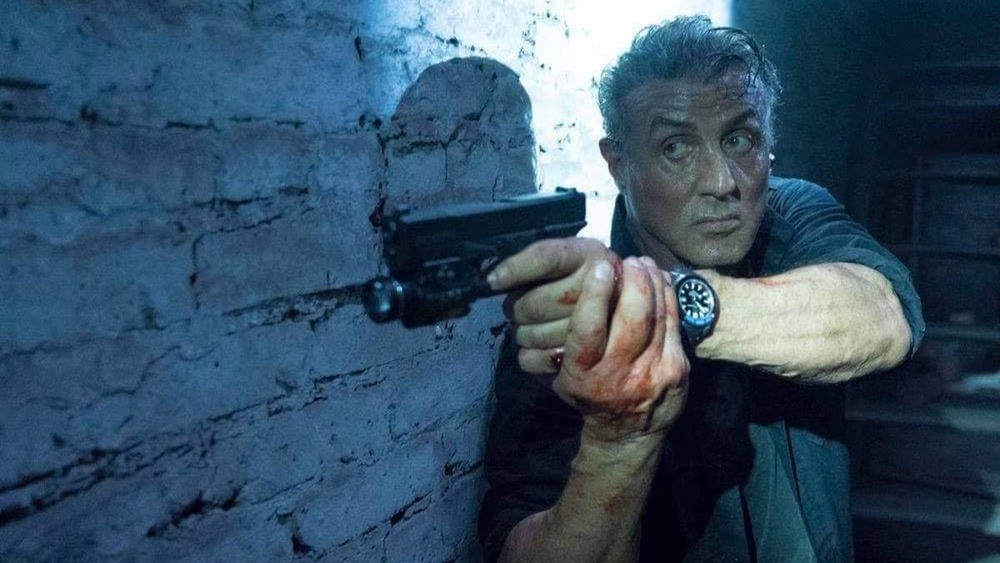 Lionsgate
It's clear one of the things keeping this franchise afloat is the enthusiasm Stallone has for it. When the third film came out, the actor took to Instagram to say, "What I think is amazing and what people should know is this film was made in 17 days with a budget that was less than what the GREAT Floyd Mayweather pays for one of his BUGATTI cars!"
While there still hasn't been any official confirmation whether we're getting Escape Plan 4 or not, the fact they can crank out one of these movies in just over a fortnight likely makes it a far more enticing proposition. After all, the actor has a lot on his plate coming up with The Expendables 4 and Little America set to start filming in the near future (via Cinema Blend). Even between all of that, with a simple-enough plot and another straight-to-video release, Escape Plan 4 could easily find space in Stallone's docket.
Stallone has managed to keep pretty much all of his signature franchises alive into the 21st century. Rambo: Last Blood came out back in 2019, and fans shouldn't rule out a return to the Rocky-verse. While he took to Instagram to reveal he doesn't plan on coming back for Creed 3, it sounds as though he still has a lot of passion for the character of Rocky Balboa. Perhaps he'd come back for a film where he's back in the lead role down the line. 
Escape Plan: The Extractors could potentially set up a sequel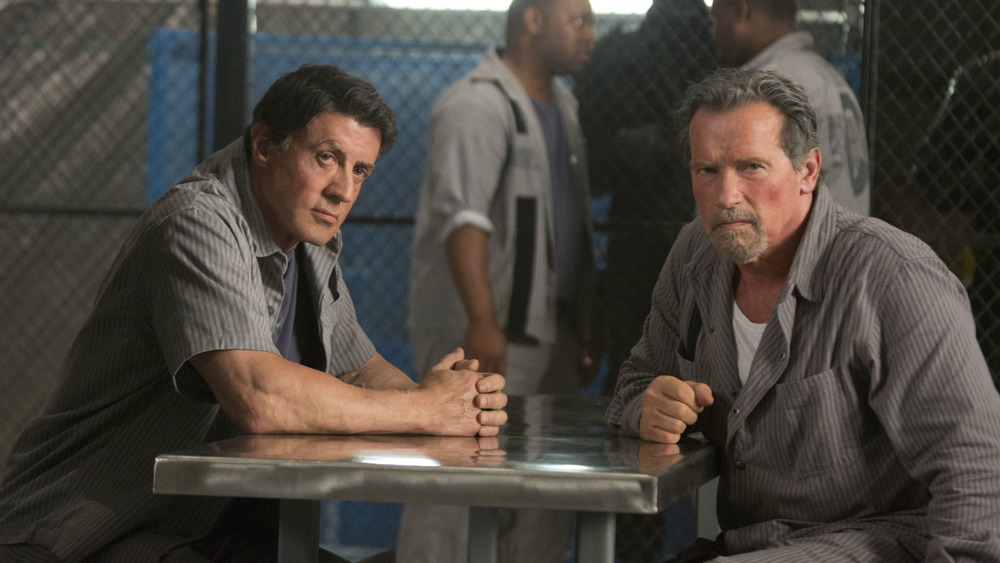 Summit Entertainment
As Stallone has proven with his other franchises over the years, there are plenty of directions a movie can go to stay relevant. This even holds true for the aftermath of the ending of Escape Plan: The Extractors. 
Spoilers follow for Escape Plan 3!
When we last left Ray Breslin, he was pretty much a broken man. Lester (Devon Sawa) killed his girlfriend, Abigail (Jaime King), which sends Ray on a rampage to get his revenge. He emerges victorious at the end but at a steep cost, and he even tells his partner, Trent (Dave Bautista), that he's retiring from this lifestyle. 
Of course, retirement doesn't necessarily mean the end for an action hero. One could easily see a scenario where someone seeks Ray out for "one last mission" that brings him into this seedy world where people keep being wrongfully imprisoned. For the right price (or the right motivation), he just might do it. There's certainly no shortage of villains they could bring into the mix, and who knows? Maybe Stallone could convince his buddy Schwarzennegger to come back for one last ride.  
Another possibility is that a future Escape Plan movie could be a prequel of sorts, where we see what led Ray Breslin into this line of work in the first place. Stallone could appear in more of a cameo role in the present day before we flashback to a younger actor embodying the role. Really, anything is possible, so keep checking back with Looper for more updates on this project when, or if, it ever comes to fruition.