The Organized Crime Series That Everyone's Binging On HBO Max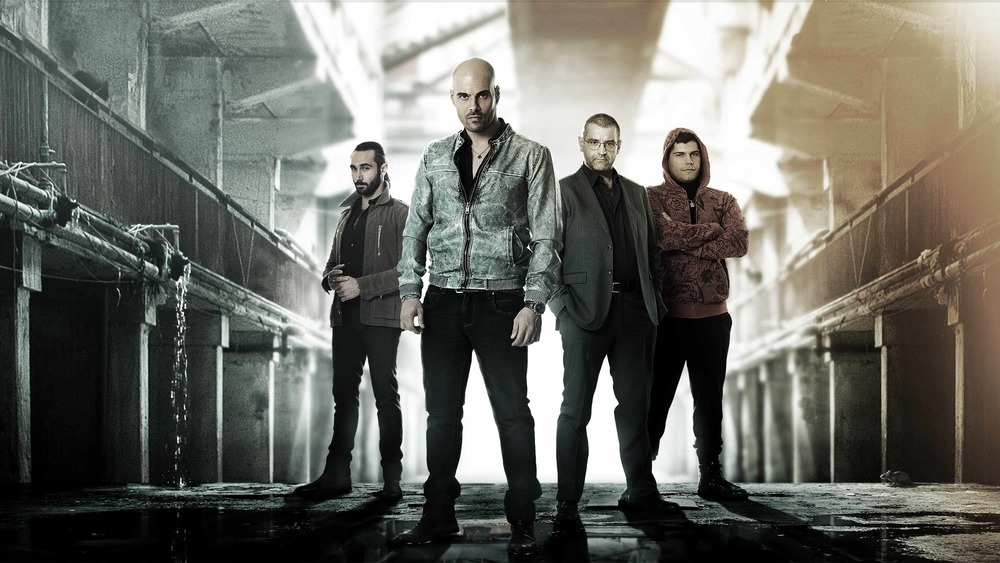 Sky Atlantic
The history of American television is packed with unforgettable crime dramas including The Sopranos, The Wire, and Breaking Bad. But one of the best crime series in recent memory is actually an Italian import: Gomorrah, the mob drama everyone's binging on HBO Max.
Gomorrah first premiered in 2014 on the international channel Sky Atlantic, but it has slowly made its way to America, with Season 3 of the show premiering in late January 2021 on HBO Max — and there's a fourth season already filmed that should be coming to the streamer soon. In the meantime, newcomers to the show's gritty vision of Naples, Italy have 36 episodes of brutal action sequences, emotional character drama, and shocking twists to enjoy.
At its heart, this series has serious shades of The Godfather — if Don Corleone's life had been devoted to more hands on street level crime, that is. Ultimately, Gomorrah presents an unrepently bleak story about two clans locked in a civil war led by their respective leaders, Salvator Conte and Don Pietro. But while those two men perpetuate the cycle of violence, it's the lower level members of each syndicate that tend to pay the price for their machinations.
If you love crime dramas that refuse to pull any punches, then Gomorrah is 100 percent the show for you. This exquisitely crafted series is known for reveling in its darkness, but refusing to glamorize the hard knock lifestyle of its characters. In that way, Gomorrah is perhaps most like The Wire, but in truth, it's far too unique for any easy comparisons to the American programs viewers are familiar with.
HBO Max's crime drama Gomorrah has a vocal following of devoted fans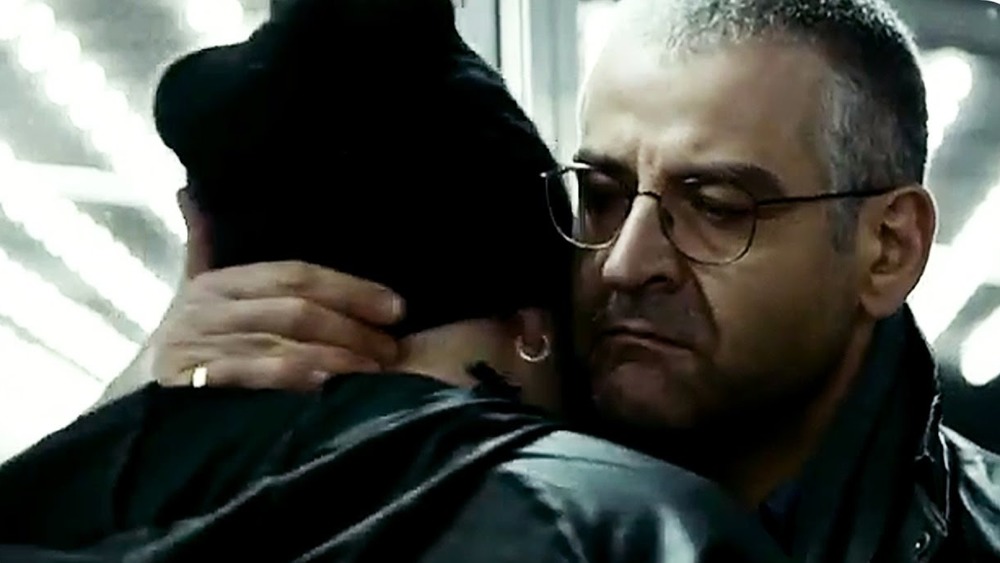 Sky Atlantic
Despite being an import that has largely flown under the radar stateside, Gomorrah has a vocal and loyal fanbase who love to talk up the series. And no, when they tout the show's compelling stories and talented cast they're not being hyperbolic. Gomorrah really is that good.
The proof is in the reviews. Currently, the drama has an average Tomatometer score of 87% among critics on Rotten Tomatoes, and an even more impressive 92% among fans. Season 1, in particular, garnered rave reviews with critics like IndieWire's Ben Travers declaring the show to be "more frightening than others in its genre," because it's based on a nonfiction book by Roberto Saviano.
As a result of the show being grounded in Saviano's real life investigation into Italy's organized crime scene, Gomorrah is devoid of humor or any of the lightness that can come from small character moments on other shows. If you dive into this show on HBO Max be prepared for a story that delves deep into the seedy side of Italy. 
There's no pizza-on-the roof moments of levity here — Gomorrah is a dark series, but it's also an addictive one.