Actors Who Can Only Play One Type Of Role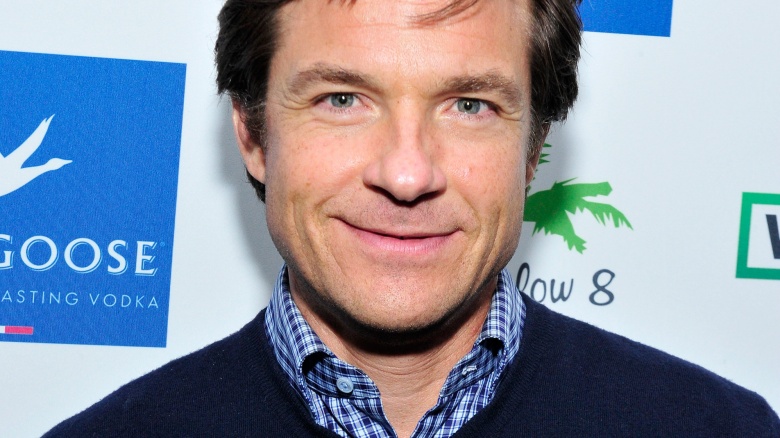 Getty Images
Hey, not everyone can be as versatile as Meryl Streep. We've rounded up some famous faces who have created pretty successful careers for themselves, all by playing some version of the same role. From TV stars to a two-time Oscar winner, these one-note actors might be some of your favorites.
Kate Hudson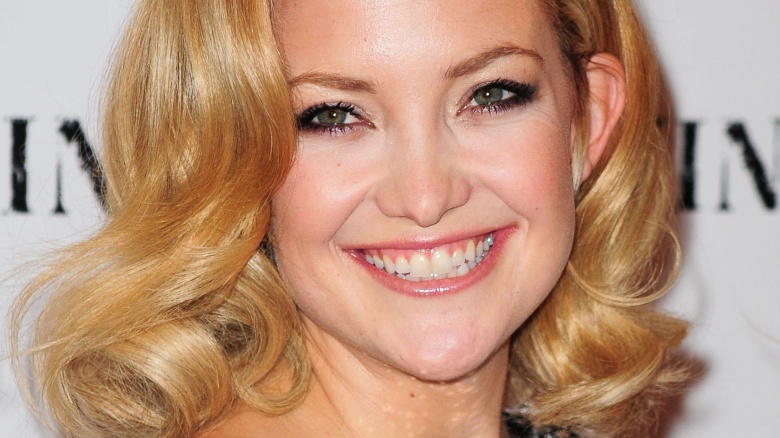 Kate Hudson became an overnight sensation—and an Academy Award nominee—thanks to her performance as an irresistible groupie in Cameron Crowe's Almost Famous (2000). Unfortunately, that performance turned out to be the biggest fluke Hollywood has seen since Chariots of Fire (1981) won the Best Picture Oscar. In the last 15 years, Hudson has played the same old character in the same old romantic comedy. Something Borrowed, A Little Bit of Heaven and Bride Wars are just some of her more recent offenses. At this point, her filmography has become so repetitive, it would actually be a refreshing change of pace to see Hudson try something new. That's a polite way of saying we're really annoyed she's starring in Garry Marshall's upcoming romcom, Mother's Day (2016).
Ashton Kutcher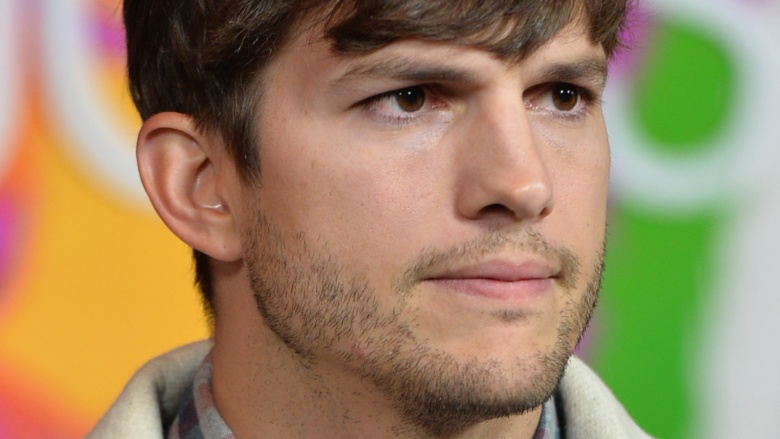 Getty Images
Ashton Kutcher made a name for himself by playing an affable goofball on the hit Fox comedy That '70s Show. That role opened many doors for him in Hollywood, allowing him the chance to take on roles that would presumably show off his range. Of course, as it turned out, he really didn't have any. Whether Kutcher was starring in a far-fetched psychological thriller (2004's The Butterfly Effect) or portraying real-life icons like Steve Jobs (2013), audiences didn't seem to buy him as anything but the aforementioned affable goofball. Even Kutcher himself finally seemed to take the hint when he agreed to replace Charlie Sheen on CBS's failing sitcom, Two and a Half Men, in 2011. As much as we hate to admit this, Kutcher's better off doing a sequel to Dude, Where's My Car? (2000) nowadays than anything else. But please—don't.
Christoph Waltz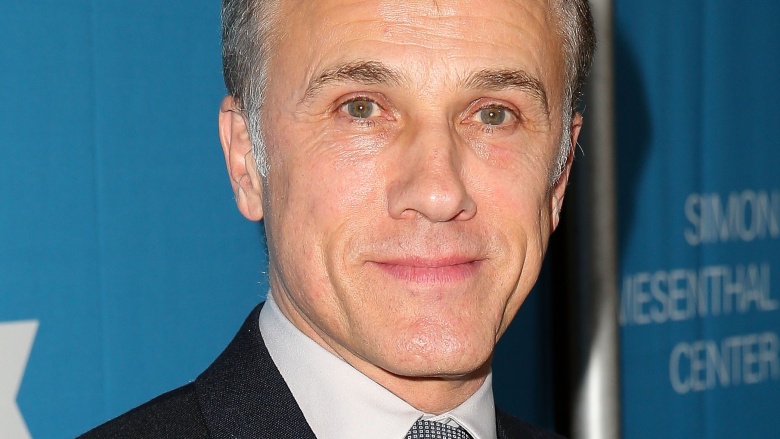 Getty Images
Christoph Waltz won not one, but two Oscars for playing charmingly creepy characters in Quentin Tarantino's Inglourious Basterds (2009) and Django Unchained (2012). The Austrian-born actor has understandably tried to stretch himself in between projects. But whether it's a prestige biopic (Big Eyes, 2013) or an adaptation of an acclaimed novel (Water for Elephants, 2011), audiences haven't really connected with Waltz outside the world of violent Tarantino characters. It's no wonder he agreed to play the villain in the James Bond movie, Spectre, in 2015.
Jason Bateman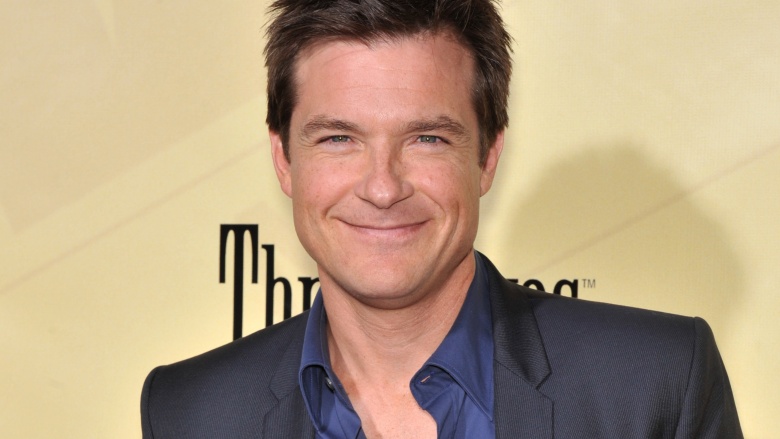 Jason Bateman deservedly won acclaim and awards for playing the only (vaguely) sane character, Michael Bluth, on the Fox hit comedy Arrested Development. The Golden Globe winner has since leveraged that acclaim into a full-fledged movie career. However, he's yet to translate it into any tangible success. The reason might have to do with the fact that he's playing at least some version of Michael in each and every movie he stars. Couldn't tell the difference between his roles in The Change-Up and Horrible Bosses? Neither could we. While a reprisal of Michael Bluth may sound like comedy heaven to many Arrested Development fans, Bateman is doing so without any of the wit and timing that made the show such a hit to begin with. And when you really think about it, that's just not funny at all.
Sylvester Stallone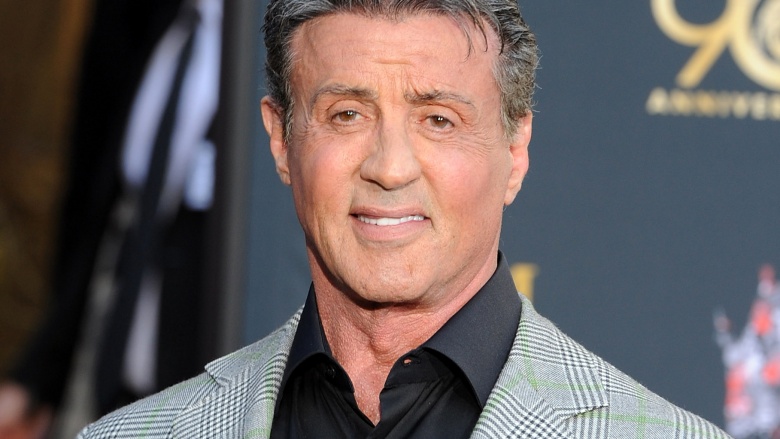 Getty Images
Sylvester Stallone became one of the great cinematic icons of the '70s with the release of the epic boxing saga Rocky, in which he played the ultimate underdog, Rocky Balboa. If it seems like Stallone has been playing the same character ever since, it's probably because, for the most part, he has. For better or worse, five Rocky sequels have hit the big screen since 1976, some of which were good (2006's surprise hit Rocky Balboa) and some of which were downright awful (Rocky V). In fact, he's even set to reprise the role one more time in Creed, which chronicles the rise of the son of Rocky's former rival, Apollo Creed. Hey, whatever works.
Vin Diesel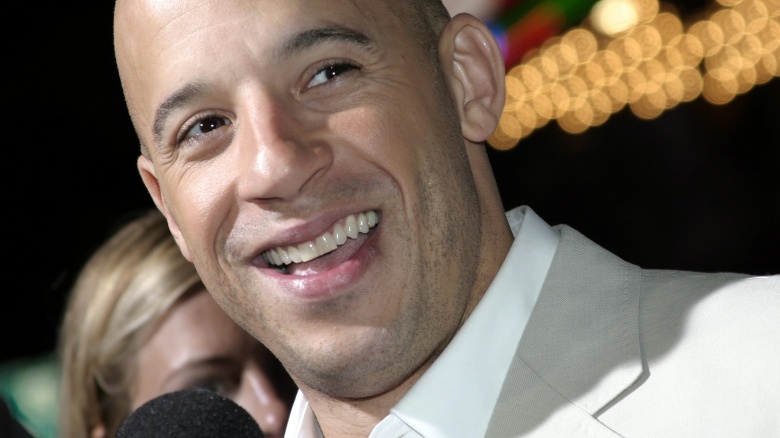 Much like Stallone, Vin Diesel has built an entire career out of playing the same type of macho, muscle-clad character; whether you're buying a ticket for The Chronicles of Riddick (2003) or the Fast and the Furious franchise, you know what you're getting into. Only rarely has Diesel stepped outside the world of cars and testosterone. His biggest attempt: Sidney Lumet's 2006 court room drama Find Me Guilty, in which Diesel played real-life mobster, Jack DiNorscio. That film earned decent-enough reviews to suggest that Diesel might want to stretch himself again.
Jennifer Aniston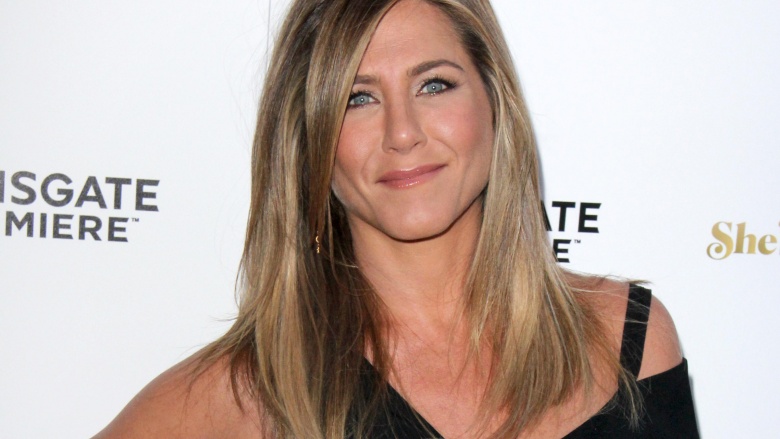 Although she doesn't have the type of filmography as, say, Cate Blanchett, Jennifer Aniston certainly gets an A+ for effort for trying to shed the Friends persona that made her such a superstar. The Good Girl (2002) and Cake (2014) are just two examples in which Aniston has dipped her toes into the dramatic waters. But whether it's because of Friends or the excessive amount of tabloid coverage she receives, Aniston has never quite fully been able to disappear into a role. In fact, the majority of luck she's had on the big screen tends to be for movies in which she basically plays different versions of Rachel Green. Which begs the thought: perhaps they should just film a Friends movie and get it over with.