The untold truth of X-23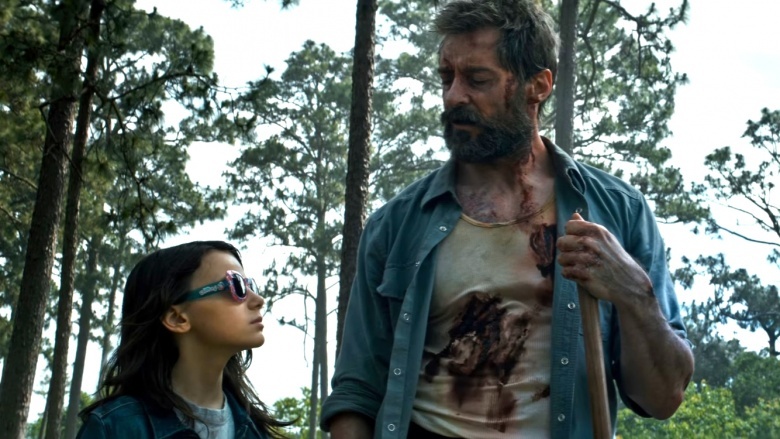 Wolverine fans were electrified when the first Logan trailer officially dropped. Powered by Johnny Cash's version of the Nine Inch Nails song "Hurt," the clip presented a noticeably older Logan who's taking care of a deteriorating Professor X in a world with few mutants left—one of whom seems to be the young girl that Xavier is encouraging Logan to take under his wing. Casual fans of the X-Men movies were immediately curious: who, exactly, is this young lady? Turns out she's Laura Kinney, better known as X-23, a character who's been around the X-Men comics for over a decade (and in the cartoons even longer).

We got a taste of Laura's rage in the second trailer, which only piqued filmgoers' further—so in the name of clearing up a little of the mystery, we've gone through the Marvel history (comic) books to uncover all the stuff you need to get up to speed. Even after all those years of fighting evil in a world that fears and hates her, there's still quite a bit that X-fans may not know about X-23.