Get Sneak Peeks At The Suicide Squad, Mortal Kombat, And More Movies Hitting HBO Max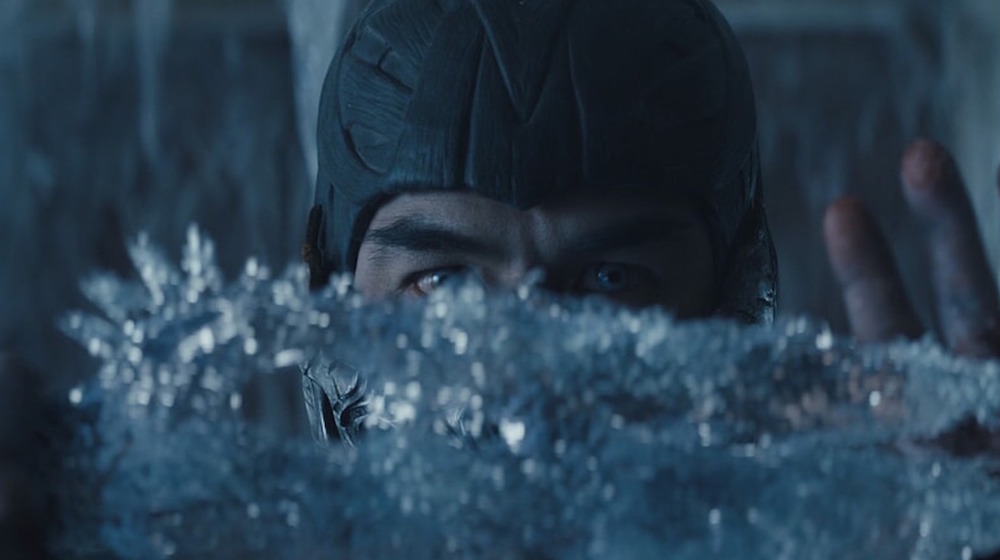 Warner Bros.
One of the biggest changes to the movie-going experience in the wake of the COVID-19 pandemic has been the shift to debuting anticipated new releases on various streaming services. Disney led the way by releasing Mulan on Disney+ (albeit with an additional fee), while Warner Bros. dropped Wonder Woman 1984 on HBO Max over Christmas. The latter was just the beginning for Warner Bros., in fact, as the studio recently announced its decision to release its entire 2021 slate on HBO Max at the same time the films hit theaters. 
The decision sent ripples through the film industry, with several big names trashing the idea, while others wondered if the traditional theatrical distribution method would ever be the same after making such a seismic shift. However, not everyone was upset by the news; some HBO Max subscribers are actually excited about the possibility of seeing new films from the comfort of their own homes. And that excitement has only increased with the debut of a new teaser trailer for Warner Bros.' upcoming slate. In just over a minute-and-a-half, this new video offers sneak peeks of several highly anticipated films.
See exciting new footage from Mortal Kombat, Dune, and more
Among the films spotlighted in the trailer is the new Mortal Kombat reboot, which arrives on April 16. The footage includes a slick look at Sub-Zero (Joe Taslim) in action. Meanwhile, fans anxiously awaiting the premiere of The Suicide Squad, which is set to drop in August, will be excited to see Idris Elba's Bloodsport coming face to face with John Cena's Peacemaker in a hilarious new scene. And that's only the tip of the iceberg. The trailer also offers glimpses of The Sopranos prequel film The Many Saints of Newark, which was recently pushed back to Sept. 24, Denis Villeneuve's Dune, and the movie adaptation of the hit musical In the Heights.
All of the films included in Warner Bros.' same-day premieres initiative will be available to HBO Max subscribers in the United States for 31 days following their debut, and at no extra cost.