New On Netflix, Amazon Prime, And HBO Now In December 2016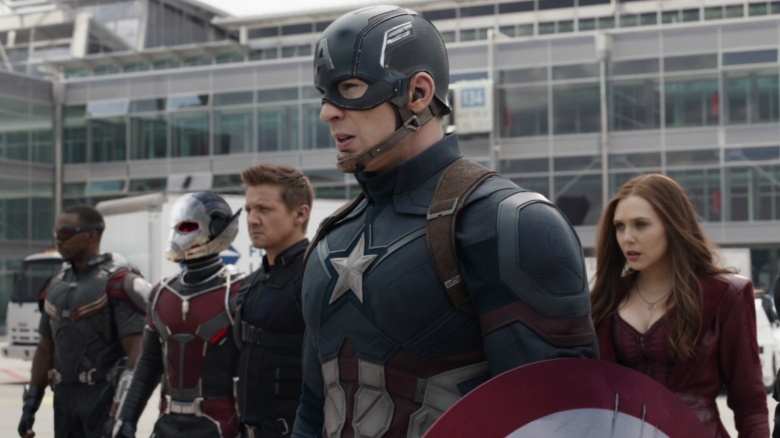 You've got enough to search for this holiday season. The last thing you'll want to do when you get back from searching for presents and parking spaces is to search for something good to watch. So we're giving you the gift that will keep on giving (well, for 31 days): a comprehensive list of all the new movies and TV shows coming to your favorite streaming site in December.
The lineup on Netflix is headlined by the premiere of Captain America: Civil War (which is basically prerequisite viewing if you're planning to catch the upcoming Spider-Man and Black Panther solo movies). Other additions include The Angry Birds Movie, the Leonard Nimoy documentary For the Love of Spock, and a ton of Netflix Originals including the sci-fi action flick Spectral.
Meanwhile, Amazon Prime will have the first season of Syfy's The Expanse along with the second season of its own dystopian thriller The Man in the High Castle.
And HBO Now will kick off the month with the action-comedy Keanu and a massive batch of older favorites like The Green Mile before some big premieres closer to Christmas like the Coen brothers' star-studded comedy Hail, Caesar! and Jeff Nichols' cult favorite Midnight Special.
Check out the full list below. (If you'd like to give us anything in return, just share it with your friends.)
Netflix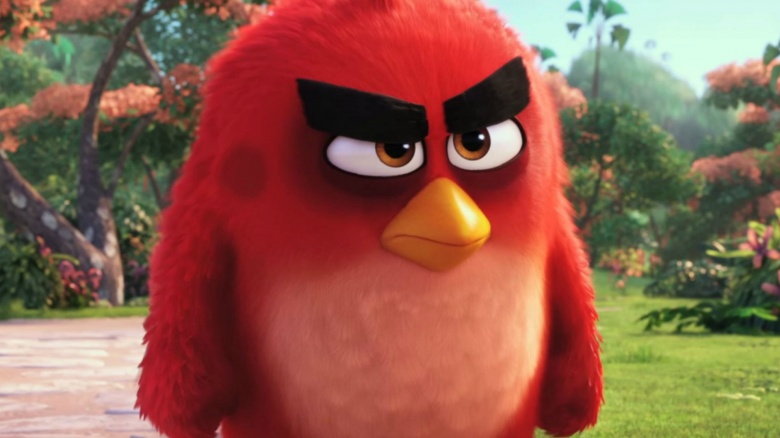 December 1-3AlwaysAngels in the SnowBeverly Hills CopBeyond BollywoodBlack Snake MoanChill with Bob Ross: CollectionCompulsionD2: The Mighty DucksDavid Blaine: Street MagicDreamlandFauda: Season 1
For the Love of Spock
Girlfriends' Guide to Divorce: Season 2
Glory Daze: The Life and Time of Michael Alig
Harry and the Hendersons
Hip Hop Evolution: Season 1
Hitler: A Career
Holiday Engagement
Honey, I Shrunk the Kids
House of Wax
Hannibal (2001)
Lost & Found Music Studios: Season 2
Merli: Season 1
Merry Kissmas
National Lampoon's Animal House
Pacific Heat: Season 1
Picture Perfect
Rainbow Time
Rodeo & Juliet (2015)
Swept Under
Switchback
The Angry Birds Movie
The Crucible
The Little Rascals
The Legend of Bagger Vance
The Rock
The Spirit of Christmas
Toys
Uncle Nick
Waking Life
Way of the Dragon
We're Back! A Dinosaur's Story
White Girl
Wildflower
Zero Point
Dec. 4-10
Blue Jay
Captive: Season 1
Cirque du Soleil Junior – Luna Petunia: Season 1
Club de Cuervos: Season 1
Four Seasons in Havana: Season 1
Homeland (Iraq Year Zero): Season 1
Lucky Number Slevin
Mad
Medici: Masters of Florence: Season 1
Phantom of the Theater
Reggie Watts: Spatial
Spectral
The Cuba Libre Story: Season 1
The Devil's Dolls
The Good Neighbor
The Model
White Rabbit Project: Season 1
Dec. 11-17
Barry
Breaking a Monster
Call Me Francis: Season 1
Colony: Season 1
Crazyhead: Season 1
I Am Not a Serial Killer
Killswitch
Nobel: Season 1
No Second Chance: Season 1
Rats
Ricardo O'Farrill: Christmas Special
The Adventures of Puss in Boots: Season 4
Versailles: Season 1
Dec. 18-24
Disorder
Gabriel Iglesias: Sorry For What I Said When I Was Hungry
Miss Stevens
My Little Pony: Friendship Is Magic: Season 6
Ten Percent: Season 1
The Break: Season 1
Travelers: Season 1
Trollhunters: Season 1
Dec. 25-31
Ajin: Season 2
Big in Bollywood
Captain America: Civil War
Chasing Cameron: Season 1
Comedy Bang! Bang!: Season 5
The Hollywood Shorties
The Eighties: Season 1
When Hari Got Married
Amazon Prime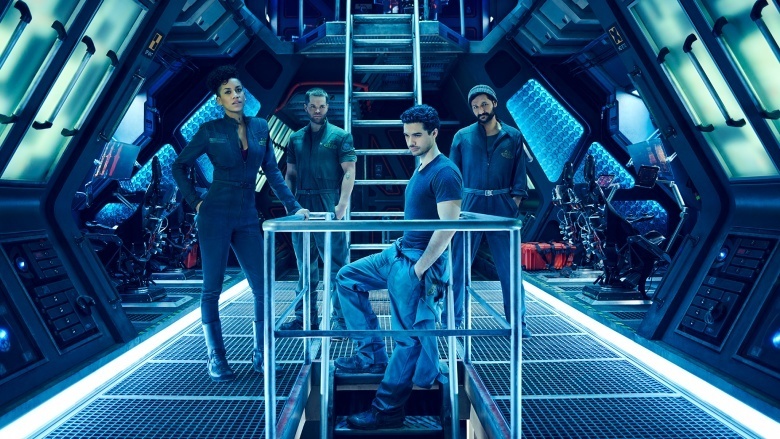 Dec. 1-56 Souls
Blood Diamond
Caddyshack
Choices Of The Heart
Cobra
Color Me Perfect
Corregidor
Custer's Last Stand
The Day Of The Wolves
Devil's Cargo
Devil's Playground
Diamond Trail
Dixie Jamboree
Down To The Sea
Elizabeth: The Golden Age
Ferocious Pal
The Fighter
Fire Alarm
Fisherman's Wharf
Flaming Lead
Flying Blind
Forbidden Jungle
Getting Up And Going Home
Green Eyes
Half Shot At Sunrise
Hearts Of Humanity
High Powered
Identity Unknown
If You Believe
In Old Santa Fe
Invisible Enemy
The Irish Gringo
Journey to Freedom
King of the Sierras
Lars and the Real Girl
Law of the 45's
Law of the Jungle
Lost in Oz: Season One
Lost in the Stratosphere
Love Is Strange
Love Island
Mad Youth
Man With Two Lives
Color Me Perfect
Navigating the Heart
Paperman
Passion's Way
Peck's Bad Boy
Phantom Rancher
Range of Motion
Range War
Renegade Trail
Riddle Ranch
Rob Roy
Simba: King of the Beasts
Six Shootin' Sheriff
Skyway
Take My Advice
The Care and Handling of Roses
The Lobster
They Call It Murder
Tough Kid
When a Man's a Man
Wrangler's Roost
Dec. 6-12
Daddy's Home
Mozart in the Jungle: Season Three
Therapy for a Vampire
Dec. 13-19
Anomalisa
The Expanse: Season One
The Man in the High Castle: Season Two
Dec. 20-31
Cafe Society
HBO Now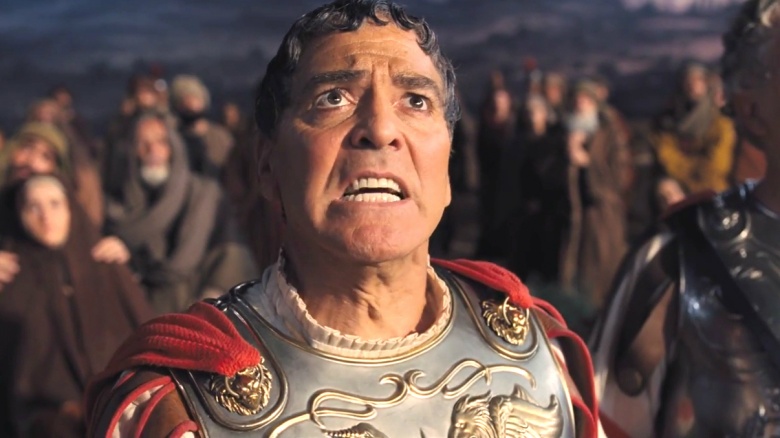 Dec. 1-3Any Given SundayAssassinsCop LandThe Family ManGentleman BroncosThe Green MileHigh AnxietyKeanuLicense to WedMr. BaseballMy Big Fat Greek WeddingMy Blue HeavenPete Holmes: Faces and SoundsP.S. I Love YouRedemptionA Serious ManSinglesThe Sisterhood of the Traveling Pants 2They LiveWildcats
Dec. 4-10
My Big Fat Greek Wedding 2
Self/Less
The Trans List
Vice Special Report: A House Divided
Dec. 11-17
HBO First Look: Hidden Figures
Midnight Special
Dec. 18-24
Hail, Caesar!
Puerto Ricans in Paris
Risky Drinking
Dec. 25-31
Criminal
Every Brilliant Thing