The One Thing The New Batwoman Will Have Trouble With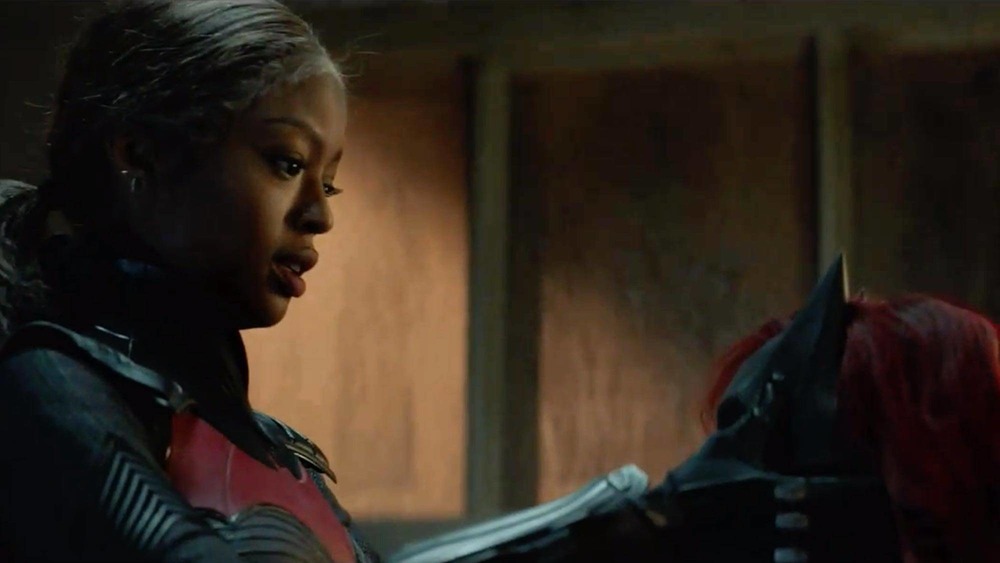 The CW
Watch out, evildoers! There's a new crimefighter on the streets of Gotham, who isn't afraid to get her hands dirty. 
The CW's latest superhero show, Batwoman, was left in a state of limbo last year when star Ruby Rose unexpectedly quit the series. It's one thing to have to replace or write off a secondary character, but Rose's role of Kate Kane is a prominent force in the comics. She's Bruce Wayne's cousin, for Pete's sake. While Batwoman showrunner Caroline Dries made it clear they wouldn't kill off Kate (keeping the doors open for a possible return down the road), the show marched on with a different woman donning the Batsuit — Ryan Wilder, as played by God Friended Me actress Javicia Leslie.
She's already proven to be a solid addition to the Bat-family (and impressed many fans) after finding Batwoman's costume among the wreckage of the airplane crash Kate was supposed to be on, but that doesn't mean it's going to be all smooth sailing from here on out. We've already seen Ryan struggle with the immense responsibilities of being on the right side of justice, and as Leslie recently spoke to Entertainment Weekly about, there's going to be one area in particular that's going to be hard for her to adapt to.
Spoilers ahead for Batwoman season 2, episode 2, "Prior Criminal History."
Ryan Wilder will struggle with Batman's 'no-killing' policy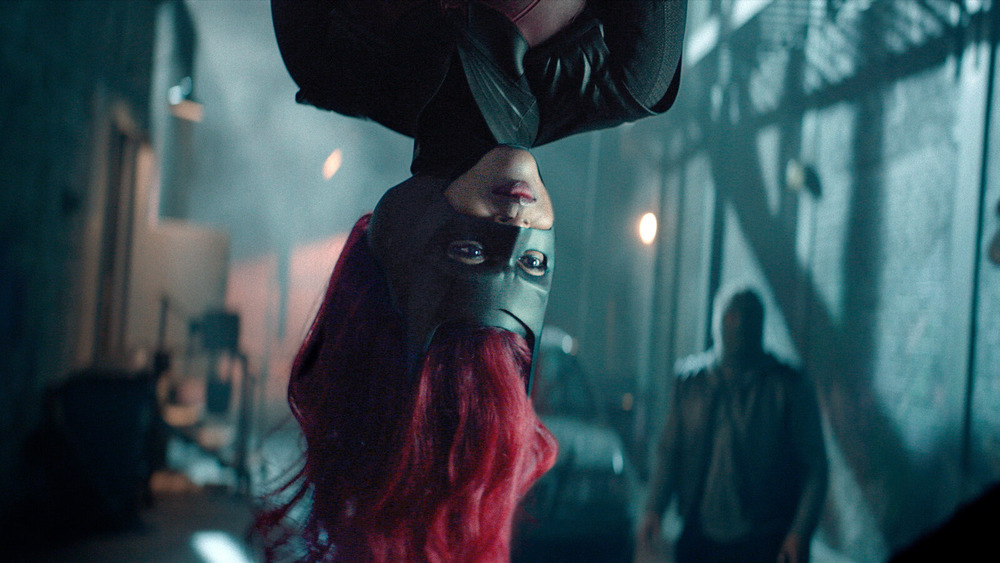 The CW
Anyone who has seen a Batman movie or TV show knows the Caped Crusader is pretty strict about the whole "not killing people" thing. Even when it comes to someone as evil as Joker, Batman believes he would become no better than the criminals he locks away in Arkham if he were to allow himself to succumb to the darkness, and take the most extreme route possible to taking out Gotham's criminals. 
This ideology extends into The CW's Batwoman, with Kate Kane becoming terrified of her own powers after intentionally killing August Cartwright (John Emmet Tracy). In season 2, with Ryan Wilder now in the suit, she also realizes she can't just take the easy way out to dispense justice, especially when it comes to confrontations with Alice (Rachel Skarsten), who's responsible for the death of her mother. Kate's old comrades, Mary Hamilton (Nicole Kang) and Luke Fox (Camrus Johnson), insist Ryan avoid killing under any means, but actress Javicia Leslie suggests this won't be easy for the character.
As she told EW, "I believe it's going to be very hard for Ryan to stick to the no kill code that Luke and Mary put on her as Batwoman." The actress even goes so far as to suggest a potential loophole Ryan may utilize (or at least attempt to) down the line, saying, "I wonder if she might just do something as Ryan [instead of as] Batwoman, because it is a separate thing." Batwoman may need to remain a symbol for justice, but Ryan herself can be anyone or anything. Perhaps she'd even go through a similar journey to Kate, where she kills someone only to understand the sheer horror of actively wanting to inflict that kind of punishment on another human being. 
It would be interesting to see her character try to compartmentalize her various personas to be the hero Gotham both needs and deserves.