Resident Evil 7 Collector's Edition To Feature USB Finger, Mansion Replica, And More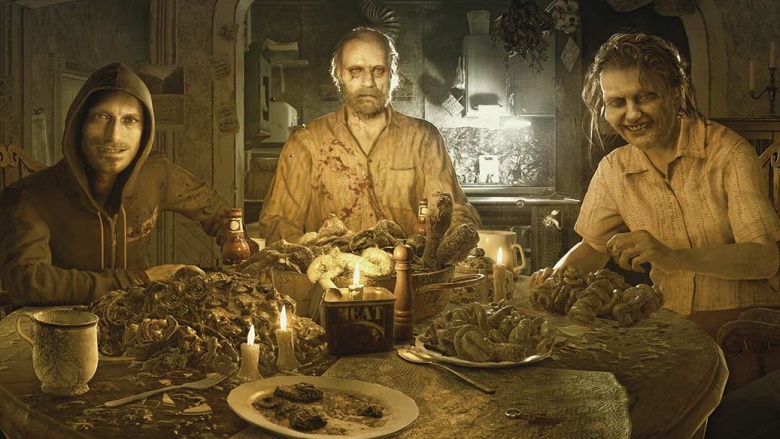 The Collector's Edition for Resident Evil 7: Biohazard has just been unveiled as a bundle that includes the Baker mansion (sort of) and more.
The package, which will be exclusive to GameStop, comes housed in a large box containing an 8-inch replica of the Baker mansion, a metal case for the disc, a lithograph of the thoroughly disturbing Baker family, a bloody note, and a box shaped like a VHS cassette, which holds a USB thumb drive in the form of, funnily enough, the dummy finger from the demo.
The entire bundle will cost you $180, but the price point should be fairly worth it for big fans of the series. The move to a first-person survival horror game instead of the usually third-person point of view should make for more thrills when the game drops for PC, PlayStation 4, and Xbox One on January 24, 2017. Maybe the thrills will be enough for us to crown it one of the top video games of 2017.