Mortal Kombat Reboot Lands Its Director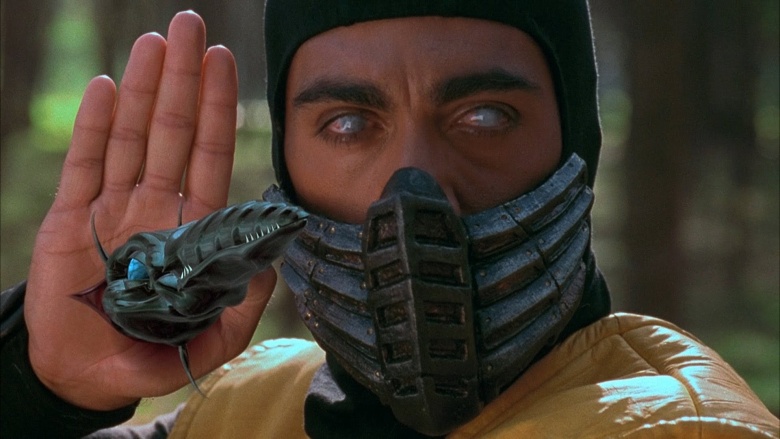 New Line is about to hit the reset button on the Mortal Kombat movie franchise, and now we know who will helm the upcoming reboot.
Simon McQuoid, an Australian filmmaker best known for directing commercials, is in talks to oversee the flick, according to The Hollywood Reporter. Although it would be McQuoid's first feature film, he recently found acclaim for directing a Star Wars: Rogue One-themed Duracell spot.
James Wan is producing the movie for New Line, the studio behind the 1995 adaptation that became a surprise hit, along with the less successful sequel, 1997's Mortal Kombat: Annihilation. Larry Kasanoff, who produced the original films, is executive producing.
The 1995 Mortal Kombat movie remains significant as one of the first films based on a video game to become a hit at the box office, grossing $122 million worldwide. Based on the hugely popular '90s video game series, the story follows Liu Kang (Robin Shou), Johnny Cage (Linden Ashby), and Sonya Blade (Bridgette Wilson-Sampras), who compete for the fate of humanity in a brutal martial arts tournament.
By going with a relatively unproven director, New Line is apparently looking to recapture some of the magic from the 1995 installment. Back then, that flick's director Paul W.S. Anderson was a relative unknown, but he later went on to helm the Resident Evil movie series.
No word about the plot or cast just yet, but we'll keep you posted. Meanwhile, check out one line from Mortal Kombat: Annihilation that we think ranks among the worst in movie history.