Video Game Actors Who Hate Video Games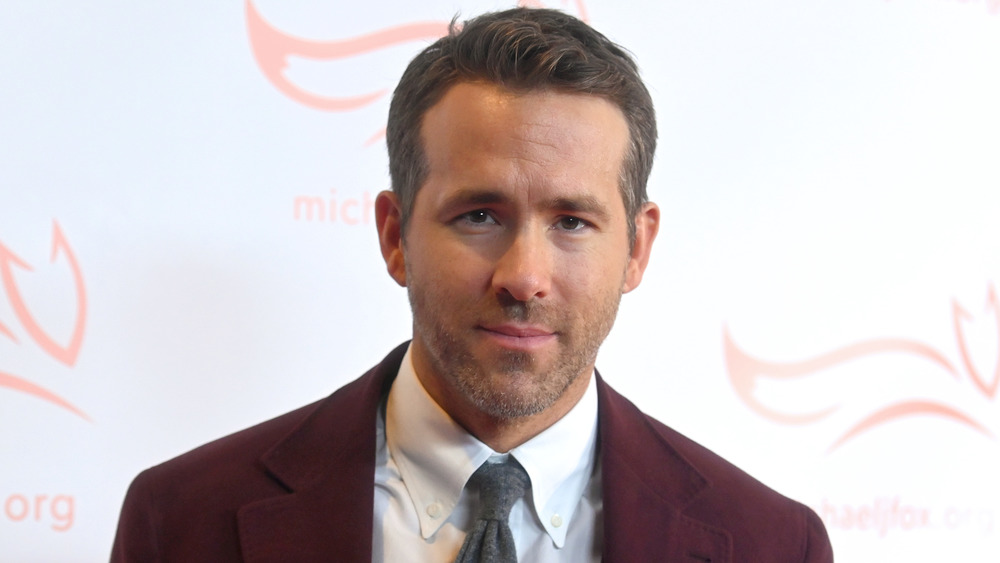 Noam Galai/Getty Images
Sometimes it can be difficult to separate an actor from one of their performances. Jack Gleeson, for example, is far less recognizable to many than one of his on-screen personas, Joffrey Baratheon, who he portrayed in HBO's Game of Thrones. While Gleeson may have skillfully embodied a sadistic child king on-screen, he's since distanced himself considerably from that role. It turns out Gleeson doesn't particularly enjoy Game of Thrones or its source material, A Song of Ice and Fire.
Gleeson is far from the only actor to have performed under such circumstances. Idris Elba, for example, publicly resented his role in Thor: The Dark World, which he later reprised in Avengers: Infinity War. Acting is, after all, a profession and not an implicit endorsement.
Video game movies are famously bad (albeit sometimes successful), so it's no wonder that on-screen performers sometimes harbor a testy relationship with gaming, in spite of involvement in a video game or a game adaptation.
Ryan Reynolds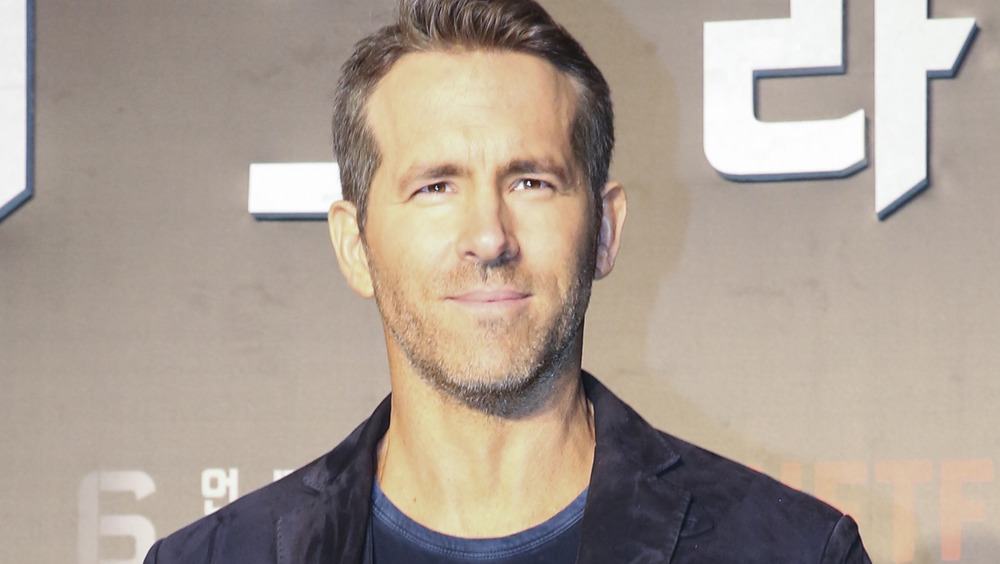 Jean Chung/Getty Images
Free Guy is an upcoming film about a video game NPC becoming a hero in his game world after attaining sentience. The titular NPC, Guy, is portrayed by Ryan Reynolds, who once stated in an interview that he finds video games to be a waste of time.
To be fair, Ryan Reynolds shared his public disdain for video games in 2009, well in advance of his involvement in Free Guy. Since then, he's played the Deadpool video game with streamer jacksepticeye, though the conceit of his appearance was that it was his first time playing a video game in a long while.
In the Deadpool game, the role of Deadpool is performed not by Reynolds but prolific video game actor Nolan North, further distancing Reynolds from the video game world, given that the titular role in the game is based on a film role of his.
Reynolds' sole video game credit is the voice of Hal Jordan, the incarnation of the Green Lantern he portrayed in the 2011 Green Lantern film, in its video game adaptation.
Beat Takeshi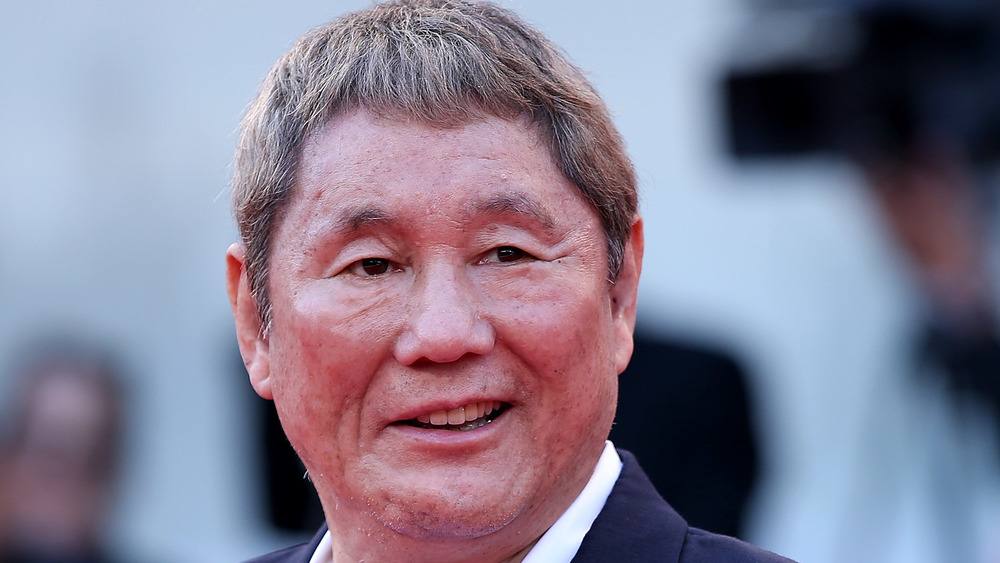 Franco Origlia/Getty Images
In 1986, Japanese actor and director Takeshi Kitano designed a game in the midst of his film career bearing his name in its title. Kitano, known at certain points in his career as Beat Takeshi, released Takeshi's Challenge for the Famicom, which would become the NES in the U.S. It's famously terrible.
Its challenges include singing into the Famicom controller's built-in mic and fighting Beat Takeshi himself, who must be hit 20,000 times before he can be vanquished. Such design decisions were not made out of ignorance but due to Kitano's disdain for gaming. 
In addition to video games, Kitano has publicly expressed not liking Twitter, email, cell phones, or even computers in their entirety.
Kitano appeared in the critically acclaimed Yakuza 6: The Song of Life well after publicly expressing his resentment for gaming and Twitter alike. He did so not due to a softening of his views on games but due to being drinking buddies with Yakuza lead designer Toshihiro Nagoshi. He recounted one day working up the courage to ask Kitano to appear in the final entry in Kazuma Kiryu's saga, once again demonstrating that an acting performance is never inherently an endorsement.