Peaky Blinders Fans Just Got The Coolest News Imaginable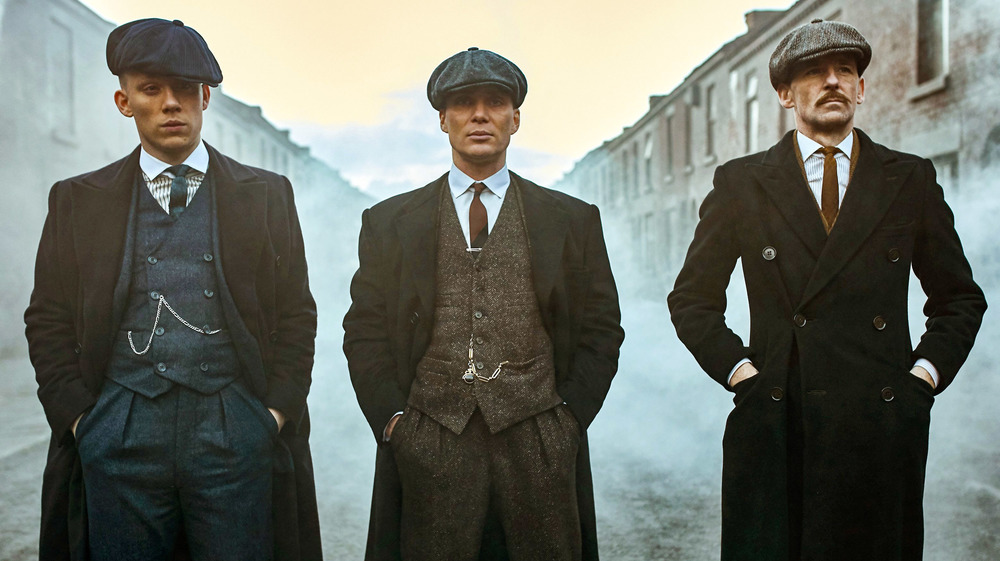 Netflix
No, we don't have the season 6 release date yet, but we might have something even better.
Fans of the Netflix period crime drama Peaky Blinders have become pros at waiting. As a show with a high production value featuring A-list actors with busy schedules, it takes a long time for new seasons to come out. The wait for the upcoming sixth season was to be expected, though fans were unpleasantly surprised by news that Peaky Blinders season 6 would be its last.
The series is set in Birmingham, England beginning in 1919, right after the end of World War I. The series focuses on the Shelbys, a family of gangsters who make up the Peaky Blinders, led by Thomas (Cillian Murphy). Alongside him is the oldest brother Arthur (Paul Anderson), their two younger brothers, John (Joe Cole) and Finn (Harry Kirton), and their sister Ada (Sophie Rundle). The family business also includes some extended family, with the siblings' aunt Polly Gray (Helen McCrory) and her son Michael (Finn Cole) heavily involved. Based on a real-life gang from history, the show focuses on the Peaky Blinders' daily activities, legal and illegal, as the gang expands its control, fights off rival families, and even ventures into politics.
So far, Peaky Blinders has had five seasons on Netflix, with a sixth currently filming, though there is no release date yet. The announcement that season 6 would be the series' last shocked fans, but thankfully creator Steven Knight isn't quite finished with the Shelby family, as he just confirmed an exciting and long-discussed Peaky Blinders project.
Peaky Blinders' creator confirms that the series will end with a movie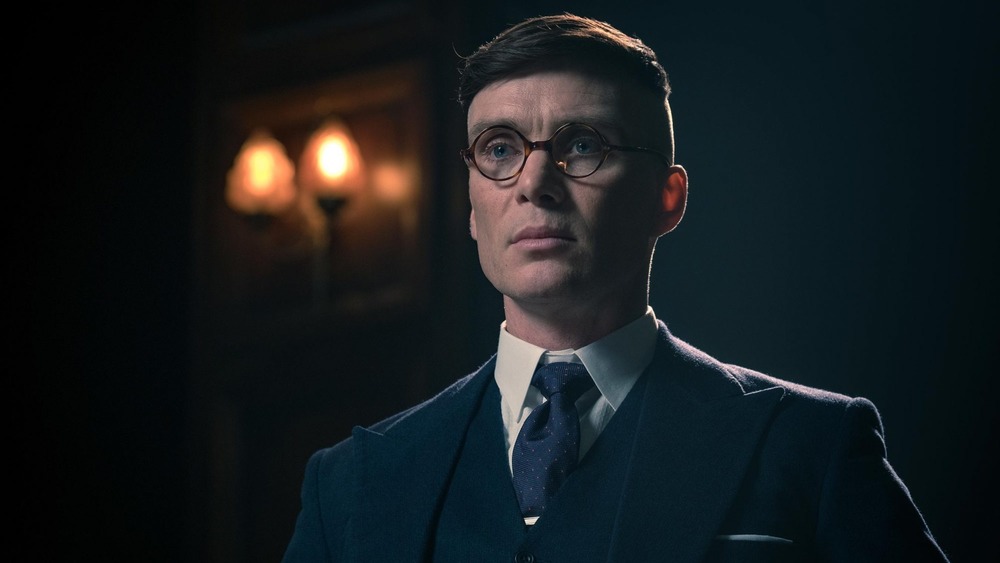 Netflix
While season 6 of Peaky Blinders is confirmed to be the last, the show will continue in "another form." Speaking with Deadline, Knight revealed that the series' plans had to be changed because of the pandemic, but that one important part of his "plan from the beginning was to end Peaky with a movie. That is what is going to happen." Previously, Knight has mentioned the idea of ending Peaky Blinders with a movie, but he's never spoken so concretely about it before. What was once aspirational, now sounds like a virtual certainty.
Although Knight's statement is confident and reassuring, nothing has been officially confirmed. According to previous statements to Deadline, Knight would've preferred continuing the BAFTA-winning series for seven seasons instead of six, but because of the delay, it appears that a seventh season is now off the table. Despite that hiccup, fans can rest easy knowing that Knight, the mastermind behind Peaky Blinders, is very intent on a film happening.
Alongside Knight's comments, executive producer Caryn Mandabach promises that season 6 "is going to be the best one yet," praising Knight's creative mind and success in making "Tommy Shelby the most indelible character of our times." While there's no release date yet for Peaky Blinders season 6, that may be soon forthcoming with production apparently resumed and plans for a film in the offing.