Why Unstoppable 2 Never Happened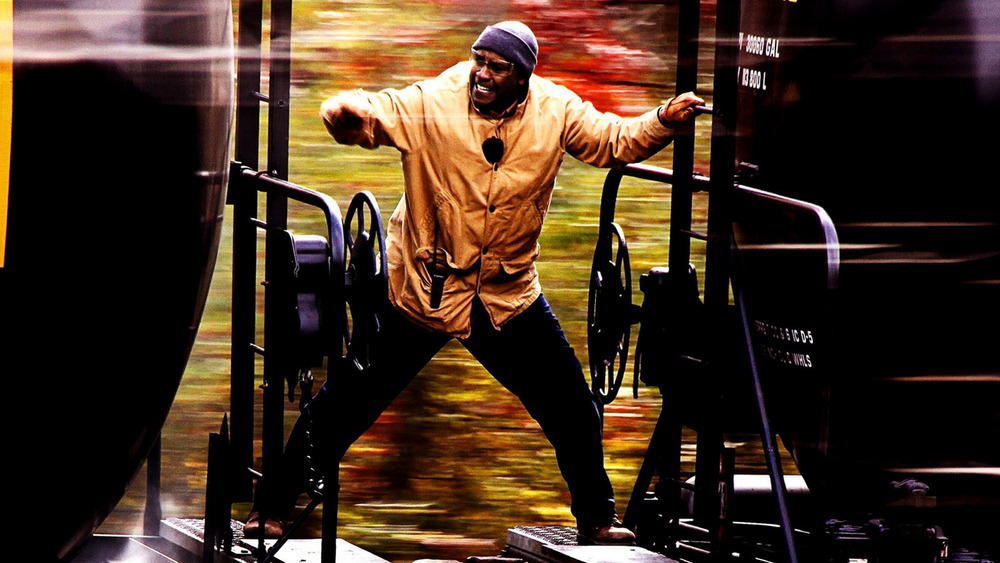 20th Century Studios
2010 certainly had no shortage of action flicks that got the blood pumping. Whether you prefer the relative simplicity of something like Red, or favor going more cerebral with your action movies with Inception, 2010 had a little something for everybody. With so many great movies coming out all in rapid succession of each other, it's only understandable that a few gems would get lost in the mix, and that seems to have been the case with Unstoppable. 
The runaway train film starring Denzel Washington, Chris Pine, and Rosario Dawson didn't exactly light up the box office when it first came out. It grossed a total of $167 million worldwide, but considering the budget was a whopping $100 million, it could hardly be considered a massive success (via Box Office Mojo). Still, the film had its fans, garnering a critics' score of 87 percent on the Tomatometer with Candice Frederick of Reel Talk Online writing, "Packed with stunts that would make even Tom Cruise grimace, Unstoppable is an adrenaline-fueled action flick that leaves you at the edge of your seat until the very end."
As far as fun, action-packed entertainment goes, Unstoppable seems to check all the requisite boxes with charismatic leads and a compelling plot. With the talents of Washington and Pine as well as an Academy Award nomination for Best Sound Editing, it would certainly seem like a sequel would be an enticing proposition to studios. So how come Unstoppable 2 has never gotten off the ground?
Unstoppable takes inspiration from a true story, so there were no other directions for a sequel to go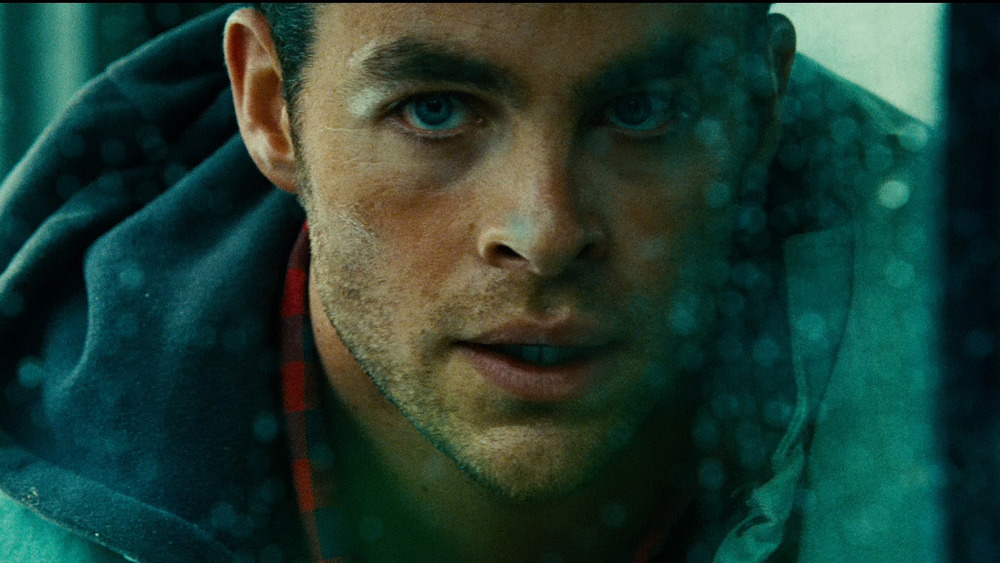 20th Century Studios
While Unstoppable may come across as your typical action-thriller, this story didn't initially originate in the mind of a Hollywood screenwriter. It's actually based on a true story, granted in the loosest sense of the word. It even says "Inspired by true events" on the film's poster, so what's the real story?
A catastrophe could've very well happened in Ohio on May 15, 2001 when CSX Locomotive #8888 left its rail yard without anyone onboard to maneuver it (via Live About). It proved to be a simple error when an engineer forgot to turn off the engine to the vehicle and didn't activate the brakes. A train on the loose is bad enough on its own, but this vehicle also happened to have a significant amount of molten phenol (a toxic substance that's incredibly dangerous when inhaled, ingested, or touched) in a couple of the cars that could've resulted in substantial health problems had it been released in the surrounding area. 
The movie took some liberties with certain details of the events, which is why it's "inspired" from a true story instead of "based" on one. For example, the runaway train in the film makes national headlines while it's still en route while in reality, the situation was handled before news stations around the country could air footage. Additionally, the train in the film reaches max speeds of 80 miles per hour whereas it only got up to about 50 mph in real life, but hey, that's Hollywood for you. 
Since it's at least partly based on a true story, there probably wasn't a way to organically create a sequel. After all, it would've been pretty convoluted to have Washington and Pine's characters have to deal with another train situation going off the rails. It's more of a one-and-done-type story.
However, even if the studio wanted a follow-up to Unstoppable, there's another more tragic reason why a sequel will likely never happen. 
Director Tony Scott died two years after Unstoppable came out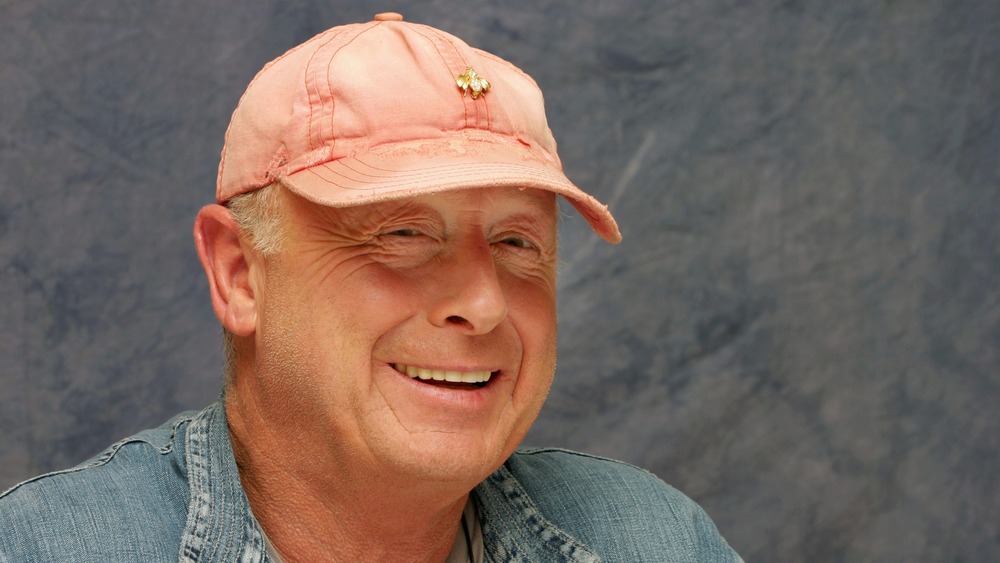 Fotos International/Getty Images
When it comes to the realm of action films, few names loom as large as that of Tony Scott. The director and younger brother of filmmaker Ridley Scott was responsible for bringing some truly astonishing works of art to the big screen, including Top Gun, The Last Boy Scout, and Man on Fire. The man was a visionary who changed the action genre, and sadly, he died by suicide on August 19, 2012 (via CNN). 
Unstoppable would end up being Scott's final film. In his final days, he was working alongside Tom Cruise for a planned sequel to Top Gun, which would eventually come to fruition under the directorial guidance of Joseph Kosinski. However, just because Top Gun received another installment doesn't mean it was right for every movie Scott worked on. And perhaps under the looming tragedy of Scott's death, everyone thought it was better to leave Unstoppable as a single story. Sequel or not, it's an engaging action movie coming in at a crisp 94 minutes that's worth a watch if you haven't yet seen it. 
If you or someone you know is having suicidal thoughts, please call the National Suicide Prevention Lifeline at 1-800-273-TALK (8255) or text HOME to the Crisis Text Line at 741741.