Carrie Fisher And Harrison Ford Had An Affair While Filming Star Wars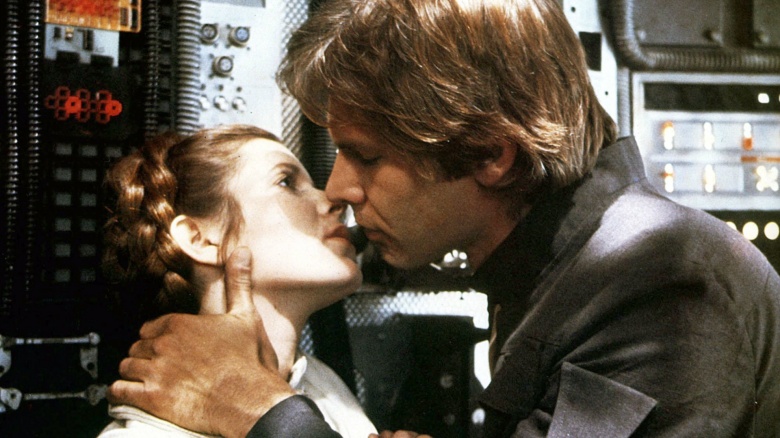 We may receive a commission on purchases made from links.
Carrie Fisher just dropped an intergalactic bombshell.
After 40 years of secrecy, the actress finally revealed that she and Harrison Ford had an "intense" three-month affair while filming Star Wars in 1976. At the time, Fisher was 19 while Ford was 33 and the married father of two.
Fisher, now 60, admits to the fling in her new book The Princess Diarist, and she opened up about it to People. She said the pair first hooked up after a birthday party for director George Lucas, and writes that she couldn't believe Ford would have interest in her.
"I looked over at Harrison. A hero's face—a few strands of hair fell over his noble, slightly furrowed brow," she writes. "How could you ask such a shining specimen of a man to be satisfied with the likes of me?"
She said the romance took her by surprise, but that it came to an end once the film wrapped.
Ford reportedly received a heads up about the book along with a draft, but he didn't respond to People's request for comment. Although Ford and his wife, Mary Marquardt, divorced in 1979, Fisher claims their breakup had nothing to do with her. He married his second wife, the late Melissa Mathison, four years later.