Westworld Will Return For Season 2, Probably In 2018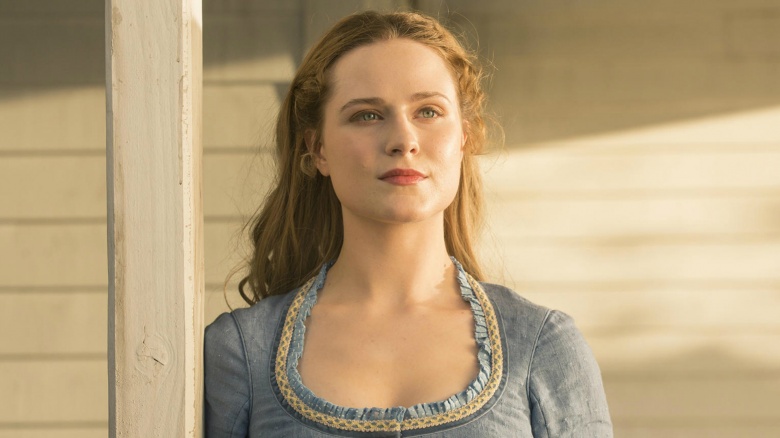 We hope you bought a lifetime pass to Westworld.
Entertainment Weekly reports that HBO has officially renewed the twist-filled sci-fi/Western for a second season. That's the good news. The bad news is that we'll probably have to wait until 2018 to see it.
The show has garnered both critical acclaim and popular buzz so far. EW says 11.7 million viewers watch the show on average, and that's better numbers than Game of Thrones enjoyed during its first season. Of course, the emergence of the streaming service HBO Now probably plays a role.
HBO programming president Casey Bloys said the scope of Westworld and everything that goes into filming it will likely require a little more time than a typical series.
"[Westworld creators] Jonathan [Nolan] and Lisa [Joy] are great storytellers. I didn't know exactly what to expect in season two. What they came up with is as exciting, mysterious, and as fun as season one. And completely original, as well."
Meanwhile, Bloys also revealed that there are "preliminary, ongoing talks" about a Game of Thrones prequel or spin-off series.
While the Westworld storyline is constantly evolving from week-to-week, we've got a couple theories about the plot that will completely change how you watch the show.