We Finally Know How Long Marvel's Disney+ Series Are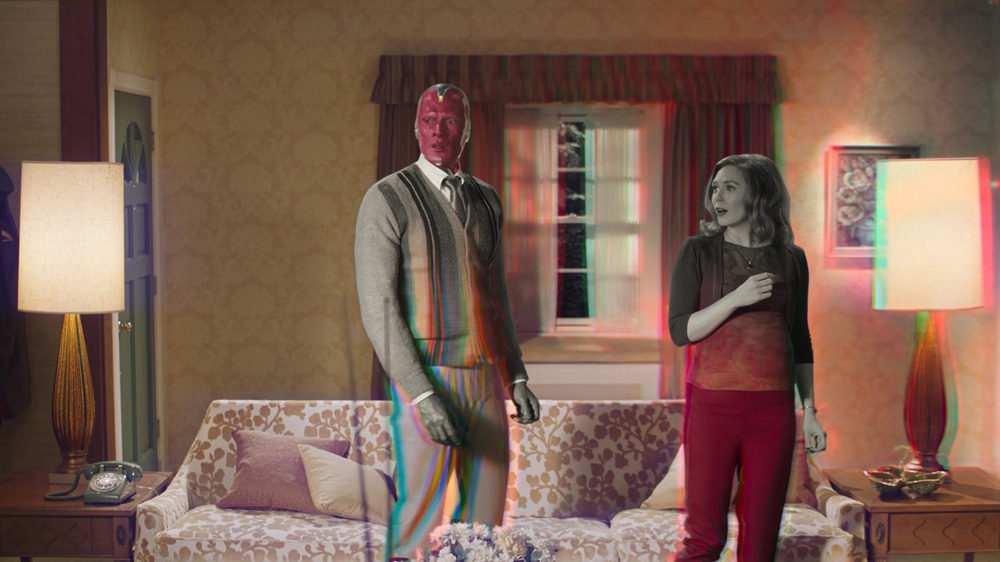 Disney+
The long wait for Marvel's Disney+ shows is finally coming to an end, and as Marvel Studios head Kevin Feige gears up for the 2021 premieres of WandaVision, Falcon and the Winter Soldier, and Loki, he's offering up some fresh intel on what fans can expect from the series. And that includes how long each of the first crop of Marvel series will be.
Part of the beauty of streaming is that TV shows no longer have to work around pesky ad breaks when it comes time to craft episodes. While in the past, shows were largely boxed into either two formats — 30-minute sitcoms or 45-minute dramas — there's now far more freedom for showrunners to vary episode length from episode to episode to accommodate the needs of the story.
While Netflix shows have been bending the rules established by network television for years now, Disney+'s The Mandalorian has been a true trailblazer in terms of completely ignoring long-established ideas about episode lengths, with episodes ranging from the 25-minute mark to nearly an hour in length, depending on the week.
It seems the upcoming Marvel shows will follow a similar format — at least to a degree.
Marvel's Disney+ series will mostly fall into two distinct categories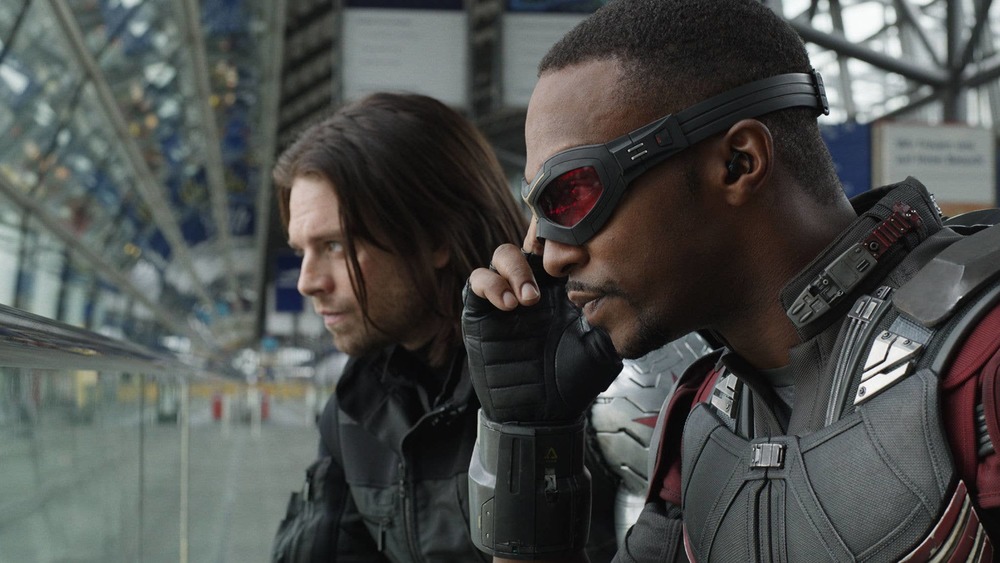 Marvel Studios
During the press day for WandaVision, Feige revealed how long many of the upcoming Marvel series will be. According to Collider, the Marvel exec confirmed that the Disney+ shows will largely be divided into two categories: 10 episodes that run from 25-30 minutes, or six episodes that are 40-50 minutes each.
"We're looking at it as developing them as either six hour-episodes, or nine or 10 half-hour episodes," Feige told Collider. "So, for instance, WandaVision started that way and Falcon and the Winter Soldier as 30 minutes, but because it's streaming, it's Disney+, and the rules have blurred over the years, yes. Some can be 23 minutes. Some can be much longer than that."
Ultimately, Falcon and the Winter Soldier evolved into a six episode series, while WandaVision will be in the half-hour range. Additionally, he shared that Loki will be six episodes, and She-Hulk will have 10 episodes, with each installment clocking in around the half-hour mark. So far, Feige hasn't offered up details on the length of Ms. Marvel, Hawkeye, or What If...?, all of which are coming to Disney+ by 2022.
It seems that while the Marvel shows will come in two formats, the new series will ultimately follow The Mandalorian's example of letting the story dictate each episode's length instead of abiding by the antiquated rules of network TV. And that's definitely news worth celebrating, since it suggests Marvel is dedicated to serving up the best stories possible for fans, regardless of the runtime.