The Office Character Who Would Have The Hardest Time During The Pandemic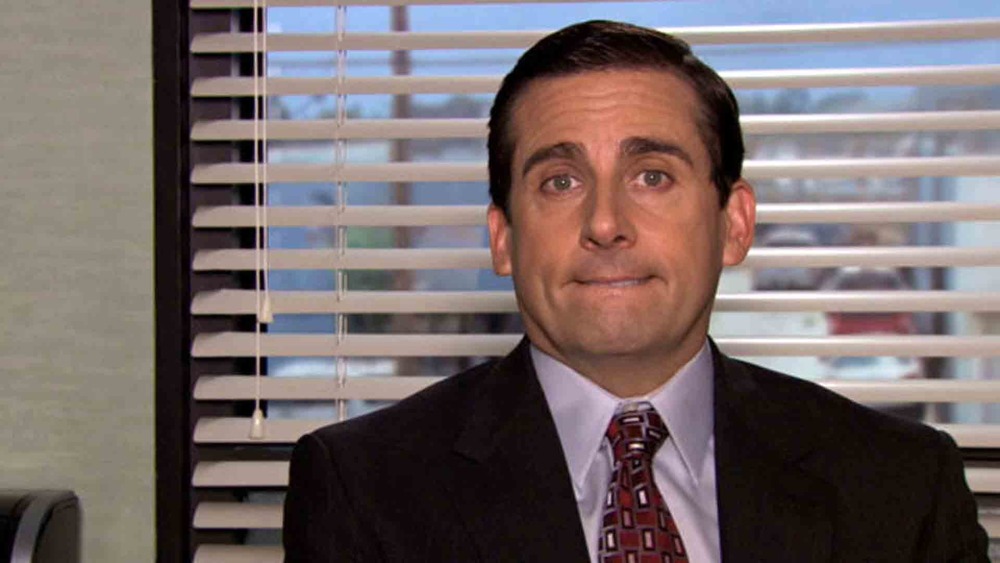 NBC
The COVID-19 pandemic has been difficult for people across the globe... and some performers from everyone's favorite mockumentary series are imagining how their characters would handle it.
During a virtual reunion featuring some of the cast and crew of NBC's The Office, which began as a mid-season replacement in 2005 and eventually became one of the network's most beloved comedies, creator Greg Daniels and a few of the show's stars mused on what their characters would be doing during the COVID-19 crisis. As you probably know by now, the coronavirus pandemic continues to rage across the globe — even as a vaccine is in sight — keeping people at home and isolated in an attempt to slow the spread of a virus that has proven to be incredibly contagious.
In conversation with E! News, Daniels and stars Oscar Nuñez and Kate Flannery — who played Dunder Mifflin employees Oscar Martinez and Meredith Palmer, respectively — tried to figure out what their fictional counterparts would be up to in 2021. Here's what your favorite Office characters would be doing during the pandemic, and who might have the toughest time handling the crisis.
Greg Daniels knows which Office character would have trouble dealing with the pandemic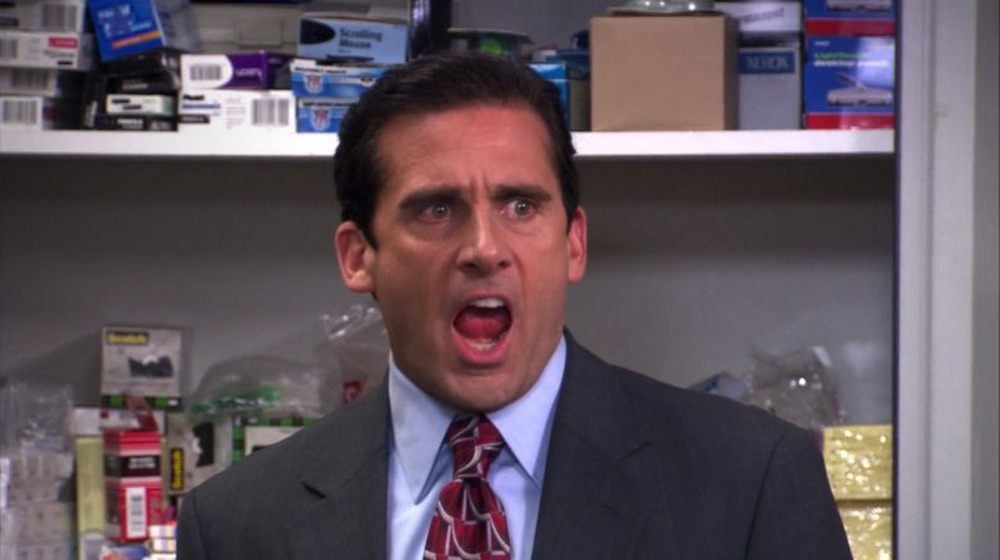 NBC
Daniels, Nuñez and Flannery, who were promoting The Office's move from Netflix to NBC Universal's streaming service Peacock, opened up about how their characters would deal with COVID-19.
"I've gotten texts from the cast and old writers and stuff about how the characters are handling the pandemic," Daniels revealed. "It kind of depends on what season you're talking about but I think early seasons Michael would have the hardest time because his entire being is wrapped up in work and if he couldn't come in he'd be going crazy stepping on his George Foreman grill."
Of course, Daniels is referring to Steve Carell's Michael Scott, who served as the series lead until the actor departed the series in its seventh season, and the answer makes perfect sense. Michael, the Scranton branch's regional manager and social butterfly desperate to be best friends with his employees — who also once burned his own foot on a George Foreman grill — would hate being stuck at home more than anybody else.
As for Nuñez, he thinks Oscar would "love it." The actor continued, "I think he'd be like everyone else dressed from the top up. I think he would adjust well to it because he's in his house cozy, making his soups or whatever and just working from home and probably enjoy taking a break from people." Flannery also weighed in about Meredith, one of the office's more erratic employees, but she's sure Meredith would stay safe: "I think she'd be in her basement and I think she might be on Tinder. But she'd be keeping it safe because Meredith is a survival, so I don't think there'd be any risky health issues. I think she'd work it out."
The Office — which, thankfully, takes place well before the COVID-19 pandemic — is available to stream on Peacock now.