Why Storage Wars' Mary Always Had Secret Service Men Nearby In College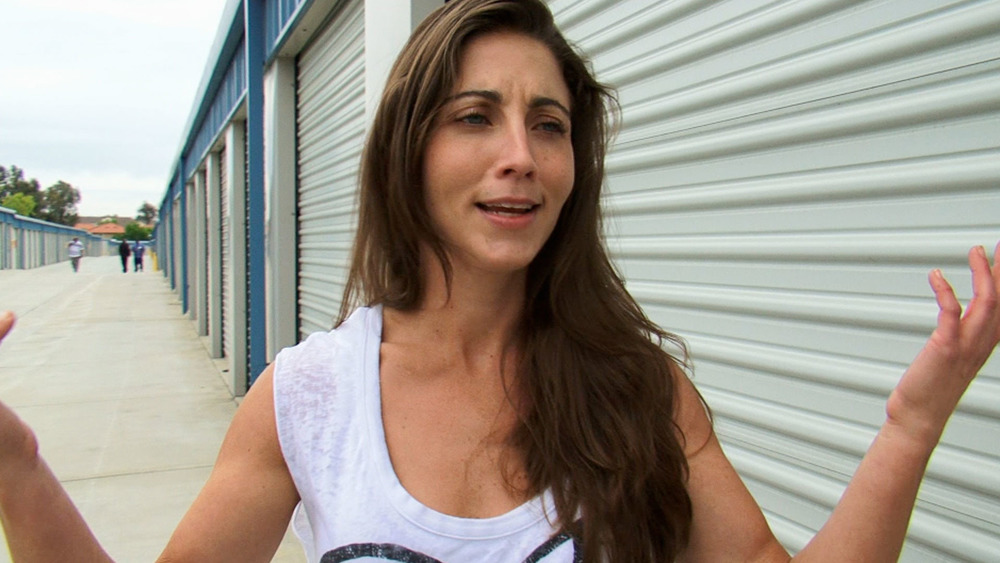 A&E
When a person fails to keep up with their rent on a storage unit, the contents of that locker go up for auction. People can then bid on those items based on a mere glimpse of what's visible from the outside, only learning what treasures (or trash) lie within until after they've forked over the cash they bid during the auction. It's a high-risk-high-reward scenario, and that's exactly why millions of people have tuned in to watch A&E's hit series Storage Wars for years. 
The main cast of Storage Wars regularly battle it out for hidden treasures, taking what most people would consider junk, renovating it, and selling for a profit. Few people excel at this as well as Mary Padian, who was introduced to viewers in Storage Wars: Texas before moving to the main series in season 5. 
Known as "The Junkster," Padian quickly became a fan-favorite for her peppy attitude and willingness to go the extra mile to find amazing trinkets. She'd then used her winnings from the show to sell all kinds of idiosyncratic objects in her store, Mary's Finds. But before she was a businesswoman, Padian was just an average college student ... provided the normal college experience involves getting followed around by Secret Service everywhere you go.
Mary Padian's college roommate was Jenna Bush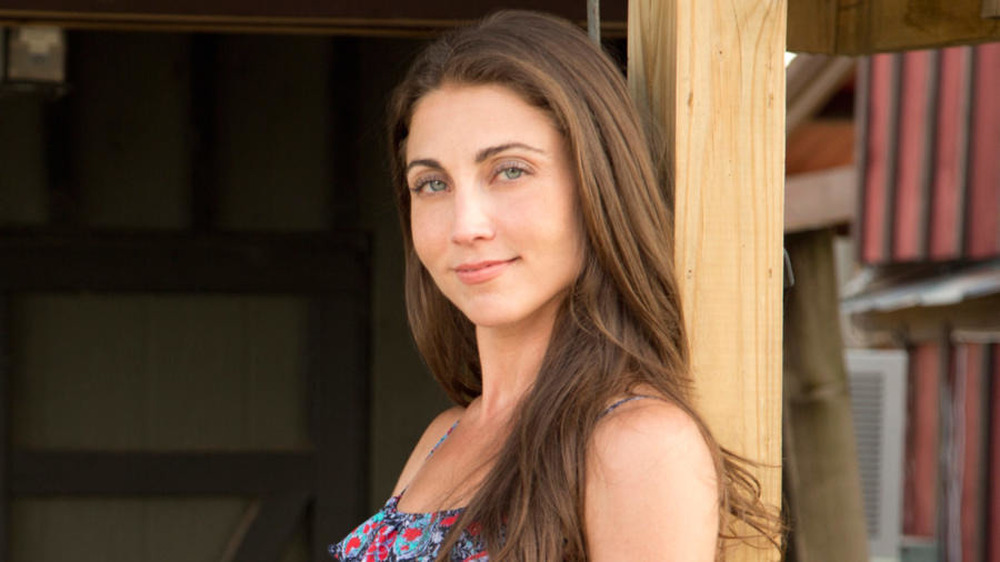 A&E
Let's rewind the clock to the late '90s and early 2000s. That's when Padian attended the University of Texas at Austin, eventually obtaining a photojournalism degree in 2003. The University of Texas at Austin also happens to be the college that a certain U.S. president's formerly troublesome daughter attended — and at the same time that Padian was there. Jenna Bush, the daughter of President George W. Bush, earned her bachelor's degree in English in 2004, a year after Padian graduated. Given that a Bush was on the UT Austin campus during the height of George W. Bush's presidency, it makes sense that there might be Secret Service people walking around. But why was little ol' Mary Padian someone they also followed?
During a podcast interview with The Mystery Men back in 2016, Padian revealed that she not only knew Jenna Bush, but was also her roommate for a time. "We lived together for a little bit after [...] I was in New York," said Padian, who went to New York during her sophomore year at UT Austin to intern at Harper's Bazaar. 
Being a Bush's roomie means Secret Service protection whenever you're with her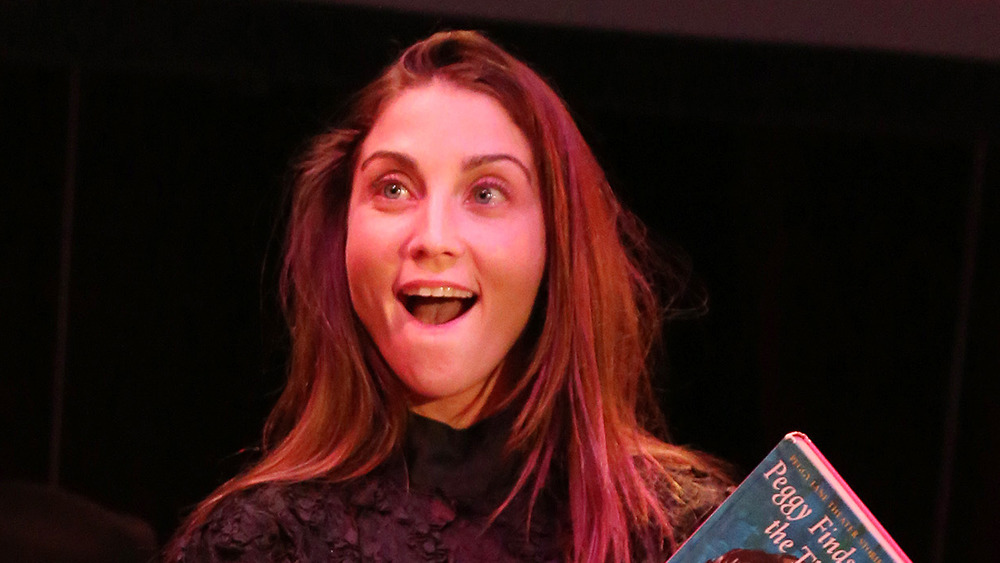 Walter Mcbride/Getty Images
When the podcast hosts questioned whether she saw a lot of Secret Service detail during her time as Bush's roomie, Padian confirmed that there were a lot of agents around to keep an eye on Bush — who, along with her twin sister Barbara, had two run-ins with the law in 2001. (Both young women were charged with misdemeanors for possession of alcohol as a minor under the age of 21.) As Bush's roommate, Padian naturally ended up with Secret Service protection as well — but only when she was with Bush, not when she was alone.
"When we were together, yes, [I had Secret Service protection]," Padian clarified. She went on to say of the experience, "It was crazy, but it was her life. She didn't choose it, you know? She was indifferent to it. [...] It was fine, but it wasn't." Padian later shared that wherever Bush decided to go, the agents would follow.
The hosts then asked what it was like to go to a college bar requiring that kind of protection, especially as a young women, who unfortunately have to remain on-guard in public even in the best of situations and regardless of who they are. Padian revealed that she would often forget the Secret Service agents were even around, and only when looking back on the experience does she remember how unusual it was.
"Looking back on it, I'm like, 'Oh my God,' you know? But at the time, no, [I didn't notice]. I mean, they're Secret Service — they're trained professionals. They know what to do," said Padian. "It was just her dad was the president. I felt bad for her at times."
Following graduation, Padian landed a job with Architectural Digest, and was mentored directly by editor-in-chief Paige Rense. Years later, she'd return to Texas to start Mary's Finds. And it seems that Padian may have kept in touch with Bush over the years — or at least until fall 2013, as evidenced by a tweet Padian sent to Bush, who now goes by Jenna Bush Hager and is a married mother of three and the co-host of Today with Hoda & Jenna. On October 31, 2013, Bush tweeted a photo of her mother, Laura Bush, holding her daughter Margaret Laura "Mila" Hager, who was dressed as an astronaut for Halloween. Padian responded to the sweet picture, "She is so cute, Jenna!! I cant even take it."
You know how the saying goes: College roommates who have Secret Service protection together stay together ... or something like that.