The Avatar: The Last Airbender Reunion You Won't Want To Miss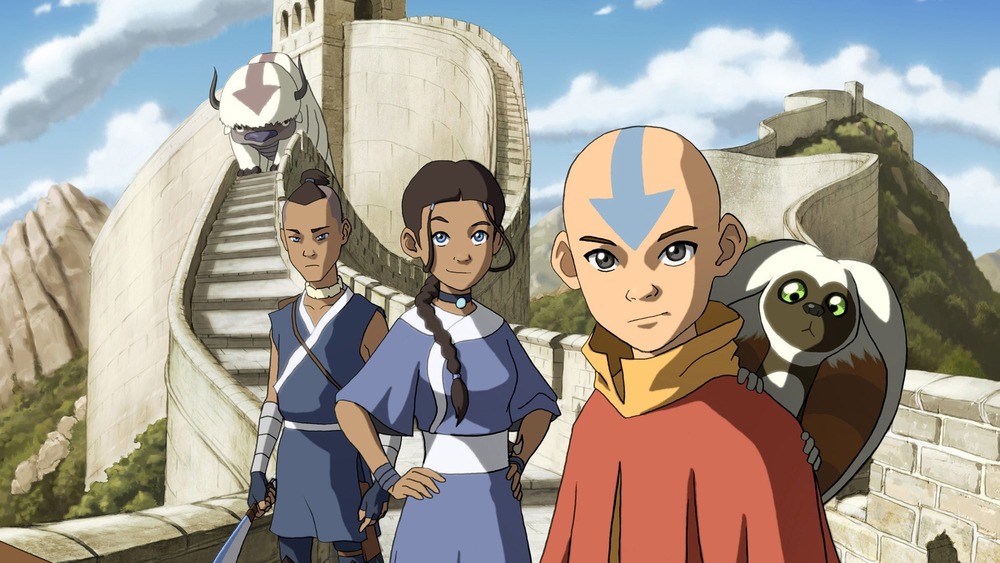 Nickelodeon
After a year full of Zoom reunions, the cast of arguably the best animated show ever, Avatar: The Last Airbender, is kicking off 2021 with a reunion of their own. 
Dante Basco, the voice of firebender Prince Zuko, took to Instagram to announce the upcoming Avatar reunion. "As the year winds down... Here's something to look forward to in 2021! #Avatar Reunion!!! Come hang with the #Gaang!" Basco wrote in a post shared a few days before the new year. That caption accompanied a promotional graphic revealing that the Avatar reunion will take place on Saturday, January 9 at 3 PM PT/6 PM ET. 
Although A:TLA ended in 2008, it's lived on in the hearts of fans for its subversion of classic fantasy tropes, terrific characters, and legendary redemption arc (which kicked off early in the series), among many other strengths. A:TLA has since received its own sequel series, The Legend of Korra, and found renewed love when it became available for streaming on Netflix in 2020. Now, the cast is coming back together to "discuss the Emmy-Award-winning show and how it still holds a special place in animation history even 15 years later," as the event description puts it.
Many favorite cast members will be at the Avatar reunion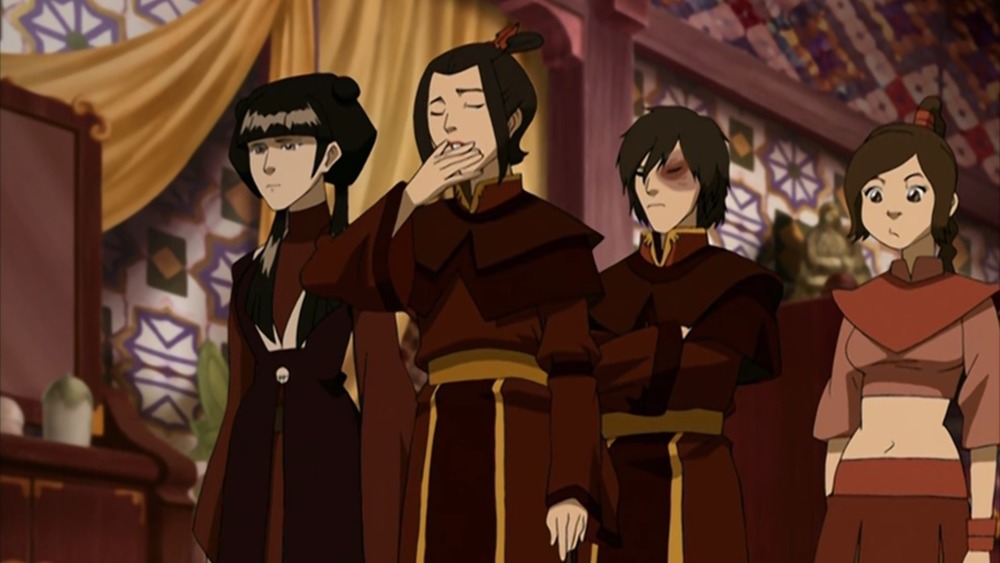 Nickelodeon
With in-person conventions impossible at the moment, the A:TLA reunion is taking place on the site StageIt. Tickets for the 30-minute video reunion are $10 each. Several cast members — including Jack de Sena (the voice of Sokka), Grey Griffin (the voice of Azula), Olivia Hack (the voice of Ty Lee), Cricket Leigh (the voice of Mai), Jennie Kwan (the voice of Suki), and Michaela Murphy (the voice of Toph) in addition to Basco — will be in attendance, with more to be announced. While there are two glaring Aang- and Katara-shaped holes in the cast reunion list, Basco did tag Katara's voice actor Mae Whitman in the post, so there is hope she'll be joining them at the digital reunion.
Also on the Avatar horizon is Netflix's own live-action adaptation of the series, which will hopefully make up for the infamously bad Avatar: The Last Airbender movie. Although the original's creators both withdrew from the project, it still has the potential to please fans. In the meantime, fans can rewatch the five best episodes of the series to get back in that Avatar mood.