Doctor Who Director To Helm J.R.R. Tolkien Biopic Middle Earth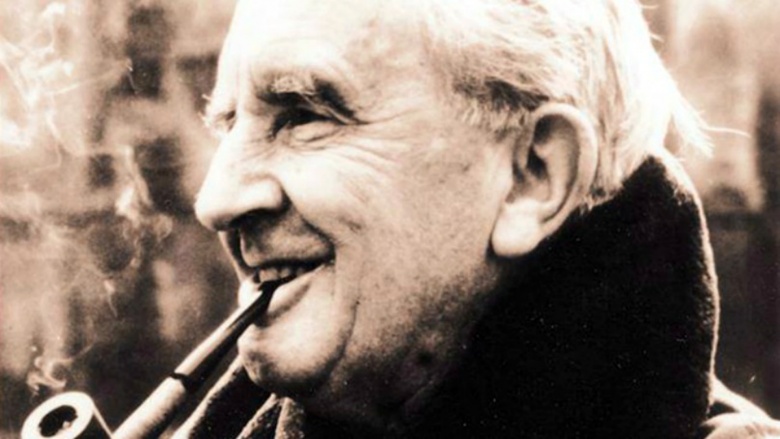 Harper Collins
The Lord of the Rings and The Hobbit author J.R.R. Tolkien will be the subject of a new biopic, and now we know who will lead the journey.
Deadline reports that James Strong, best known for his work on Doctor Who, Downton Abbey, and Broadchurch, has signed on to direct Middle Earth. The script was written by Angus Fletcher, who spent six years researching the influential British writer through archival material and personal interviews.
The plot will follow Tolkien's early life and love affair with Edith Bratt, whom he later married. They lived together in Oxford until 1914 when Tolkien went off to fight in World War I. His experiences during four years in the war inspired many of the stories in The Lord of the Rings.
Casting is reportedly underway for the movie, but further details are still under wraps.
Movieweb reports there was previously another Tolkien biopic in the works at Fox Searchlight back in 2013, with David Gleeson (Cowboys & Angels) set to write. That film would've focused on Tolkien's time as a student at Pembroke College and his experiences in WWI. However, the project never went into production.
While we wait for more about Middle Earth, check out a few obscure movie facts you probably didn't know–including how many times Elijah Wood fell down while filming the LOTR trilogy.