The mid-credits scene of Doctor Strange explained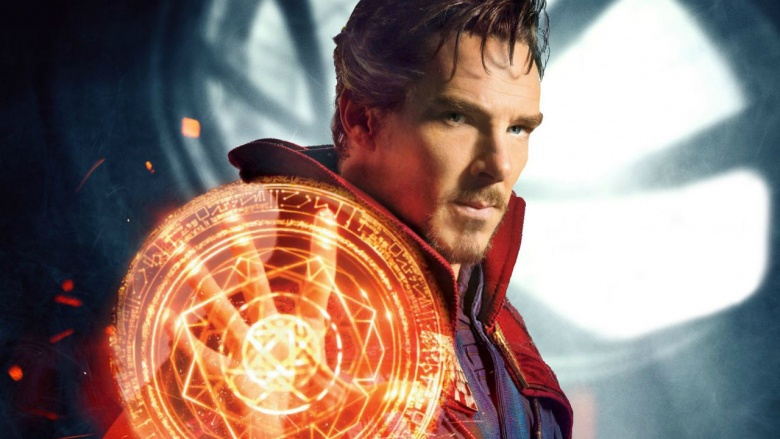 After all the smoke settled and all the cool hand signals were waved, Doctor Stephen Strange earned his spot among Captain America, Thor, Black Widow, Iron Man, and Hulk as one of the Marvel Cinematic Universe's greatest heroes. And as with every other Marvel movie, we got an extra helping of dessert in the form of teasers for future films after the movie's ending. Keep your Sling Ring on your finger and safely stow away all magical artifacts as we explore Doctor Strange's mid-credits scene.
Just so you don't think we're possessed by the dark powers of Dormammu, here's our warning: there are major spoilers ahead.