Why Square Enix Decided Not To Move Forward With Sleeping Dogs 2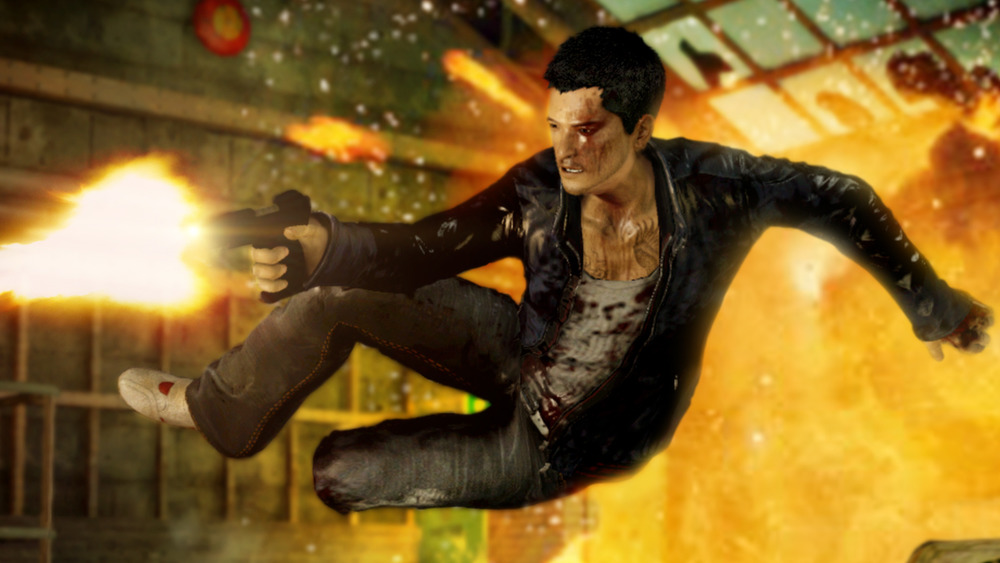 Square Enix
It was too risky of a bet for Square Enix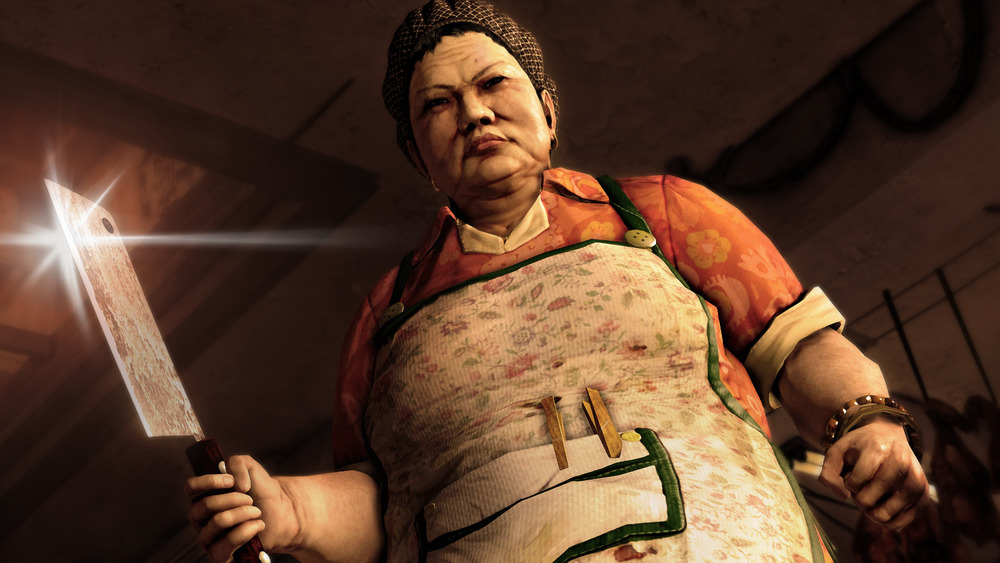 Square Enix
Square Enix had a rough 2013. Even though the publisher released three critically adored titles — Sleeping Dogs, Hitman: Absolution, and the Tomb Raider reboot — it still reported a loss of over $61 million, leading to the CEO's resignation.
Square Enix blamed the slumping sales on two factors. In a 2013 letter to shareholders, the company pointed to competition from other blockbuster game releases. That year saw massive titles like Grand Theft Auto 5, Assassin's Creed 4: Black Flag, and The Last of Us, among others, which forced Square Enix to offer more incentives to retailers in order to stay competitive. The other factor against Square Enix was the increasing popularity of mobile and social video games. In the same letter to shareholders, Square Enix noted the recent success of its smartphone and social media-based games like Sengoku IXA and Million Arthur. It suggested exploring ways to monetize its other properties with free-to-play versions.
In the end, Square Enix bet on its more established properties and developed more Tomb Raider and Hitman games. The publisher tried to salvage Sleeping Dogs 2 by turning it into a free-to-play open-world multiplayer game called Triad Wars. It was released in beta in 2015, but shut down in 2016 due to a lack of interest.
Sleeping Dogs 2 would have been ambitious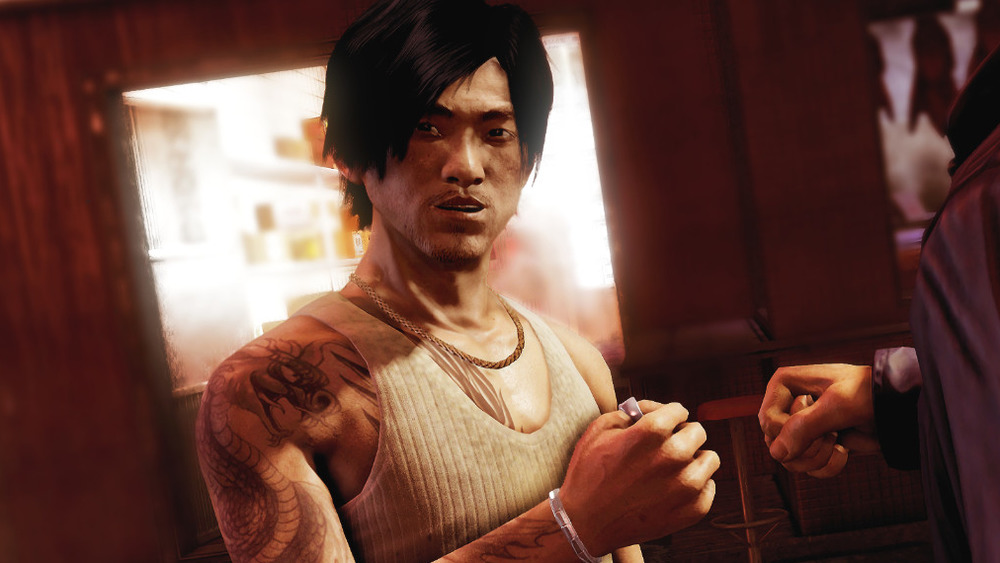 Square Enix
By the time Sleeping Dogs 2 was actually canceled in 2013, the game was relatively far along in development. Developer United Front Games was planning to make Sleeping Dogs 2 bigger and better than the original.
Sleeping Dogs 2 would have brought back Wei Shen while adding a corrupt partner named Henry Fang, and the player would have been able to switch between the characters. It was set in an even bigger map, a recreation of China's sprawling Pearl River mega-city. There were plans for endless procedurally generated missions, a la Skyrim's Radiant Quests. Most ambitiously, United Front wanted to build a mobile app that would have allowed the player to command the virtual city's police force. By using cloud-based saves, this feature was supposed to allow the player to interfere with other players' single-player experiences.
Similar versions of these features have shown up in other open-world games. That's small consolation for everyone who wanted to continue Wei Shen's story. But at least they have a Sleeping Dogs movie starring Donnie Yen to look forward to — if it ever gets made.