What You Don't Know About Geico's Sleeping Beauty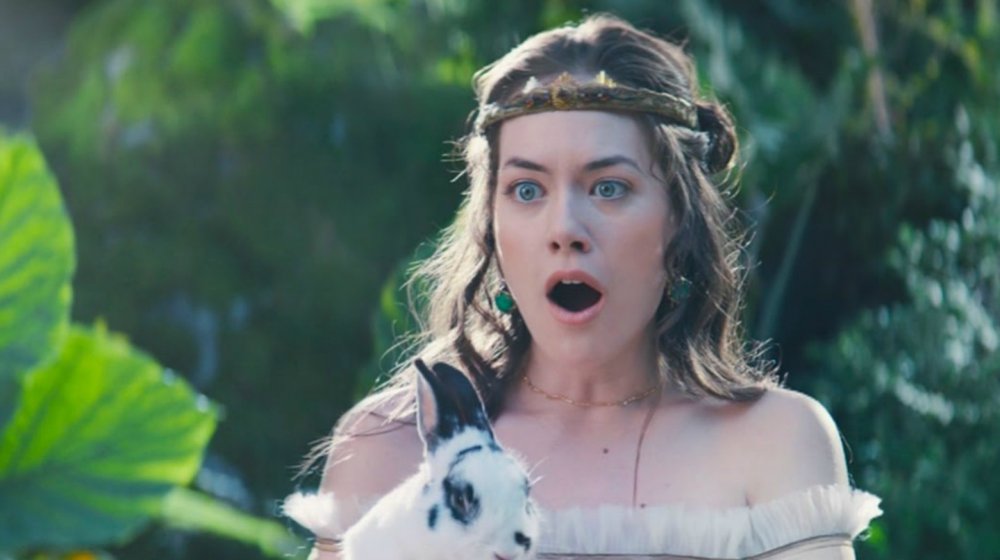 The commercial space is a crowded field these days, but Geico's latest "It's What You Do" campaign ad, focused on Sleeping Beauty, has proven to be a bona fide hit. It takes a classic fairy tale and provides a funny twist—Sleeping Beauty waits for Prince Charming to leave so she can chill—and the commercial is one of the biggest hits on television right now for good reason: The small-screen Sleeping Beauty played by Annika Noelle.
So what's the story with Noelle, the young Sleeping Beauty who just wants to be left alone to snuggle with her bunny friends and watch reality TV?
Her biggest role (before Sleeping Beauty) was on Jersey Boys
If Noelle looked vaguely familiar when you saw her in the Geico commercial, it could be due to her small role in Clint Eastwood's big-screen adaptation of Jersey Boys—an adaptation of the acclaimed jukebox stage musical of the same name, which focused on the group of young men who would go on to to be the Four Seasons as they grappled with success in the music industry. Noelle played "Nick's Date" in the film, though it was admittedly a relatively small role. Regardless, Jersey Boys is thus far the biggest project on Noelle's résumé.
She's a really big Walking Dead fan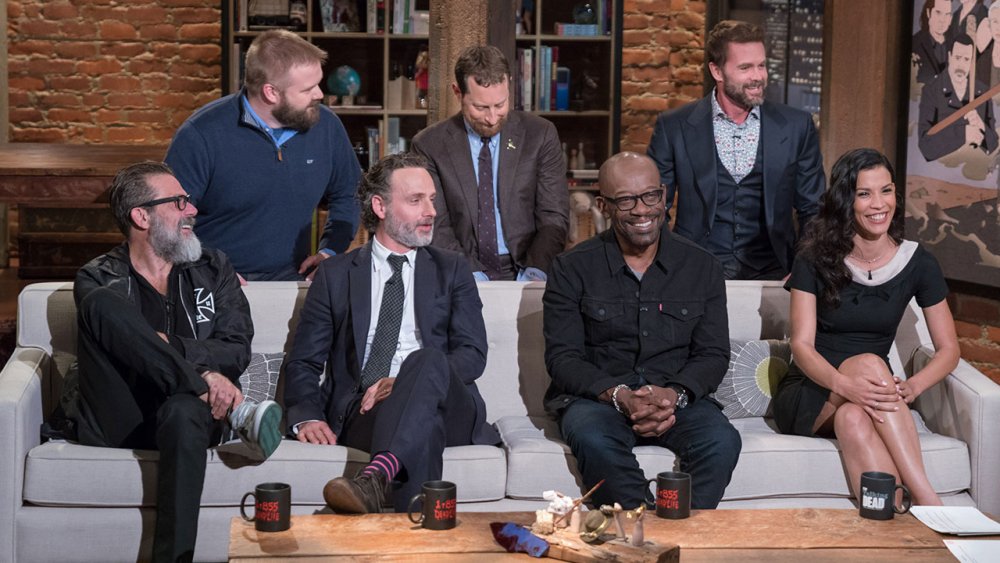 Like many people, Noelle is also a very big fan of AMC's hit zombie series The Walking Dead. Unlike most other fans, she actually scored a seat at the season 7 premiere of the live after-show The Talking Dead, which was held outside in the rain following the season premiere in October 2016 and featured virtually the entire cast. Despite the wet conditions, Noelle said her love of Walking Dead was well worth getting drenched.
She guest starred on a crowdfunded comedy about former porn star Bree Olson
As a young actress looking for a big break, Noelle has taken some interesting roles along the way. One of the quirkiest? A guest-starring role in the web comedy Bree DOES Comedy, about former porn star Bree Olson as she tries to prove herself as a comedic actor. Noelle popped up in the episode "Bree DOES Improv" to...well, do some improv opposite Olson. The six-episode series was successfully crowdfunded in 2015, though it doesn't seem to have become much of a hit after debuting last year.
She's written and performed her own comedy sketches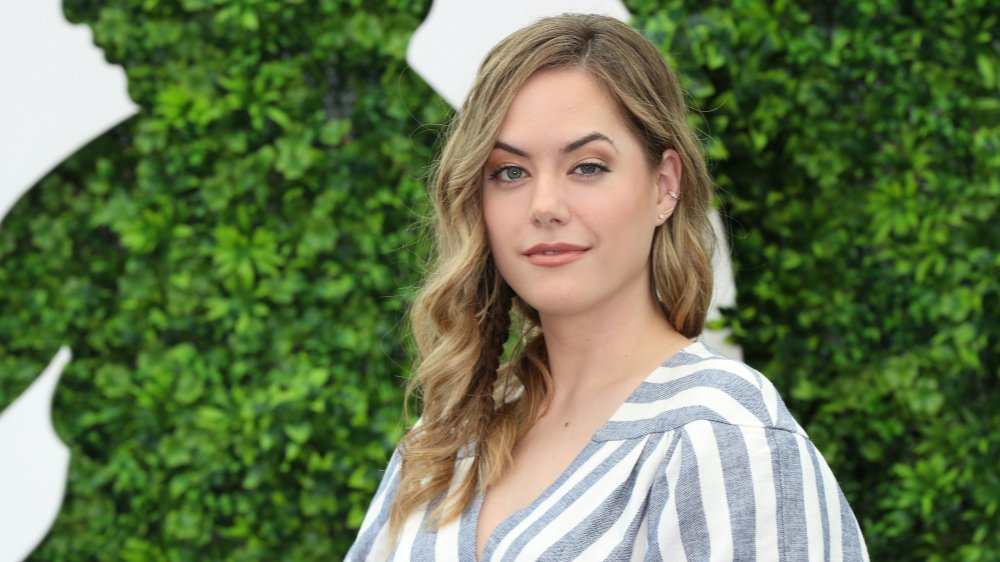 Valery Hache/Getty Images
Noelle is a hoot in the Geico commercial, and there's a good reason—she's also an aspiring comedy writer. The young actress has also written some sketch comedy as part of the Groundlings Writing Lab, including one called "Forbidden Love." It's a little rough around the edges, but still good for a chuckle.
Her longest-running gig was a role on the web soap Venice: The Series
Several years ago, Noelle landed a steady gig on the streaming soap opera Venice: The Series, co-starring as Sami Nelson for 12 episodes from 2011-2012. The series is co-produced by and stars actress Crystal Chappell, a career soap star who's been seen in Days of Our Lives, One Life to Live, Guiding Light and The Bold and the Beautiful. The series itself was loosely inspired by the arc of Chappell's Guiding Light character Olivia Spencer, and follows a gay interior designer as she navigates her professional and personal life.
She starred in True to the Game with Vivica A. Fox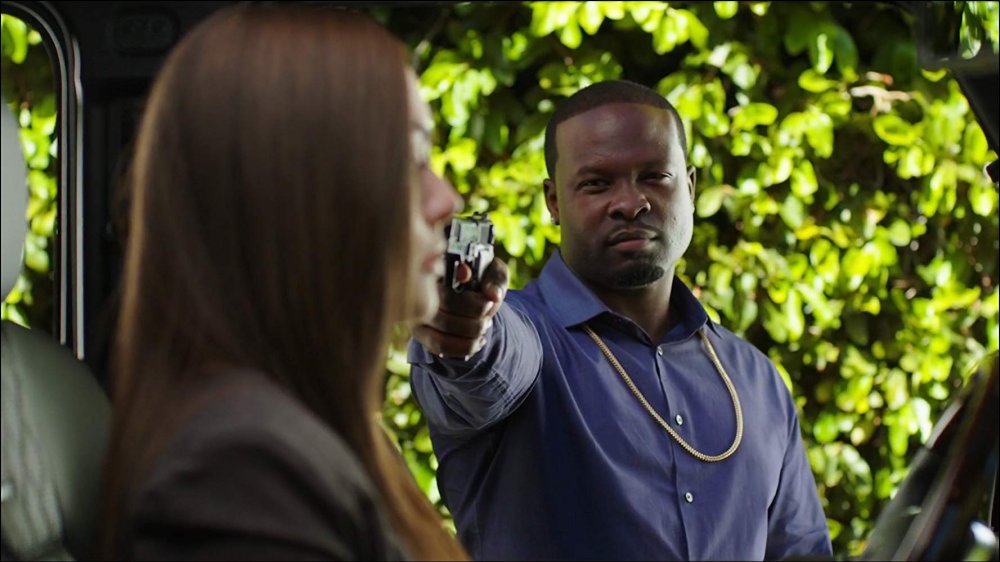 Up next, Noelle is preparing to co-star in the big-screen adaptation of the Teri Woods novel True to the Game. Noelle has a supporting role as Aubrey in the film, which follows a woman who falls in love with a man involved with an organized crime cartel. It's described as a deep dive, street-level story about the world of drugs and money, and Noelle co-stars alongside Vivica A. Fox, Columbus Short, Andra Fuller, Nelsan Ellis, and Jennifer Freeman. The film is currently in post-production, though a release date remains to be determined.
She got bloody for Daytrippers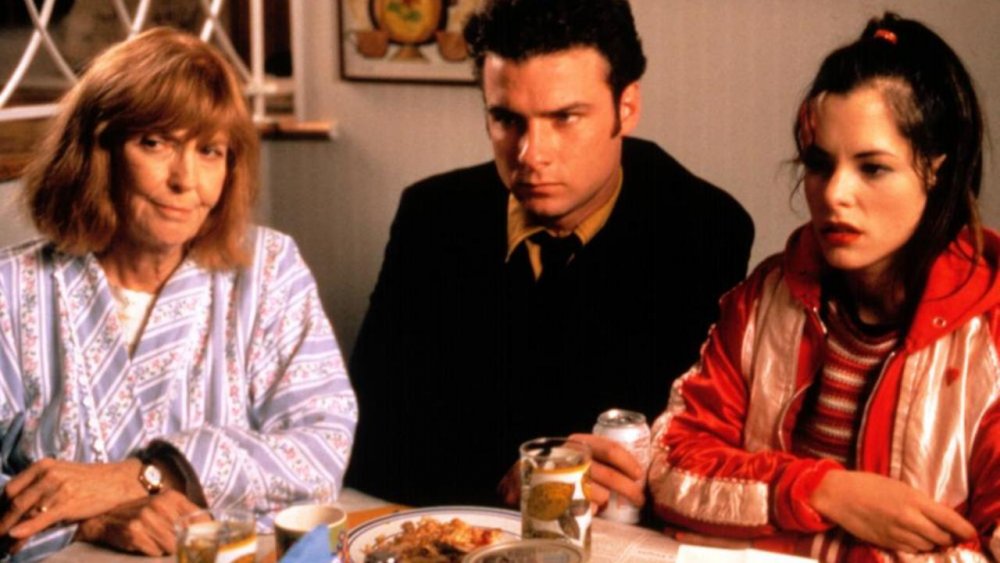 There's pretty much no info out there surrounding Daytrippers, which is apparently still in its early stages, except for the above shot of Noelle with her stunt double on the project. As you can see, she's certainly looking gory and a bit worse for the wear. Max Landis and director Mike Diva are said to be involved, but until more concrete details surface, just know Noelle is working on something that will leave her looking very undead.
She had a very, very tiny role in The Black Keys' 'Howlin' for You' music video
The music video for the Black Keys' hit single "Howlin' For You" is designed as a fake movie trailer for a film that looks like a bizarro version of Kill Bill, starring sci-fi favorite Tricia Helfer (Battlestar Galactica) and a bevy of B-listers in an insane, sexy revenge story. Noelle was also there, albeit not in a starring (or co-starring) role—she was hanging out in the background as a townsperson. But hey, it's still a cool project to be associated with, right?
Her 2015 film Evan's Crime landed a theatrical release
It takes a long time to make a movie, and it can take an equally long time to get it on the big screen. Some films have languished in purgatory for years, but thankfully that's not the case here: Noelle's 2015 indie drama Evan's Crime earned a theatrical run. MGM/Orion Pictures snagged the worldwide distribution rights to the project, which focuses on a boy who's busted for drugs and ends up facing far worse charges. It also stars Douglas Smith and David Arquette.
She used to be a ballerina, and now she's picking it back up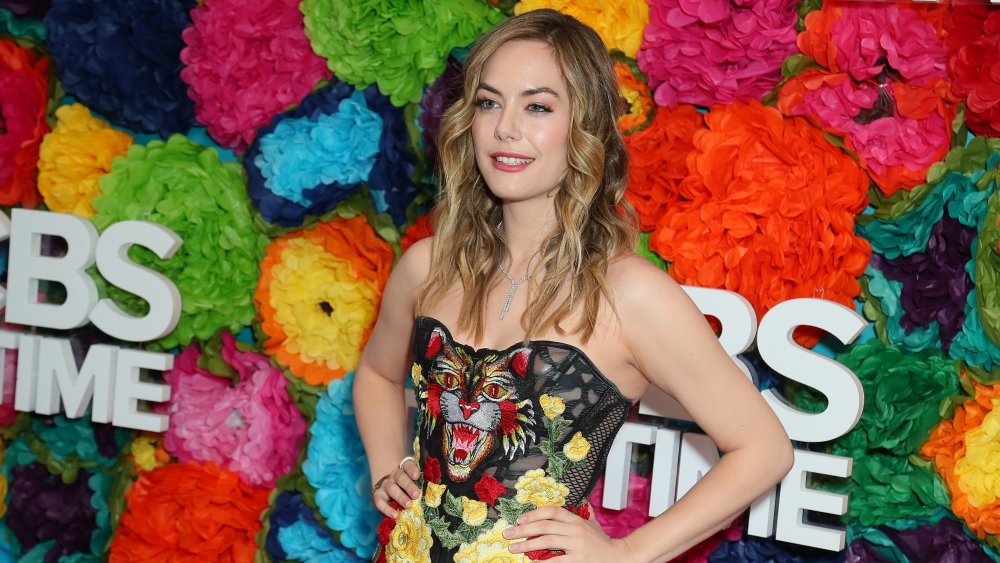 Leon Bennett/Getty Images
Noelle apparently took up ballet when she was younger, but hung up the pointe shoes after suffering a labral hip tear and needing two knee surgeries. But in 2016, she finally got back on the dance floor to kick it to Prince's "Darling Nikki" to help with her choreography training. Nice song choice, by the way.