Why The Song From The Game Awards Xbox Game Pass Ad Sounds So Familiar
Bethesda Softworks
During The Game Awards 2020, Xbox debuted an ad for the newest gamescoming to its subscription service, Xbox Game Pass, in the 2020 holiday season. The video opened with scenes of a dragon flying off among snowy mountains before revealing that The Elder Scrolls 5: Skyrim is heading to the Netflix-style gaming service on December 15.
From there, the ad showcased some of the great titles that have already hit Xbox Game Pass, including Destiny 2: Beyond Light and Doom Eternal, as well as a few that will be available in the new year. Fans seemed particularly excited to see that the Yakuza Remastered Collection will be coming on January 28, 2021, as well as Yakuza 6: The Song of Life on March 25.
The Xbox Game Pass ad was certainly eye-catching to Xbox fans, and part of that may be due to the boppy indie tune that played in the background. What is that catchy song and why does it sound so familiar?
"Tokyo Drifting" - Glass Animals ft. Denzel Curry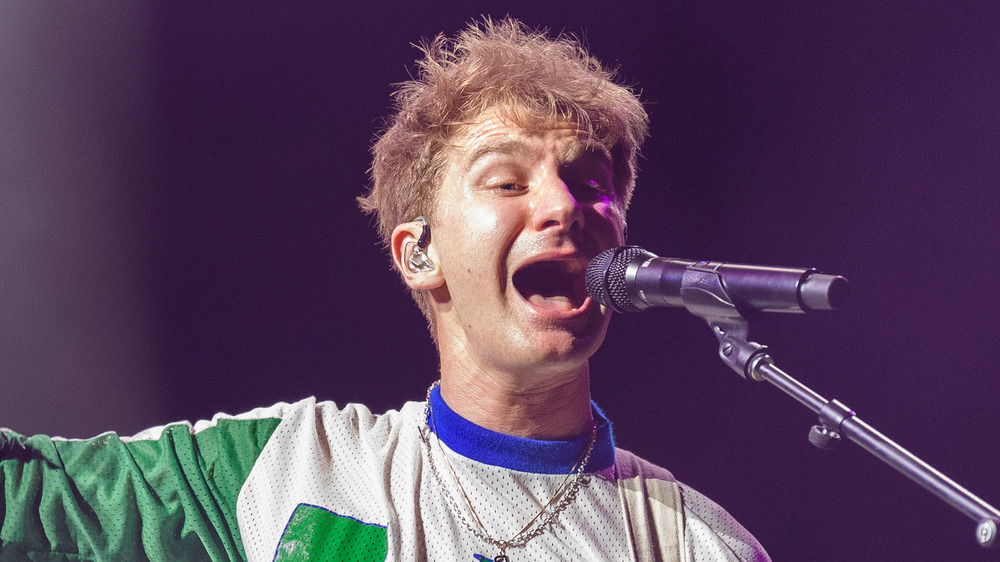 Jason Koerner/Getty Images
Xbox included the song "Tokyo Drifting" by Glass Animals, featuring Denzel Curry, and it seemed to be a very appropriate choice. Released in 2019, "Tokyo Drifting" was British psychedelic pop band Glass Animals' first song since their 2016 album How to Be A Human Being. The song's title itself is a reference to the film Fast and the Furious: Tokyo Drift. Meanwhile, the lyrics include a nod to the classic Street Fighter series: "Get loose, street fighter, tear it up."
Then there's the "Tokyo Drifting" music video, which pulls together influences from '90s fighter games, anime, and comic books. When the video was released, Promonews referred to the video game-esque scenes as "a nostalgia-drenched reimagining of the slaying of the Minotaur."
The Xbox Game Pass ad was a celebration of games from all generations of Microsoft's console series, so adding a tune that celebrated the retro days of gaming was a perfect fit.