The Truth About Ninja And SypherPK's Relationship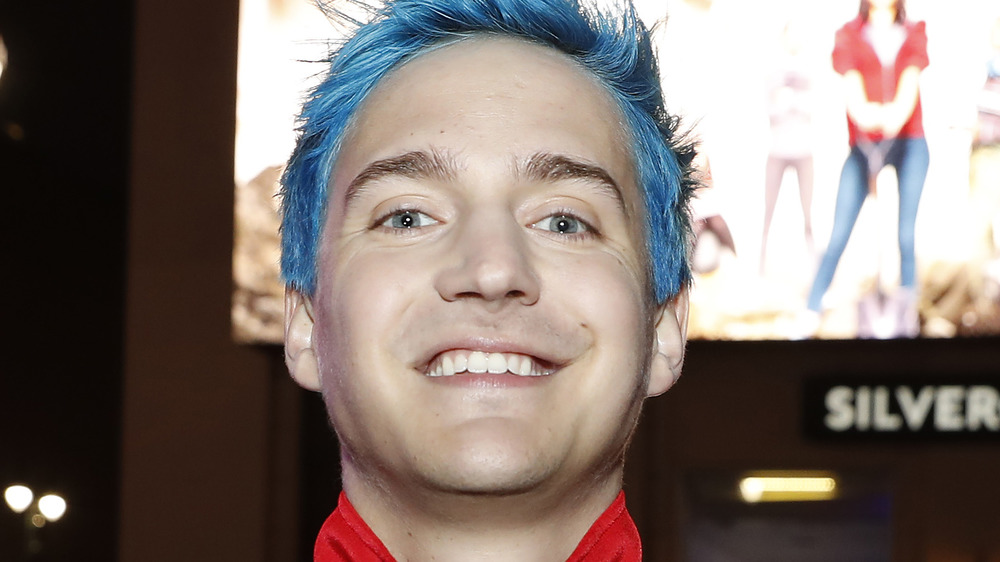 Michael Owens/Getty Images
Despite whatever roasting may occur, they're still good friends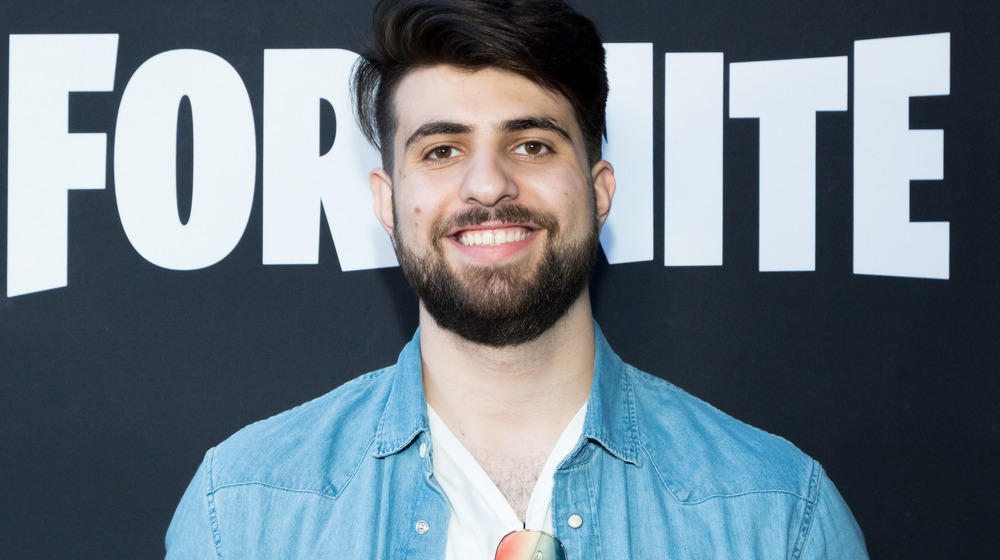 Greg Doherty/Getty Images
During a YouTube interview with 100 Thieves Gaming in July 2020, SypherPK was asked who of the two was the better Fortnite player. Sypher responded by saying he was more skilled than Ninja, but also acknowledged his partner's power in previous years, when he was considered one the greatest players in the world.
"At my peak I was a better Fortnite player, but at his peak he was higher up than me," Sypher explained. "Now there's thousands of kids that are way better than me because that's all they do. At the time back then, there weren't a ton of kids and Ninja was one of the greatest players in the world, and I don't think I got to that top five or top ten when he was at his peak."
In response to the interview, Ninja roasted SypherPK during a stream by poking fun at his partner's click-baity YouTube videos. Sypher posted a video of himself reacting to the banter, but he didn't seem too hurt about it. No matter what trolling may occur between the two gamers, they're still great partners who are always down to duke it out in Fortnite.