The Thrilling Survival Drama That's Killing It On Netflix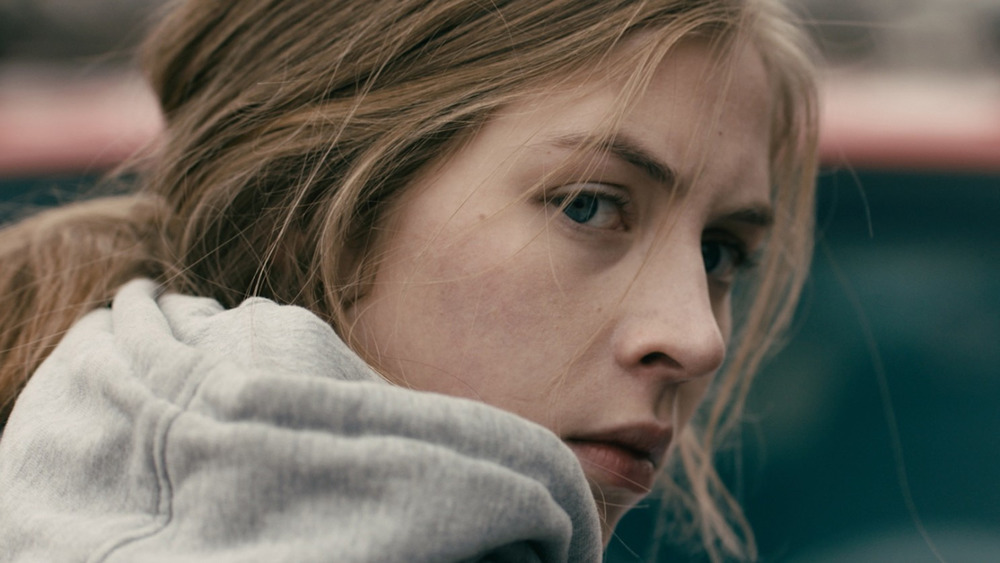 IFC Films
Now matter how bad your holiday anxiety may be, there's always someone out there who's had it worse.
Now that audiences have gotten through their Thanksgivings –– whatever that looked like in this pandemic year –– Netflix is offering a chance to see someone whose Turkey Day was a little lonelier and a lot more harrowing, by adding director Jen McGowan's survival thriller Rust Creek to the service November 30. 
With the new, wider distribution viewers are already learning what critics have known since Rust Creek made the festival rounds in 2018 and received a limited theatrical release in early 2019 before moving to video on demand via IFC's Midnight Films label: This film is a well-acted and crisply shot entry into the genre that The Hollywood Reporter calls "a rural-captivity tale." It received an 84-percent fresh rating on Rotten Tomatoes, with reviewers citing the natural and compelling dialogue scribed by screenwriter Julie Lipson, as well as the standout lead performance delivered by Hermione Corfield.
What is Rust Creek about?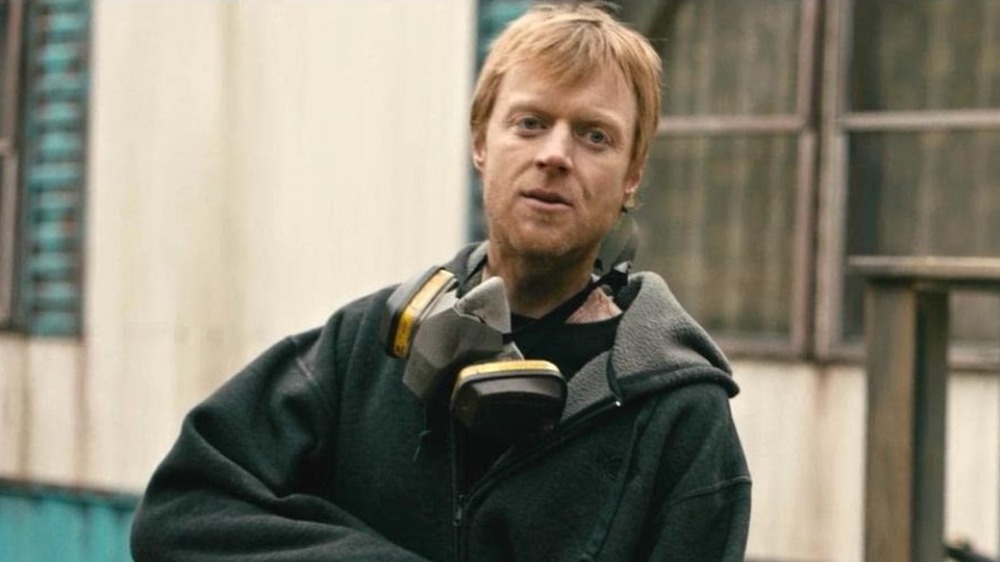 IFC Films
Rust Creek tells the story of Sawyer Scott (Corfield), a college senior who takes a wrong turn on her way to a job interview in Washington, D.C. and finds herself lost in Kentucky's Appalachian backwoods the day before Thanksgiving. She finds some locals, but unfortunately for her, the two brothers she encounters happen to be burying a body at the time, which does not make them inclined to give her directions and point her on her way.
In a struggle, she stabs one of brothers, Buck (Daniel R. Hill), with his own knife but is wounded in the thigh in the process. She escapes into a ravine and is eventually found, weak and dehydrated, by Lowell (Jay Paulson), a cousin of Buck and Hollister (Micah Hauptman) who cooks meth for their operation. Though she attacks him and tries to escape, he eventually convinces her that he wants to help, but is waiting for the brothers to leave town so he can use their truck to get her to safety.
Meanwhile, local sheriff O'Doyle (Sean O'Bryan) is revealed to be sabotaging the investigation, and kills his own deputy Katz (Jeremy Glazer) to keep his involvement in the brothers' meth ring a secret. If Sawyer is going to escape, she'll have to evade not just the brothers, but also local law enforcement. Who's hungry?
Who is in Rust Creek?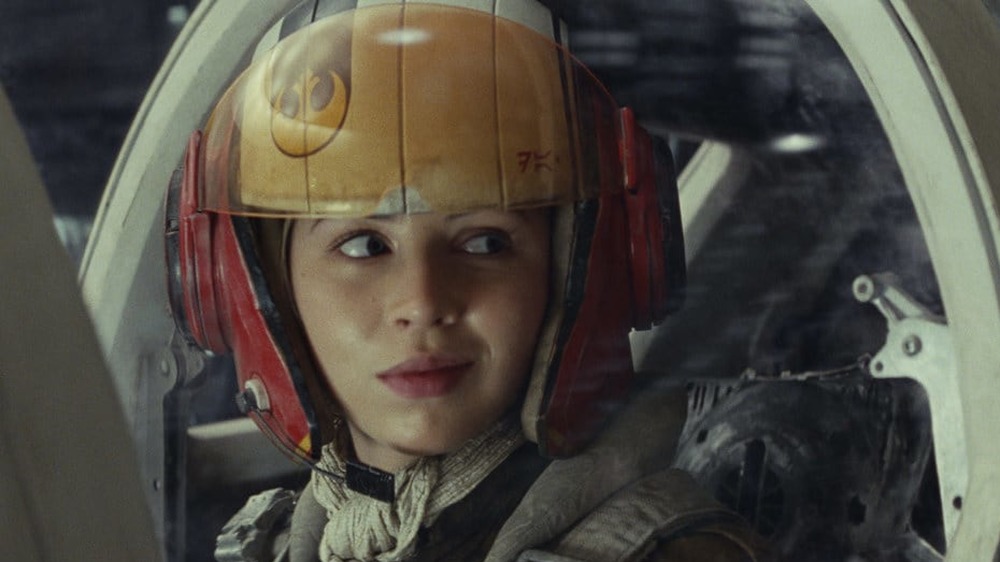 Disney/Lucasfilm
Corfield has a résumé filled with small parts in big movies. She played the IMF agent doubling as a record store clerk in Mission: Impossible – Rogue Nation who can't suppress her admiration for Ethan Hunt (Tom Cruise) when he appears to receive a briefing at her post in London. She appeared in Star Wars: The Last Jedi as A-Wing pilot Tallissan Lintra, who helps hold off the First Order fleet during the evacuation of D'Qar, but is killed when Kylo Ren bombs the hanger of the cruiser Raddus after the First Order tracks the Resistance fleet through hyperspace.
Corfield was also in the supporting cast of movies such as Pride and Prejudice and Zombies and xXx: Return of Xander Cage. She appeared in the ITV World War II period drama The Halcyon and starred in the 2020 detective drama We Hunt Together as the charming but murderous Freddy Lane.
Paulson appeared on the TV series Mad Men as Adam Whitman, the half-brother of protagonist Dick Whitman a.k.a. Don Draper (Jon Hamm), who commits suicide sometime after Dick-Don gives him money never to contact him again. Paulson's other prestige TV work includes playing LAPD detective Ohls in I Am the Night and Chaplain A.T. Tappman in the Hulu miniseries Catch-22.
O'Bryan had recurring roles on the TV series The Middle and Persons Unknown and appeared in movies such as Olympus Has Fallen, including a bit part in Mission: Impossible III.
Catch this stacked cast any time on Netflix.