Why Doctor Who's 2020 Christmas Special Brought Jodie Whittaker To Tears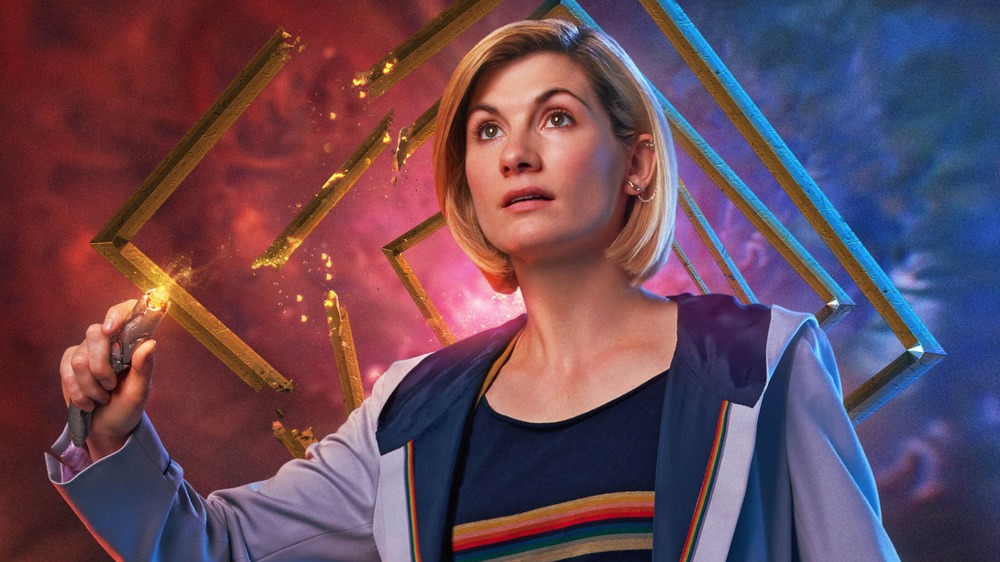 BBC
The holidays are a time for cheer, saving the world from aliens, and, of course, saying goodbye to beloved Doctor Who characters. Alright, sometimes it's also for saying hello to new Doctor Who characters, but this year it will be a teary farewell that's already devastated Jodie Whittaker, the Thirteenth Doctor.
Season 12 ended earlier this year, leaving the Doctor alone and trapped in a jail cell after a truly shocking reveal about her past that complicates the already complicated Doctor Who timeline. She's now been separated from her companions, Graham (Bradley Walsh), Yaz (Mandip Gill), and Ryan (Tosin Cole), but the upcoming Holiday Special will see them reunited once again before parting for good, as Walsh and Cole are leaving the show for new projects.
Three years ago, the Twelfth Doctor (Peter Capaldi) regenerated into the Thirteenth during the Holiday Special. We won't see a regeneration this year, but we will probably see some new companions in season 13. Yaz, thankfully, is sticking around.
Whittaker is devastated by her colleagues leaving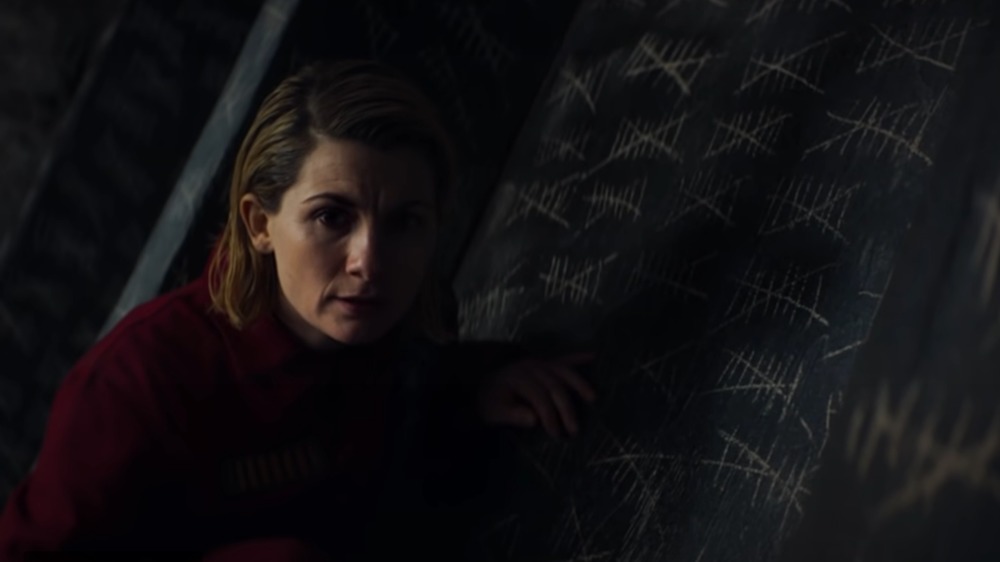 BBC
The episode will debut on New Year's Day and will feature the threat of newly redesigned Daleks that the Doctor's companions must face without her. However, they'll be joined by the immortal Captain Jack Harkness (John Barrowman) — a character whose fate has troubled fans for years. It's sure to be exciting and emotional, since Whittaker admitted to tearing up while filming.
Whittaker and her cast mates have worked together now for two seasons, so it's no easy thing saying goodbye. "[I'm] absolutely devastated," Whittaker told Digital Spy. "Without going into any specifics about anything to do with character, or what happens, just purely knowing it was my last scenes with those actors ... both of them had to carry me to my trailer, I haven't cried like that for such a long time."
Bradley told Digital Spy, "It is very, very dramatic ... It is quite sad and poignant is the word. You can expect a lot of poignancy from the episode." The Doctor herself will probably feel similarly when the scene comes, as both the characters and the actors are saying goodbye on and off screen.