Darth Vader Actor David Prowse Dies At 85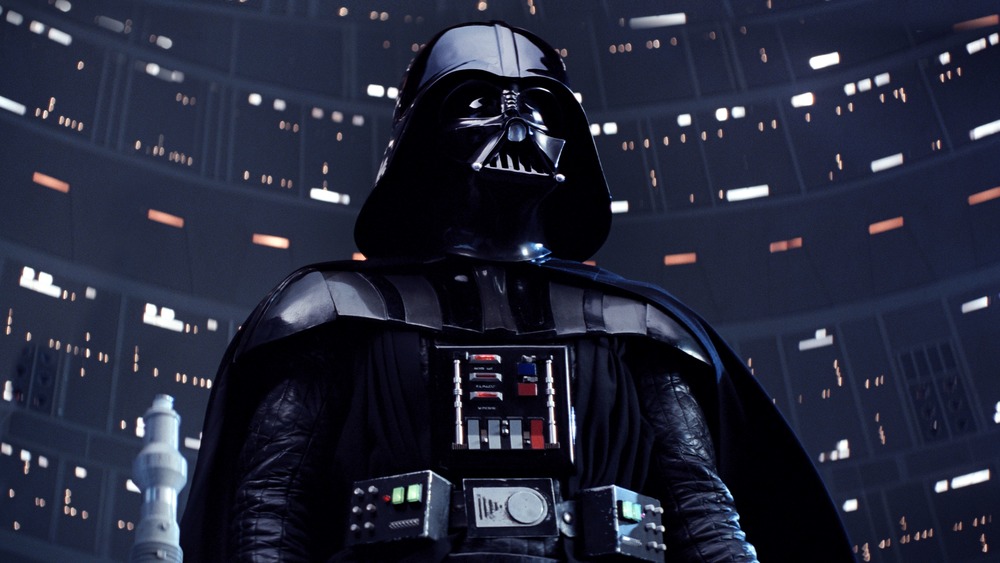 LucasFilm
The Star Wars community is in mourning after news that Darth Vader actor David Prowse died at age 85. Prowse's management company Bowington Management broke the sad news in a tweet on Sunday, Nov. 29. "It's with great regret and heart-wrenching sadness for us and million of fans around the world, to announce that our client DAVE PROWSE M.B.E. has passed away at the age of 85," the company tweeted.
Although James Earl Jones provided Vader with his distinctive voice, Prowse was the man inside the Vader suit in the original trilogy. It's thanks to his towering 6ft 6in. stature that the Star Wars villain was such an imposing figure, but the British actor's strong West Country English accent was deemed unsuitable for Vader's voice. Still, that didn't stop the Bristol native from giving the infamous character an unforgettable onscreen presence that has delighted and impressed viewers for decades.
While the exact cause of Prowse's death hasn't been disclosed, the 85-year-old passed away after a short illness, according to CNN. His death has been met with an outpouring of tributes from his fans and co-stars who are sharing memories of the actor on social media. Among them is Mark Hamill, who shared a poignant tweet that honored Prowse for all of the lives he touched during his long career.
"So sad to hear David Prowse has passed. He was a kind man & much more than Darth Vader. Actor-Husband-Father-Member of the Order of the British Empire-3 time British Weightlifting Champion & Safety Icon the Green Cross Code Man. He loved his fans as much as they loved him," Hamill tweeted.
David Prowse's legacy extends beyond Darth Vader for generations of British children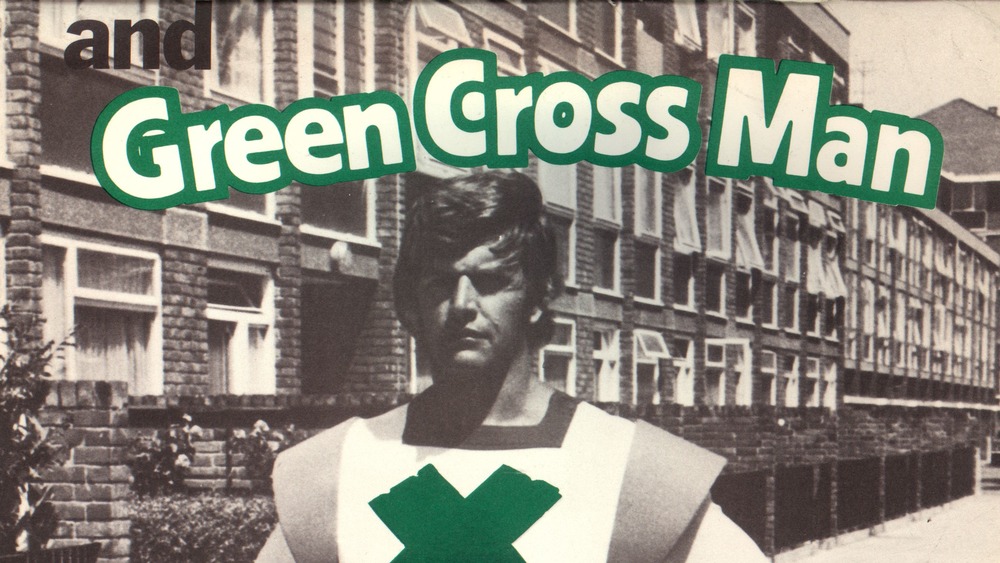 Evening Standard/Getty Images
Prowse is best known for embodying Vader on-screen, but before he donned that famous black helmet, he starred in a famous campaign designed to prevent British children from running into the street. The British actor was the original Green Cross Code Man, a superhero-like character who was featured in road safety videos that are fondly remembered by generations of people who grew up in England in the '70s and '80s, including director Edgar Wright.
"As a kid Dave Prowse couldn't be more famous to me; stalking along corridors as evil incarnate in the part of Darth Vader & stopping a whole generation of kiddies from being mown down in street as the Green Cross Code man. Rest in Peace, Bristol's finest," Wright tweeted.
As reported by CNN, Prowse was awarded the MBE — Member of the Most Excellent Order of the British Empire — for his work in the campaign, and his role as the Green Cross Code Man was the one he was the most proud of.
In addition to his roles in Star Wars and the Green Cross Code Man campaign, Prowse also starred as Frankenstein's monster in Horror Of Frankenstein and Frankenstein And the Monster From Hell. Additionally he appeared on Doctor Who, The Hitchhiker's Guide to the Galaxy, and The Saint.
Prowse is survived by his wife, Norma Prowse, and their three children.