The One Thing Mary J. Blige Wanted When Joining The Umbrella Academy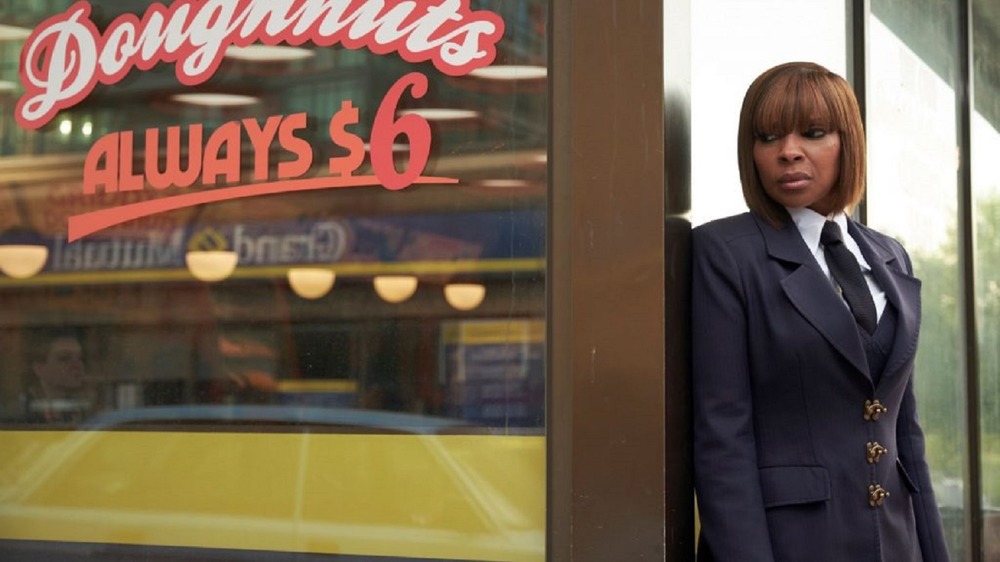 Netflix
Persuading big-name stars to appear on TV shows often comes down to writing a big paycheck. Especially when the TV show in question is brand new and based on a comic series that's not exactly mainstream (in the best possible way: The truth about the creator of The Umbrella Academy is that he knows the original source material isn't exactly everyone's thing).
But there are other ways to draw in the actors you really want, as Steve Blackman, the showrunner who brought The Umbrella Academy from page to hit Netflix show, discovered when he went out on a limb to get one of the show's most recognizable stars.
When Blackman and the rest of The Umbrella Academy's creators were trying to find their Cha-Cha, he couldn't quite believe that Mary J. Blige, the Queen of Hip-Hop Soul and Oscar nominee, would actually agree to be in this untested, weirdo superhero series. It turned out she would — as long as she was allowed to do some very specific scenes. This is the one thing Mary J. Blige wanted when joining The Umbrella Academy.
Mary J. Blige wanted to do her own fight scenes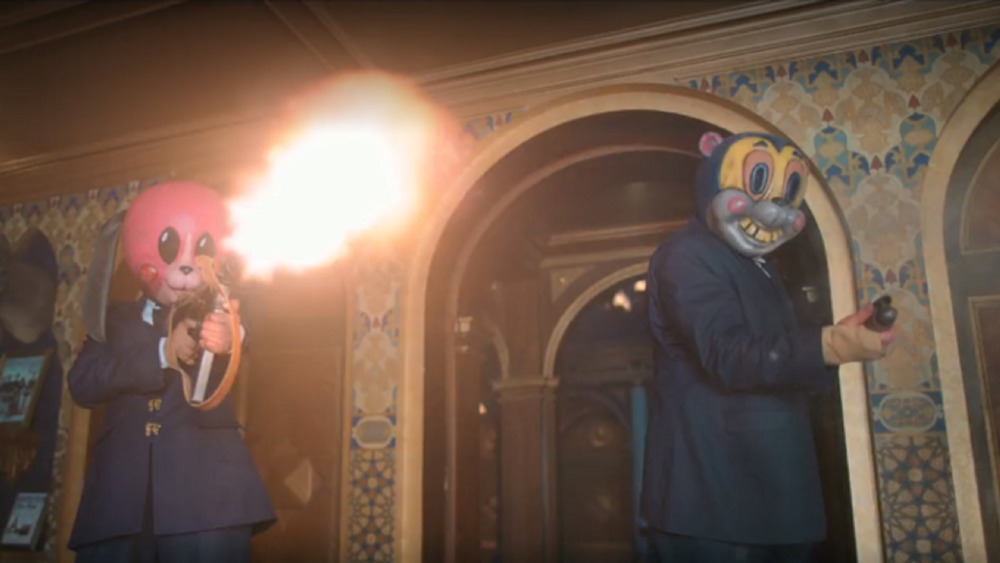 Netflix
As a refresher, the role Blackman wanted Blige to take on was Cha-Cha, a ruthless time-traveling corporate assassin. It's hard to imagine anyone other than Blige playing her, but her character is one of the biggest ways Netflix's Umbrella Academy differs from the comic.
Throughout the first season, Cha-Cha grows increasingly irritated with her colleague Hazel's (Cameron Britton) constant complaining about the budget cuts and bureaucracy forced on them by their employers, the Commission. Cha-Cha is also involved in various tortures and murders, an epic fight at the Umbrella Academy mansion, a showdown with Hazel, and burning down a lab while accidentally high on edible cannabis.
Blackman told Vulture that when he spoke to Blige about the role, her one condition was that she be allowed to do as much of the fighting herself as possible. "I got on the phone with Mary and she's like, 'If you let me punch and shoot and do my stunts, I'm in.' And she did a lot of her own stunts," he said. "We have a double when it's really dangerous, but she did a lot of that."
Blige herself has talked eagerly about how the character's action-packed scenes made her want to take the part. In an interview with Black Girl Nerds, Blige said that after reading the script, she realized, "Cha-Cha automatically was the chick I wanted to play all my life. Shoot guns, kicking, beating people up, hand-to-hand combat, so that's what drew me to [the show] because I wanted to learn martial arts and I wanted to learn how to shoot all types of firearms."
Expect to see Mary J. Blige acting a lot more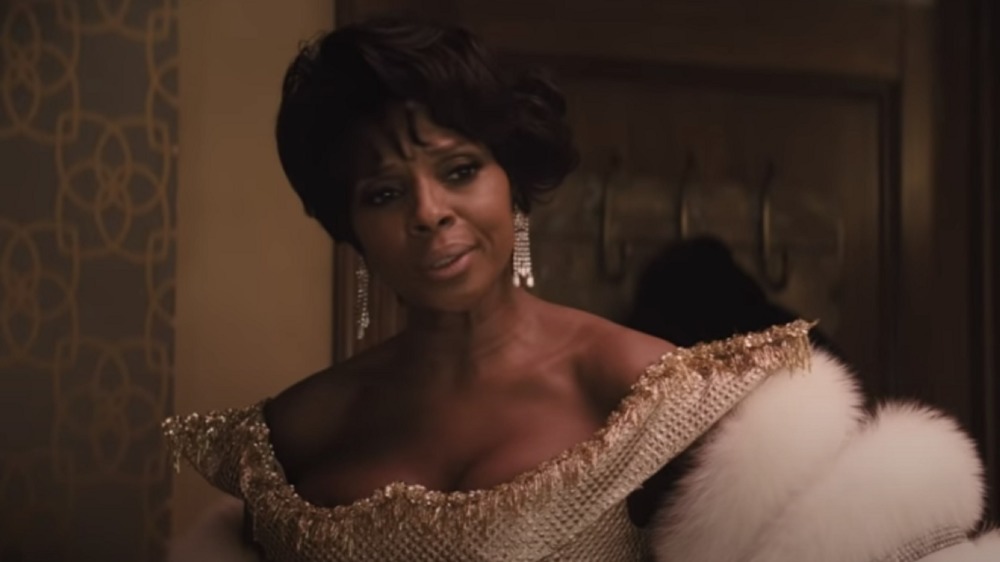 United Artists
Cha-Cha was vaporized at the end of the first season of The Umbrella Academy — although that doesn't necessarily mean she won't be back. Her fate is just one of many unanswered questions in Umbrella Academy season 2. Regardless of what happens in season 3, Blige's acting career is just getting started.
Blige has appeared in episodes of popular shows including Black-ish and How to Get Away with Murder, and voiced characters in animated movies Sherlock Gnomes and Trolls World Tour. But aside from Cha-Cha, her biggest role so far was Florence in Mudbound, a sharecropper struggling to provide for her family in post-World War II Mississippi. The part earned Blige nominations for Best Supporting Actress at the Golden Globes and the Oscars, and another Oscar nod for Best Original Song for "Mighty River." This made Blige the first person ever to be nominated for acting and an original song in the same movie (via NPR).
Blige doesn't take her new acting career lightly. She decided to move to LA specifically to pursue it, and hired an acting coach to prepare for Mudbound. After appearing in a couple of smaller movies, her next big billboard movie will be Respect, the Aretha Franklin biopic starring Jennifer Hudson as the legendary singer, in which Blige plays jazz star Dinah Washington. Blige said of the role, "I had fun playing her as well because she was so mean to Aretha Franklin... because she wanted her to be a better artist." 
Even if Cha-Cha doesn't make it back to another timeline in The Umbrella Academy, her toughness lives on.