What Was NCIS Alum Pauley Perrette's Last Role?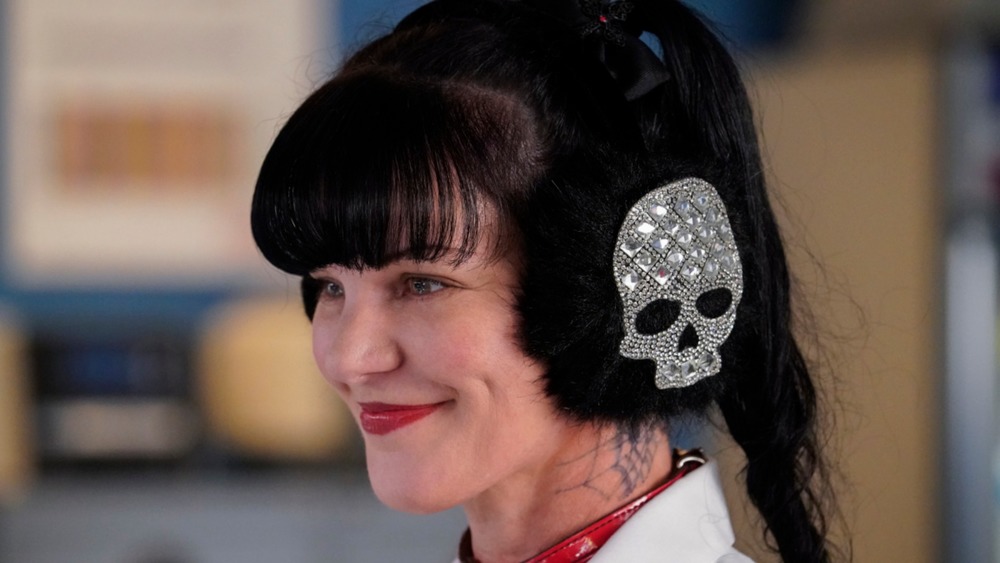 Robert Voets/CBS
After devoting more than 20 years to her television career, NCIS alum Pauley Perrette announced she has retired from Hollywood in a tweet on October 31, 2020. The actress, who is best known for playing forensic scientist Abby Sciuto on NCIS for 15 seasons, shared that she is "not under contract to a studio or a record company or a modeling agency and can do WHATEVER I WANT! I WANT."
For Perrette that means getting new tattoos and piercings, hanging with her rescue dogs, and refocusing on herself. But before the 51-year-old said goodbye to her acting career for good, she took on one final role in the 2020 sitcom Broke, a series that she said "healed me" in a May 2020 tweet.
After leaving NCIS, Perrette revealed to TV Insider that she either wanted to do a comedy or retire. She chose the former option when the opportunity to star in the CBS comedy Broke came along. The sitcom focused on Jackie (Perrette), a single mom whose life gets complicated when her estranged sister Elizabeth (Natasha Leggero), and brother-in-law, Javier (Jaime Camil), lose all of their money and move in with her and her son. 
Sadly, CBS canceled Broke after just one short season, but starring in the comedy allowed Perrette to leave Hollywood on a high note professionally.
Pauley Perrette revealed that her last role restored her faith in the industry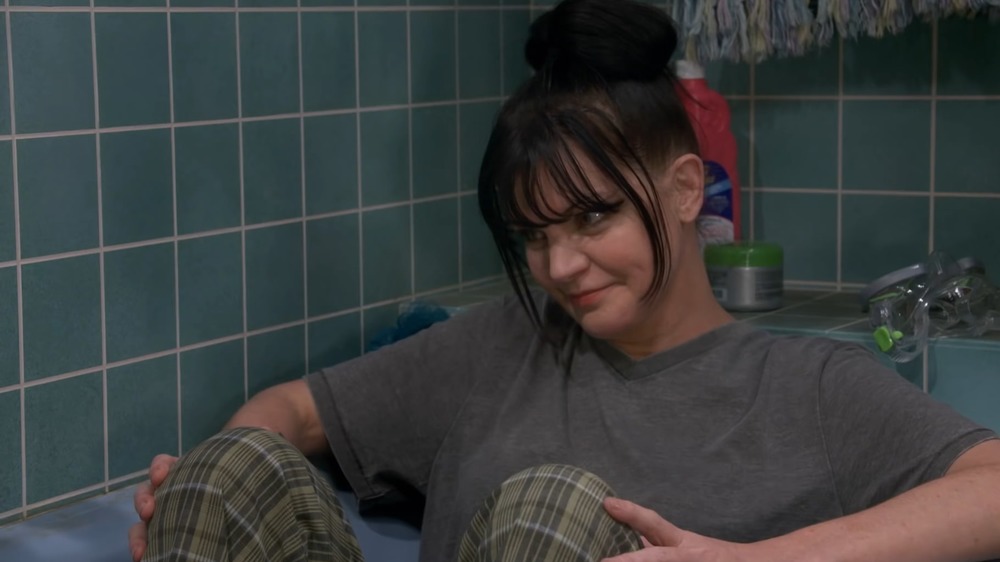 CBS
Even though Broke didn't last for long, the comedy accomplished something more important than ratings success: It restored Perrette's faith in the industry, making it possible for her to end her acting career in a place that she could feel good about. "This show restored my faith in people, in this industry," she tweeted. "SO GRATEFUL I worked with this cast & crew Best people I've EVER worked with. Healed me. Changed me. Made me whole. So Blessed."
After leaving NCIS, Perrette alleged that her time on the show was traumatic, so for her, having the opportunity to be on a show where she felt safe and supported was invaluable. Though fans may have hoped she would reconsider retiring once the sitcom ended, the actress was ready for new adventures that didn't involve acting.
"I retired after NCIS but BROKE was important, beautiful," she tweeted in July 2020. "I did my last dance & am proud of it! Everyone that knows me knew I was retiring right after. I'm proud of my work. I love you guys! I AM FREE!!! (To be the tiny little simple human I am!)"
While NCIS' Abby will always hold a special place in the hearts of fans and Perrette, it seems that the actress is proud that the final character she played was Broke's Jackie, a role that was not only meaningful, but one that left her feeling healed after negative experiences in the past.